A visit to South Africa will enable you to experience its landscapes, animals and birds which are as fabulous and diverse as its cities, peoples and cultures. A tragic history of injustice has given birth to a rich and vibrant country which offers the traveller numerous opportunities to enjoy magnificent sights and meet interesting people. South Africa is known for Kruger National Park – a conservation area the size of a small country, and Cape Town – one of the world's most beautiful cities. There is also so much more – cultural heartlands, historical battlefields, mountains, deserts, winelands, beaches, wetlands and the list goes on.
Travel Africa will work with you to plan a range of fabulous touring options around South Africa – from flexible self-drive holidays to incredible luxury lodge sojourns. We will then book your holiday for you – providing you with detailed itineraries and information sheets. Don't forget we provide superb value for money due to our in-depth knowledge of the region and our direct contacts which cut out layers of commission. Look at our fabulous range of itineraries to give you loads of ideas and places to start from. Here we describe some of the wonderful destinations South Africa has to offer.
Interactive country map and photographs at the bottom of this page.
When to visit South Africa - Seasons
Summer (December to March) is the wet season in most of South Africa – this is when the bush is lush and green and many migratory birds are present making the most of plentiful food. You may experience rain in the Kalahari desert and see the flowers bloom. The exception is Cape Town with its Mediterranean Climate and winter rain fall. While it's cold and wet in the Cape in July, the rest of South Africa is drying out … green grasses turning brown, water holes drying up and animals starting to concentrate around any remaining water sources making wildlife viewing a pleasure, especially during the months of July, August and September. Come October things are starting to heat up in preparation for the wet summer ahead.

Click below for ideas of what to see and do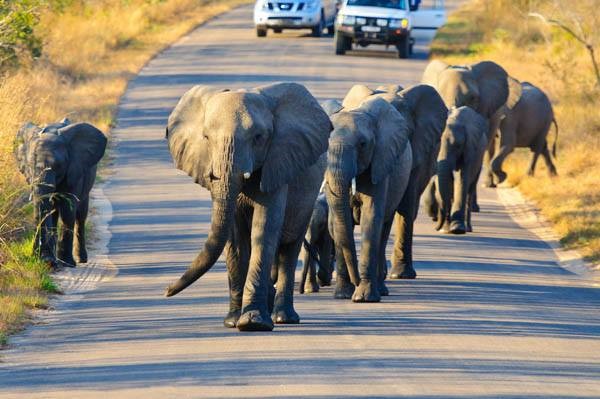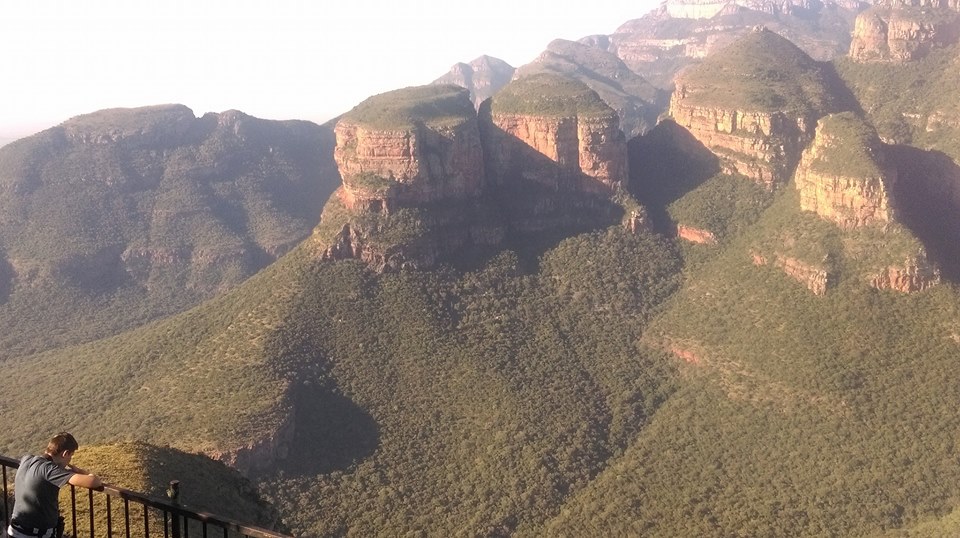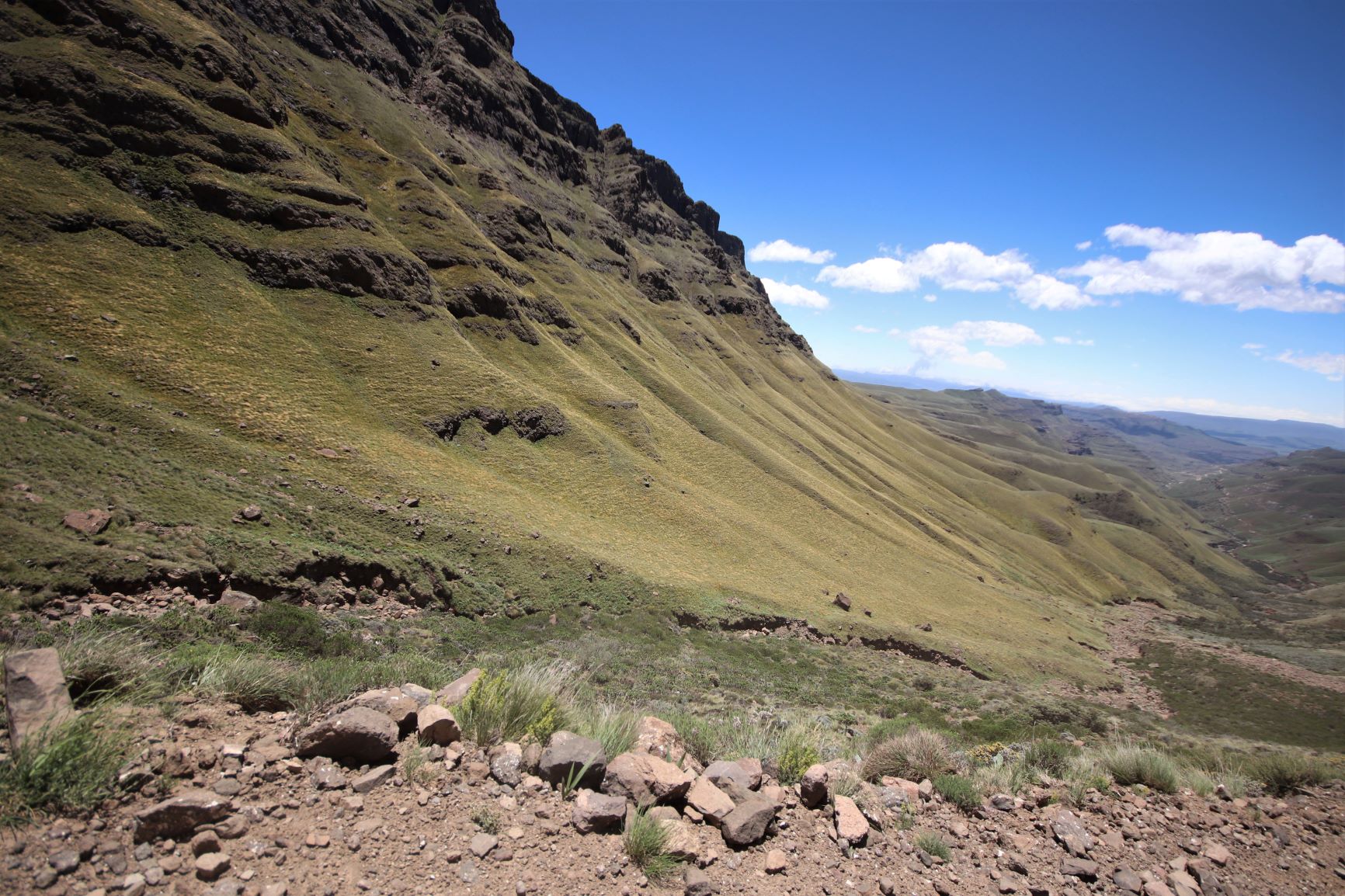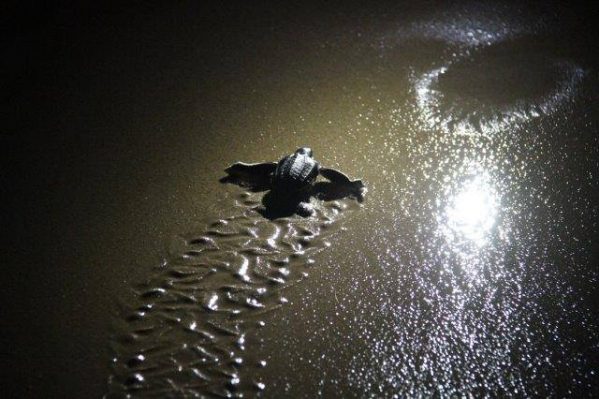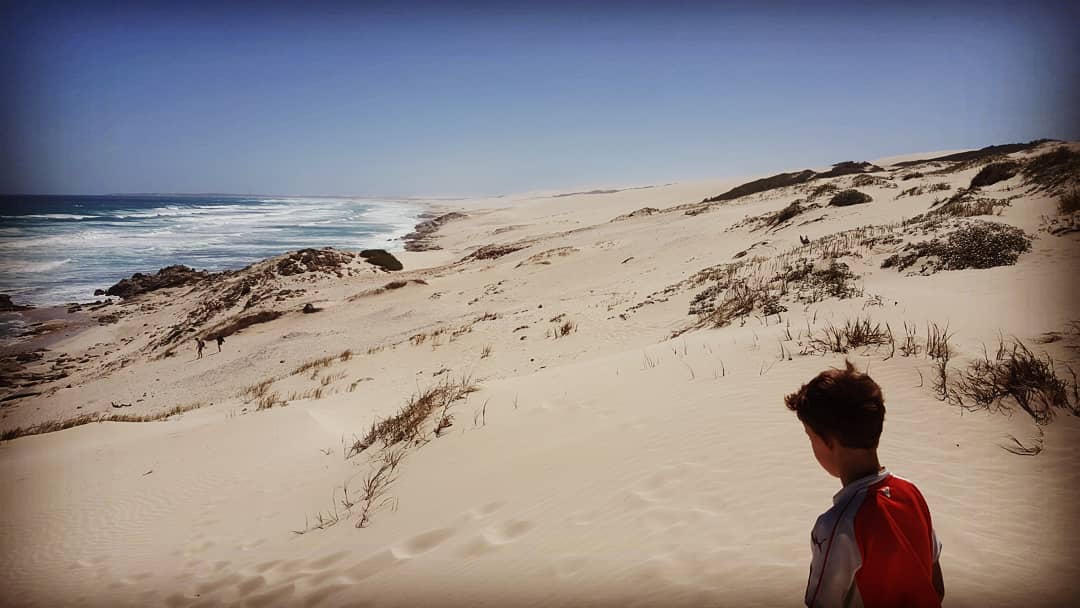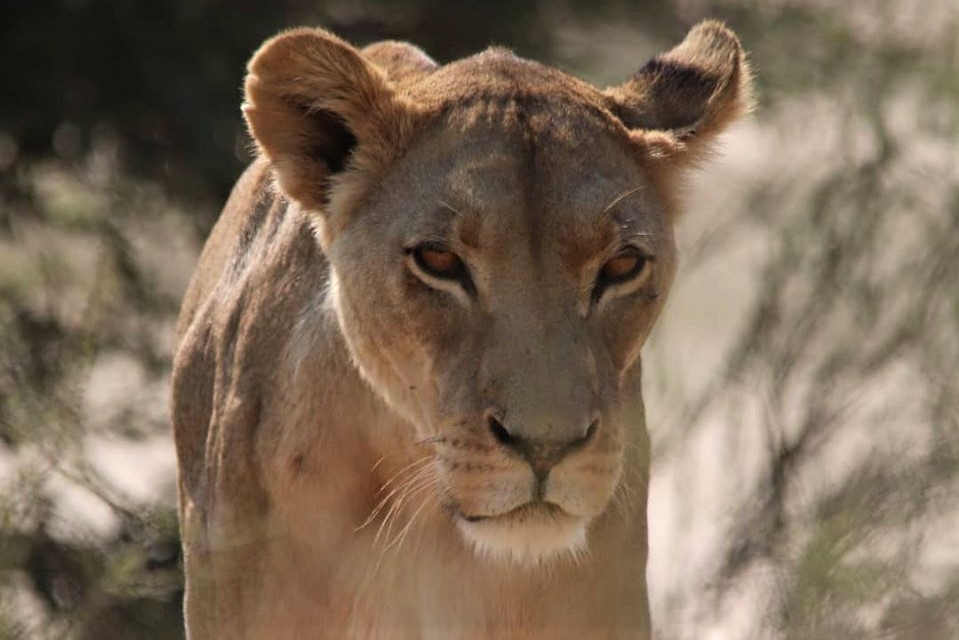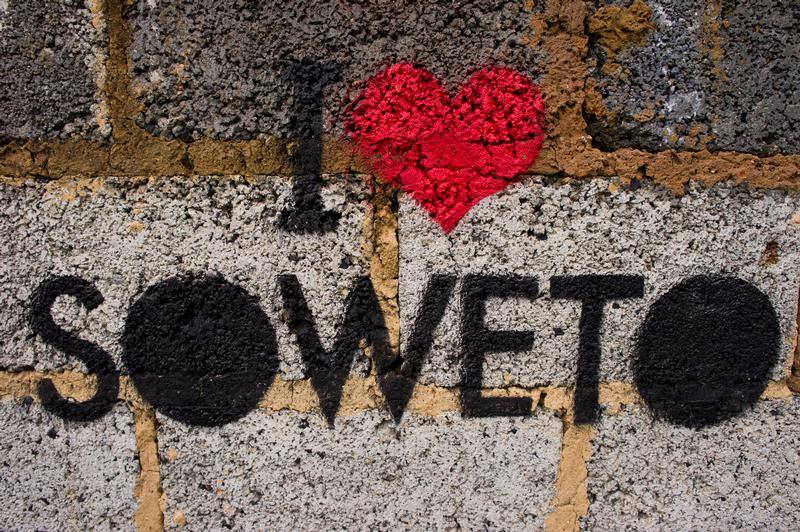 Slideshow – click an image to zoom and navigate