Nestled on the dramatic west coast of Namibia, Swakopmund is a unique destination for visitors to Namibia. Offering a German architectural and culture heritage, this small town is situated where the spectacular dunes of the Namib Desert meet the cold waters of the Atlantic Ocean. If you are interested in history and culture, endemic desert and sea-life or adrenaline filled activities including quad biking and sand boarding, Swakopmund has something for everyone. Read about all the activities on offer here and contact us for more details or to include them in your trip to Namibia.
4-5 hours.
See our blog.
All ages.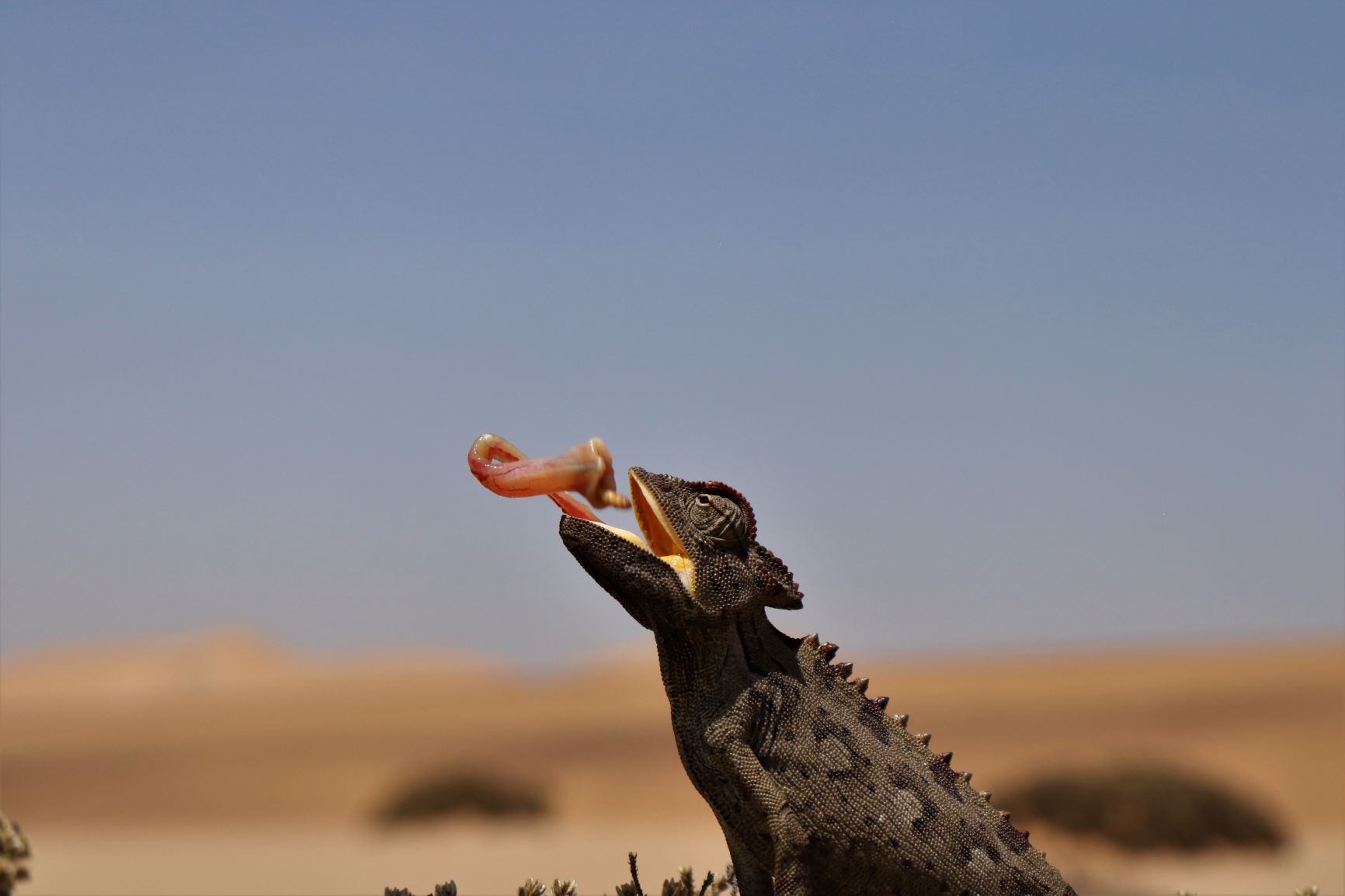 Sandwich Harbour 4x4 tours

Half to full day.
A range of options, combine with kayaking.
All ages.