Wonders of Zimbabwe - 10 Days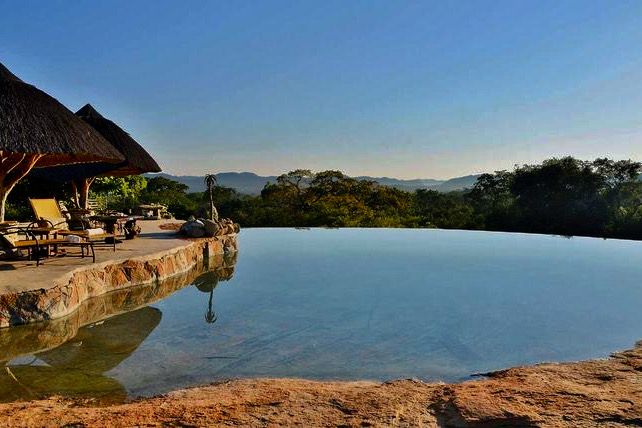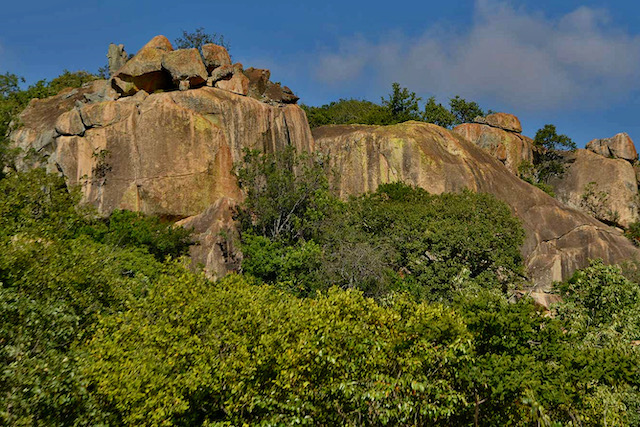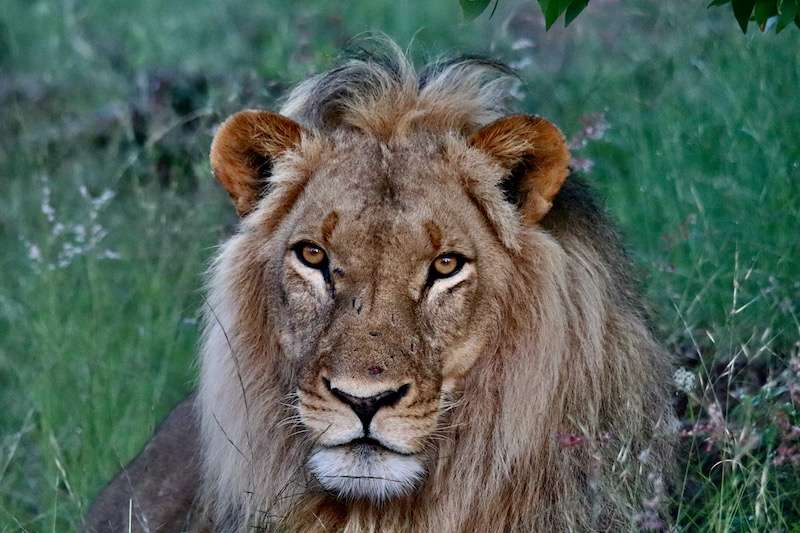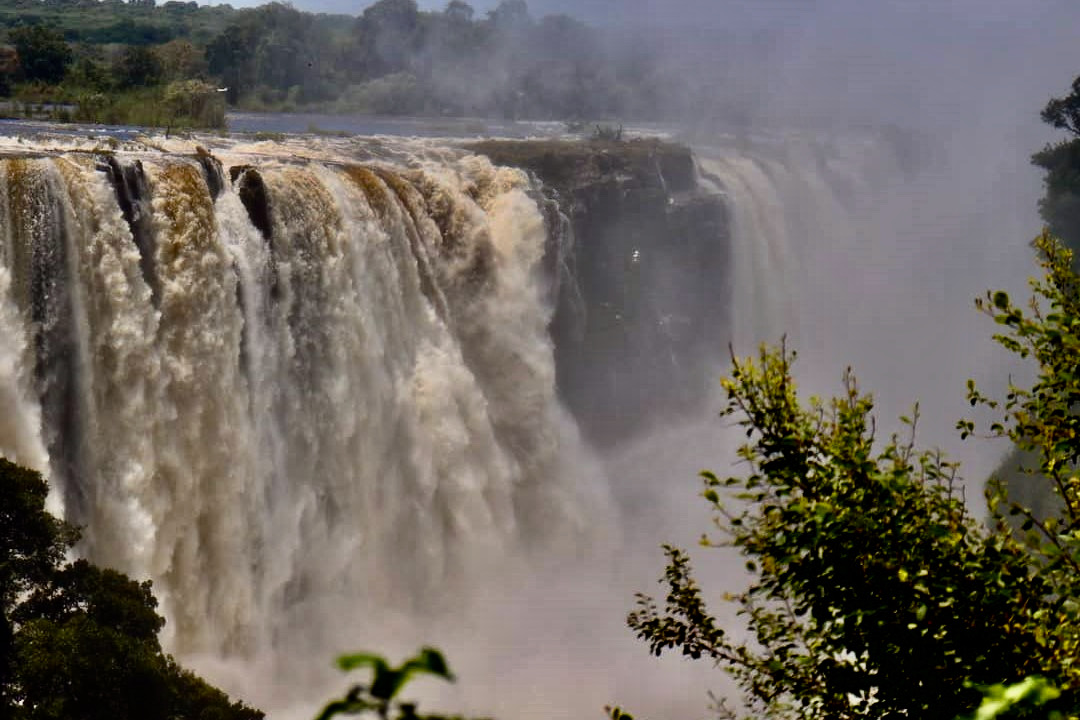 "A natural wonder at every turn - we still can't get over the amazing shapes, colours and textures of the Matopos, the incredible wildlife of Hwange and the breath-taking Victoria Falls"
This Zimbabwe package seamlessly enables you to experience three spectacular wonders of Zimbabwe - the UNESCO World Heritage Sites of the Matopos National Park and Mosi-oa-Tunya, the Smoke that Thunders (the Victoria Falls) as well as the endangered wildlife of Hwange National Park.
An interactive itinerary can be viewed below.
The Matopos National Park - Hwange National Park - the spectacular Victoria Falls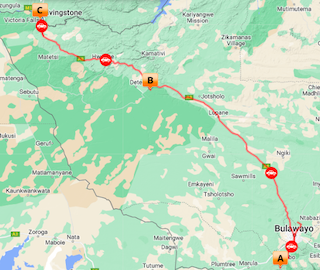 What else can Travel Africa help you with?
Travel Africa specialises in all types of travel in Southern Africa.
Please enjoy looking through our website. Here are some other itineraries you might be interested in.
Wonders of Zimbabwe Gallery