Botswana Luxury Safari - 11 Days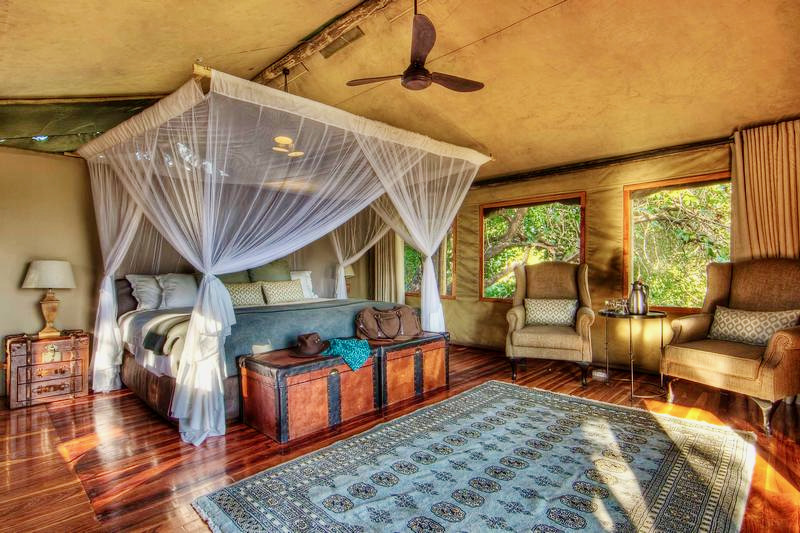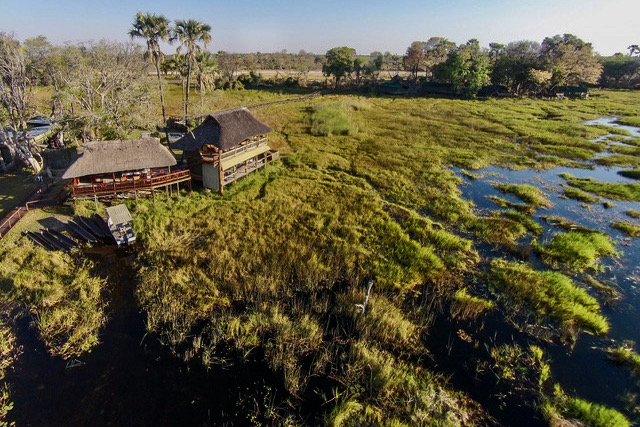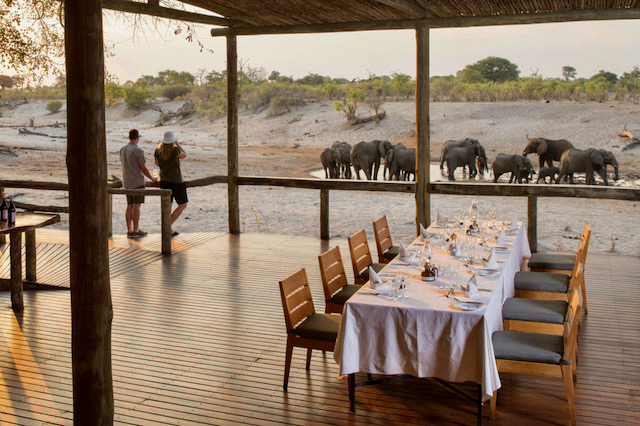 "To experience these magnificent wildlife wonderlands in such luxury and comfort is a dream come true."
Four iconic wildlife meccas, one natural wonder, magnificent luxury lodges attending to your every need, charter flight door to door transfers - this is the perfect safari in each and every way! 
This itinerary is our top pick for those who want to venture into the heart of one of the best wildlife destinations in the world in the lap of luxury.
Choose between three accommodation grades - Luxury, Deluxe or Exclusive. Alternatively mix and match accommodation from each grade to create your perfect holiday. Interactive itineraries for each accommodation grade can be viewed below.
The spectacular Victoria Falls – Chobe National Park and the stunning Chobe River - the diverse landscapes and animals of Savuti - the wildlife wonderland of Moremi Game Reserve - the iconic wetlands of the Okavango Delta
What else can Travel Africa help you with?
Travel Africa specialises in all types of travel in Southern Africa.
Please enjoy looking through our website. Here are some other itineraries you might be interested in.
Botswana Luxury Safari Gallery