Self-drive Complete Namibia - 23 Days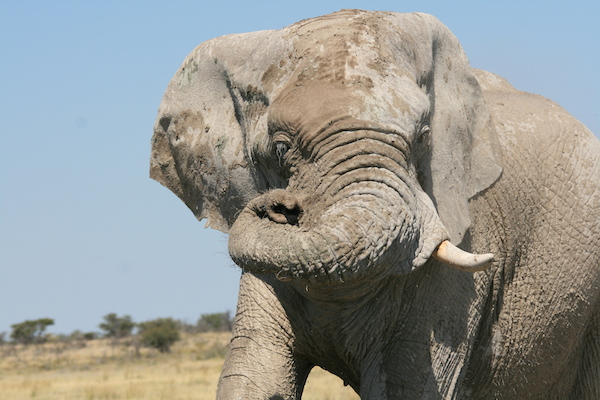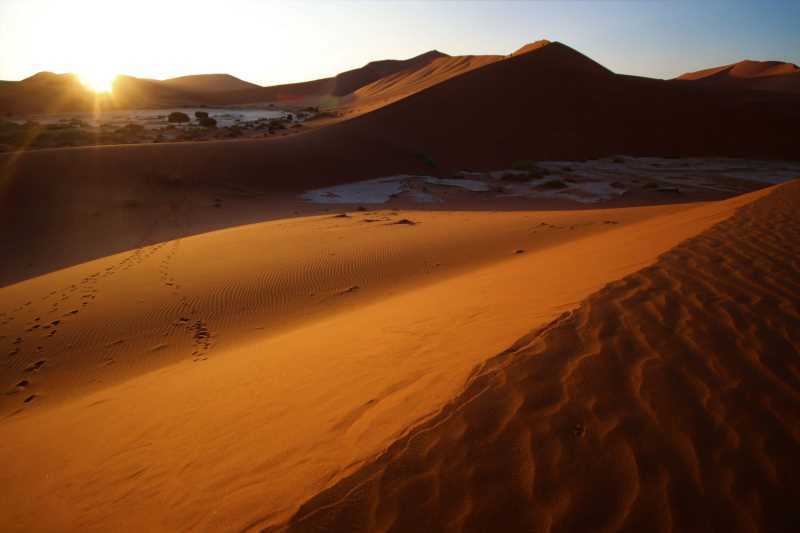 Experience Namibia's entirety from Fish River Canyon in the south to the Kunene River in the north and from Kalahari Desert in the east to the Atlantic Coast in the west. Not only visiting the country's highlights - the vistas of Fish River Canyon, the red dunes of Sossusvlei, quint-essentially Gernan Swakopmund and the incredible wildlife of Etosha this tour will take you to some of Namibia's lesser known gems. On you travels visit the Kalahari Desert to spend time with the SAN bushmen, Luderitz and the mining ghost -town of Kolmanskop, Damaraland's rock engravings at Twyfelfontein, Kaokaland and the Himba culture, Epupa Falls right on the Kunene River overlooking Angola and the Waterberg Plateau for great hiking country and wildlife. This is a self-drive camping trip that covers the length and breath of this fabulous country, so if you have a bit more time for your travels and are keen to experience all that Namibia has to offer this is the trip for you!
A word of advice - travel distances in Namibia, whilst not being huge, take longer than Google Maps suggest, as the majority of roads you travel on are gravel.
Kalahari Desert - Fish River Canyon - Luderitz & Kolmanskop - Namib-Naukluft National Park – Sossusvlei, Sesriem & Dead Vlei - Swakopmund - Twyfelfontein & Damaraland (desert elephant and rhino) - Kunene River (Epupa Falls) - Etosha's wildlife and birdlife - Waterberg National Park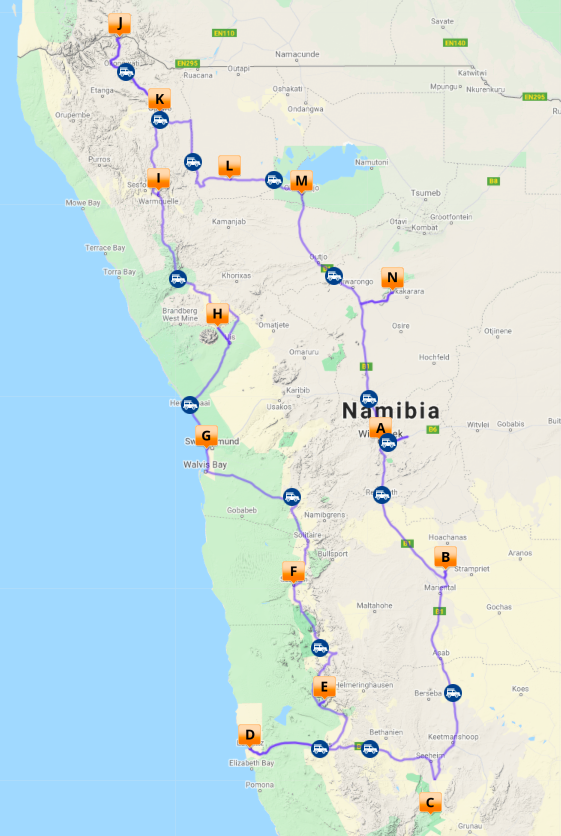 What else can Travel Africa help you with?
Travel Africa specialises in all types of travel in Southern Africa.
Please enjoy looking through our website. Here are some other itineraries you might be interested in.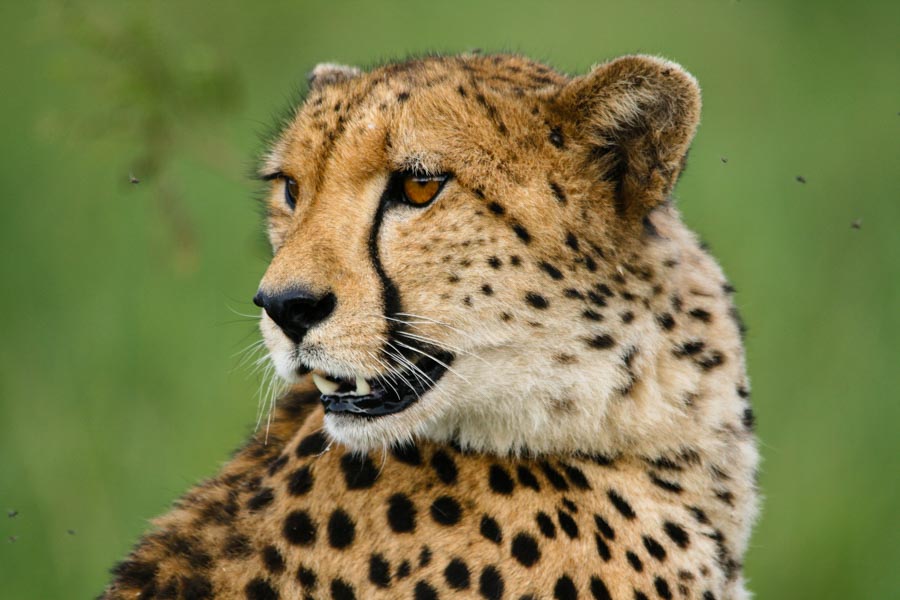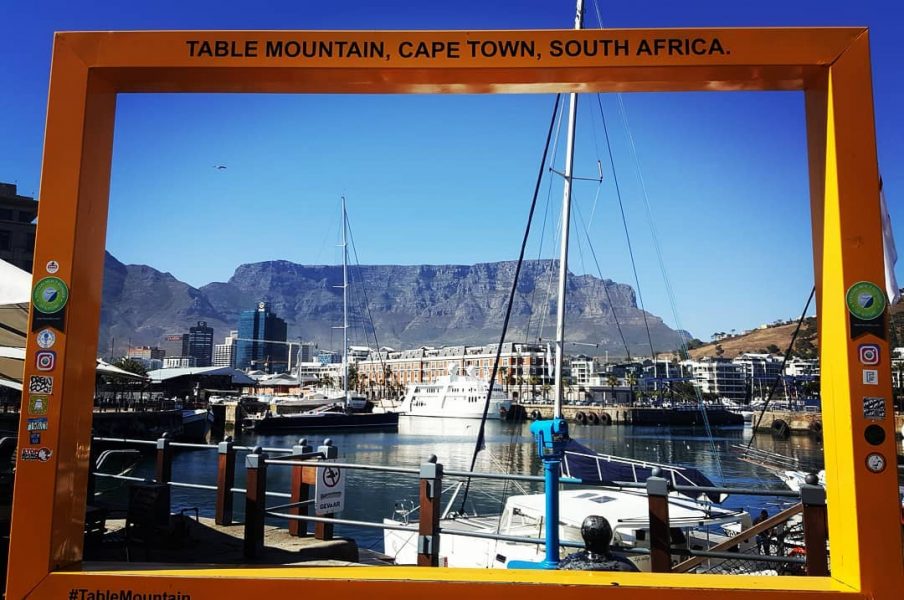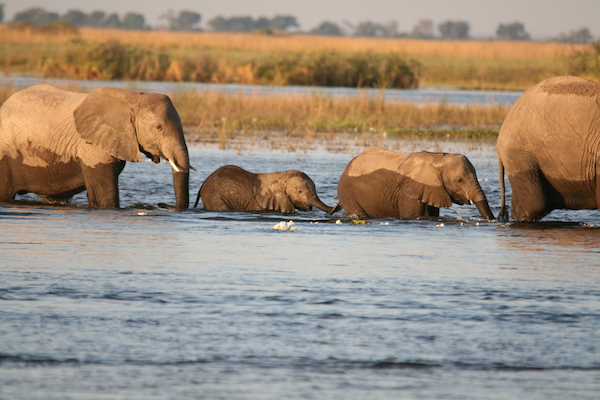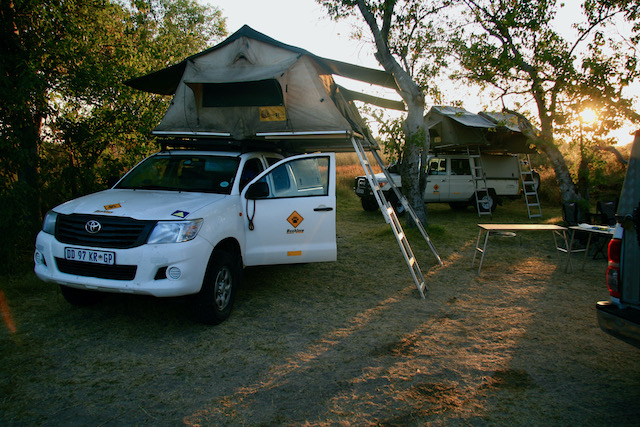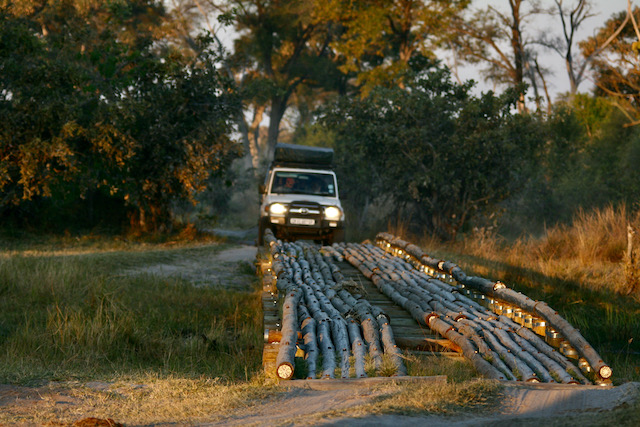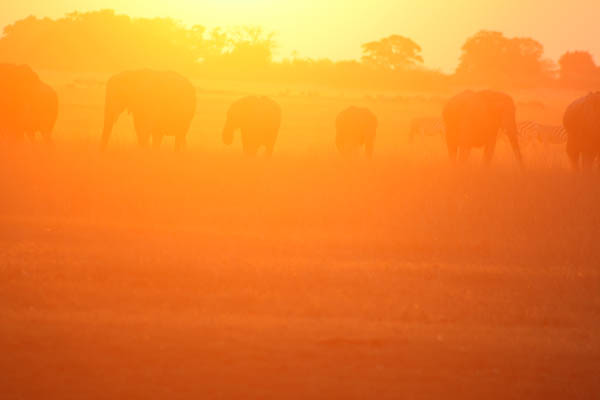 Self-drive Complete Namibia Camping Gallery