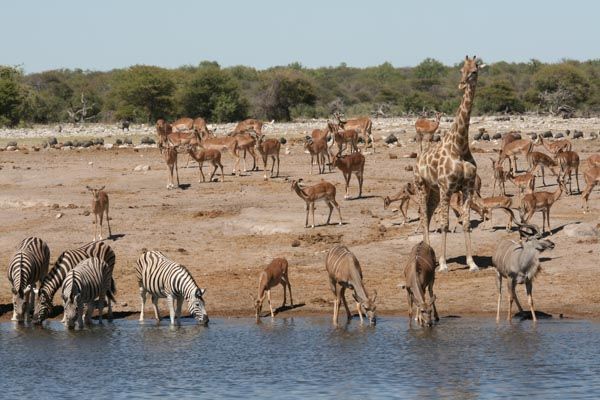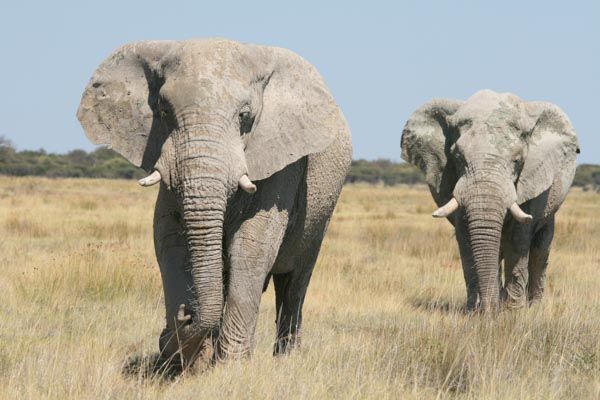 No Namibian trip is complete without visiting Etosha National Park, one of the world's great wildlife-viewing destinations. At its heart is the vast Etosha Pan – an immense, shallow depression - surrounded by grasslands and a series of waterholes supporting over 115 mammal species including cheetah, black rhino, elephant, lion, leopard, hyena, giraffe, springbok, black-faced impala, gemsbok and more. Join this 4 day guided tour to experience the magic of Etosha!
The rich diversity of animals and birdlife of Namibia's premier wildlife reserve. The vast Etosha Pan, an immense, shallow depression covering a quarter of the park.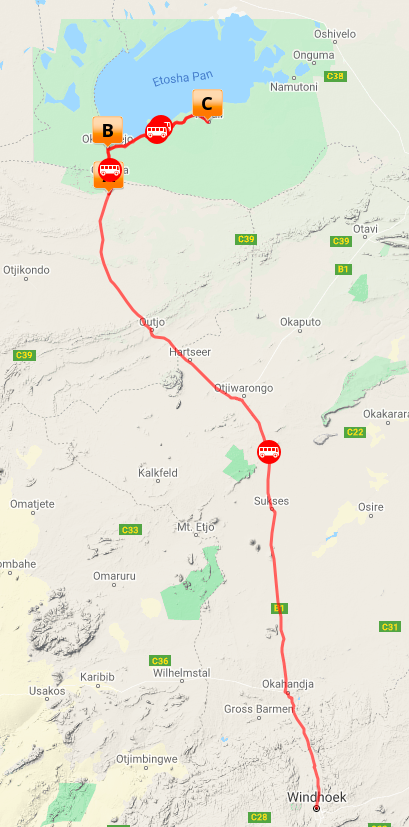 What else can Travel Africa help you with?
Travel Africa specialises in all types of travel in Southern Africa.
Please enjoy looking through our website. Here are some other itineraries you might be interested in.