Ultimate Southern Africa - 16 Days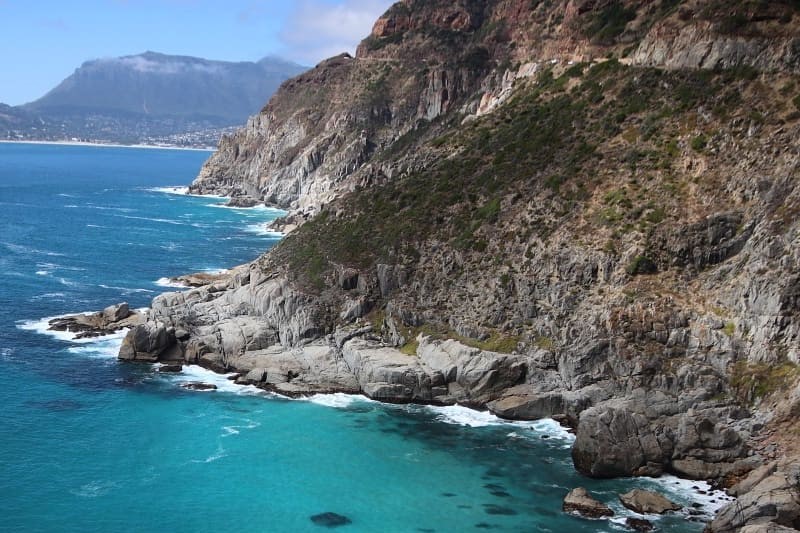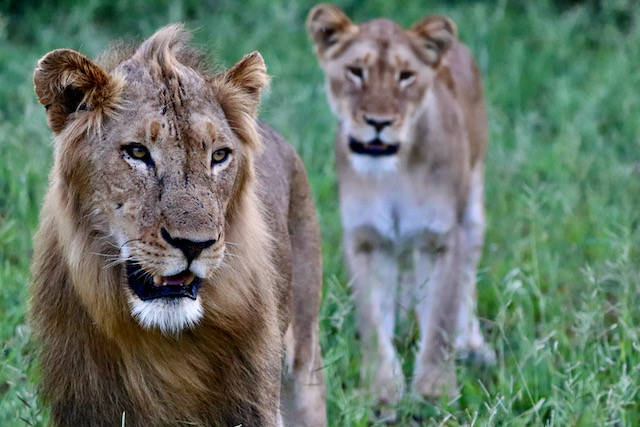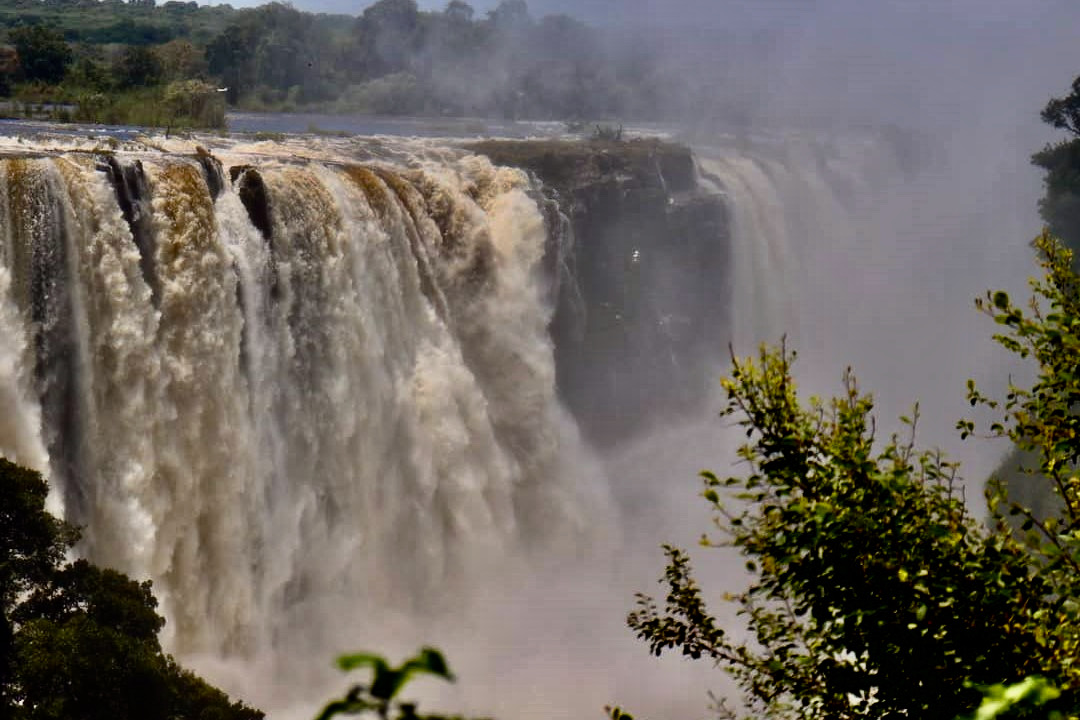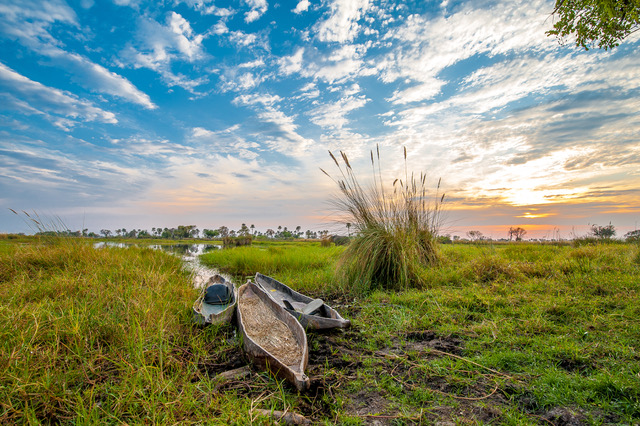 "Southern Africa offers a wealth of bucket list experiences and this package hits the spot to perfection - inspiring a lifetime of travel memories."
From the colourful city of Cape Town, to thrilling wildlife encounters in Kruger National Park and the awe-inspiring Victoria Falls, this package offers an adventure of a lifetime. Cap off your trip with another unforgettable safari experience in Chobe National Park before heading to the stunning Okavango Delta, where you'll experience the magical waterways of this magnificent inland Delta.
Don't miss this opportunity to experience the Ultimate Southern Africa in One Journey!
Choose between two accommodation grades - Standard or Upgrade. Alternatively mix and match accommodation from each grade to create your perfect holiday. Interactive itineraries for each accommodation grade can be viewed below.
Cape Town - Table Mountain - Kruger National Park's incredible wildlife and birdlife - the natural spectacle of the
Victoria Falls – Botswana's Chobe National Park - fly into Africa's largest inland delta, the wildlife wonderland of the Okavango Delta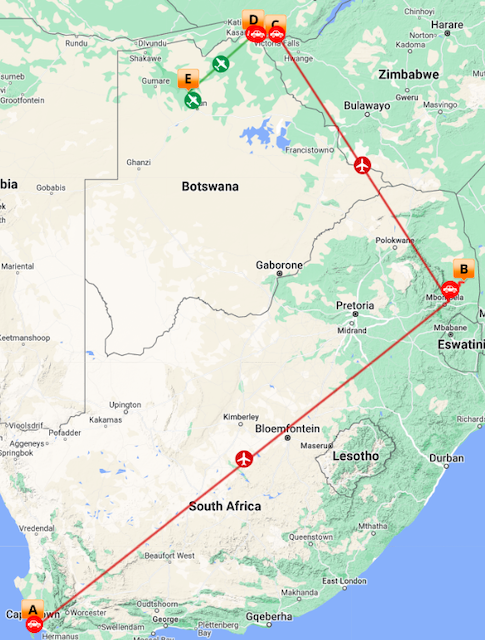 What else can Travel Africa help you with?
Travel Africa specialises in all types of travel in Southern Africa.
Please enjoy looking through our website. Here are some other itineraries you might be interested in.
Ultimate Southern Africa Gallery