Self-Drive Classic Botswana - 15 days
(Partly Camping / Partly Accommodated)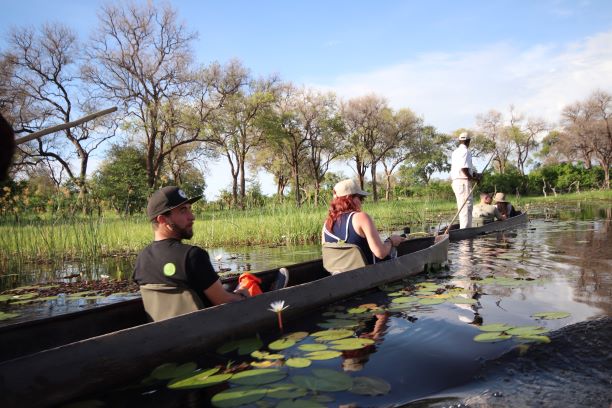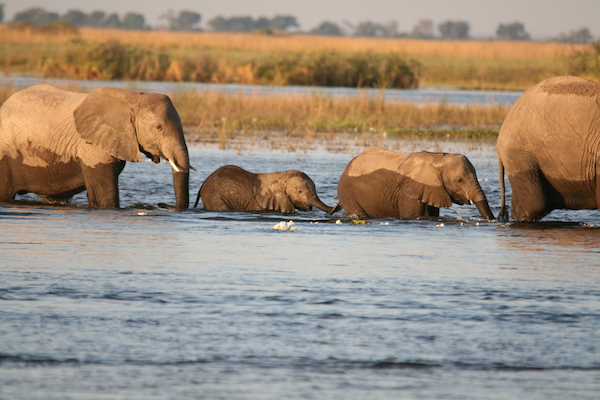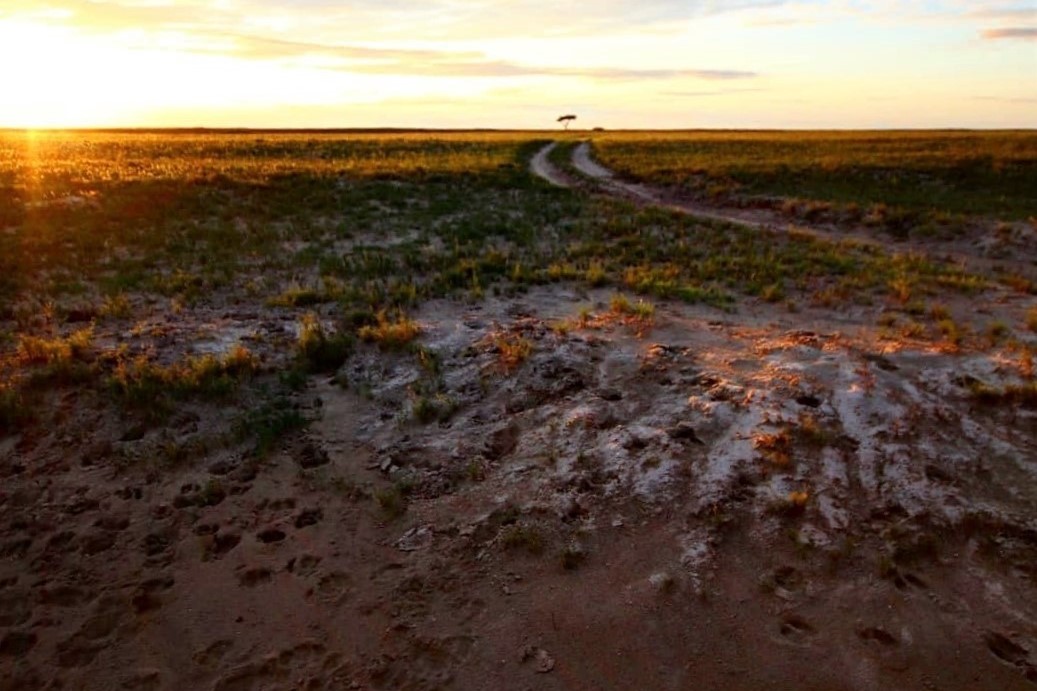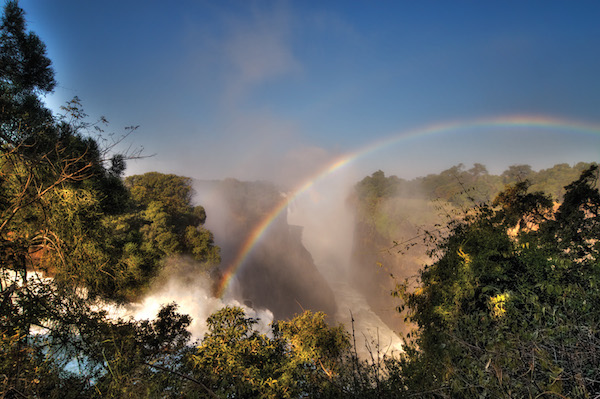 "The soft indent of the paw print in the sand alerted us to the fact that lions were indeed nearby. We scanned our surrounds, taking in the sandy hues, trying to spot any small movement. Our ears tuned in to the sounds of the bush and we became alert to the myriad of wildlife that surrounded us. It was our first morning camping in Botswana and the magic had already begun…"
Offering an unmatchable variety of wildlife experiences, across a range of diverse landscapes - from the mighty Okavango Delta to the wildlife rich plains of Savute, from the elephant heaven of Chobe to the awe-inspiring Victoria Falls - our Classic Botswana itinerary offers one of the most jam-packed safari experiences available for your African adventure. 
Perfectly suited to adventure travellers, photographers and wildlife enthusiasts, this self drive camping safari will both satisfy your cravings and whet your appetite for more …
Moremi Game Reserve (on the edge of the Okavango Delta) – Savute in Chobe National Park - Chobe Riverfront - Victoria Falls - Nxai Pan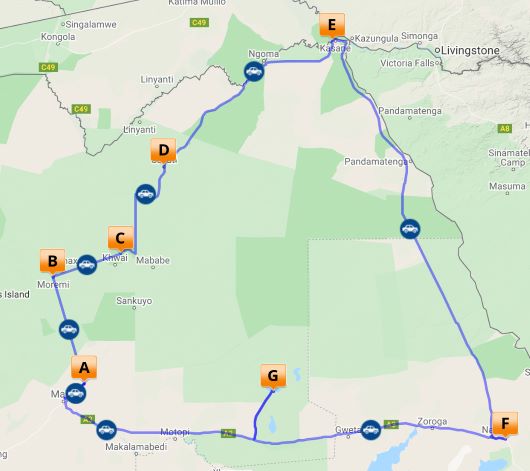 What else can Travel Africa help you with?
Travel Africa specialises in all types of travel in Southern Africa.
Please enjoy looking through our website. Here are some other itineraries you might be interested in.
Self-drive Classic Botswana Gallery