Self-Drive Classic Botswana - 15 days (Partly Camping / Partly Accommodated)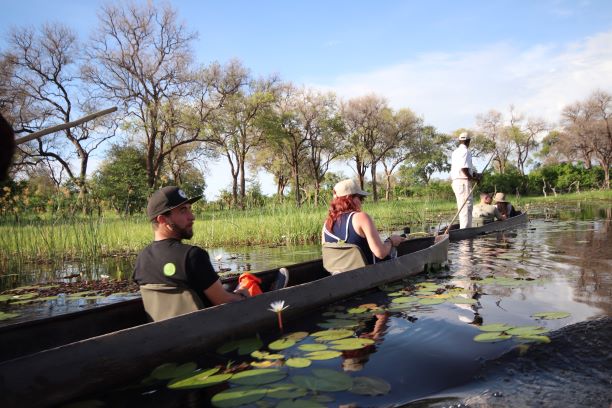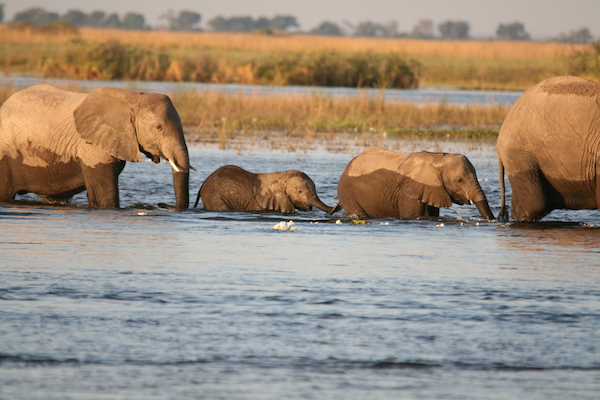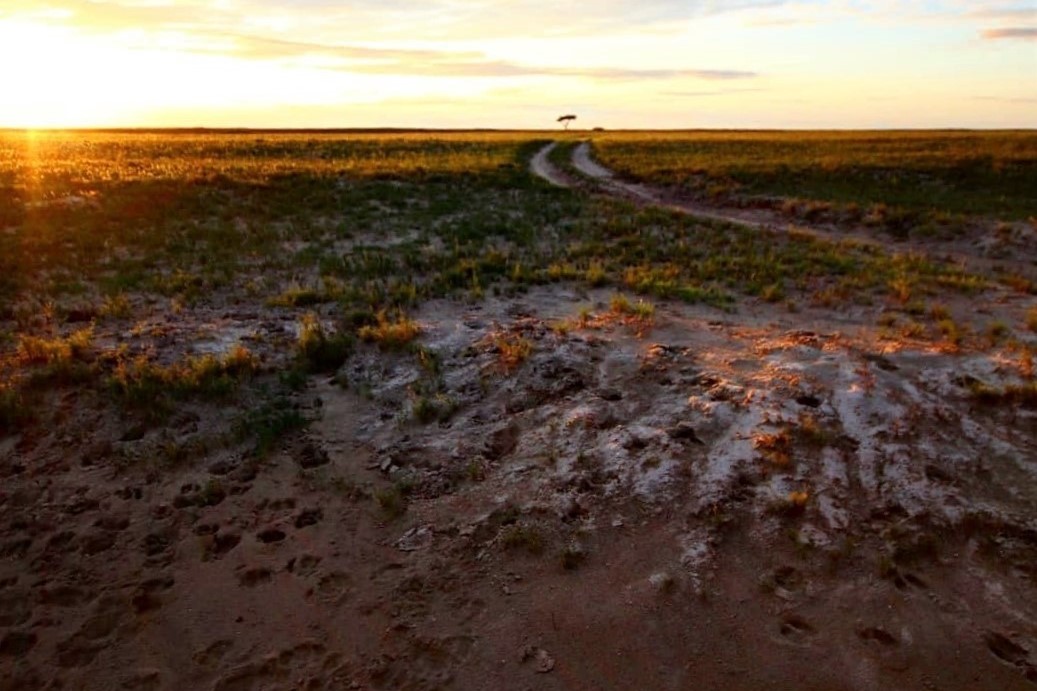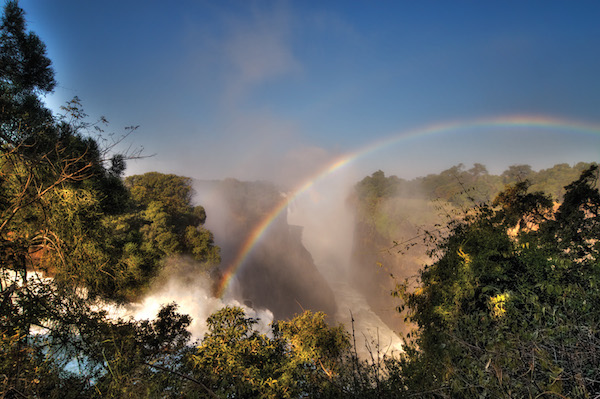 From the edge of the Delta, to the wildlife rich plains of Savute, to the elephant heaven of Chobe, to the awe-inspiring Victoria Falls, to the deserts and salt pans of Central Botswana - this trip has it all. This in-depth, self-drive camping discovery of Botswana will be sure to leave you wanting more! Explore the Moremi Game Reserve on the fringes of the Okavango Delta with its large concentrations of animals and birds, before heading north to the marshes of the famed Savute Channel where lions and hyenas battle for supremacy. Continue on to the floodplains of the Chobe River, home to huge herds of elephants which drink and play in the river, before enjoying a side trip to Victoria Falls. Finally head back south to Central Botswana's desert landscapes and never-ending salt pans which are full of life, when you know where to look!
Moremi Game Reserve (on the edge of the Okavango Delta) – Savute in Chobe National Park - Chobe Riverfront - Victoria Falls - Nxai Pan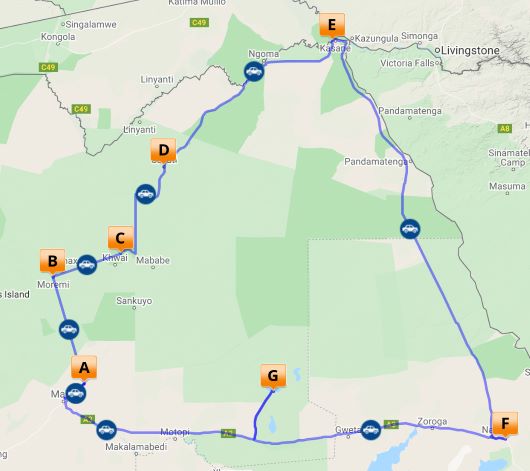 What else can Travel Africa help you with?
Travel Africa specialises in all types of travel in Southern Africa.
Please enjoy looking through our website. Here are some other itineraries you might be interested in.
Self-drive Classic Botswana Gallery