A Namibia travel experience in  southern Africa's newest independent country will reward the traveller with unrivalled desert landscapes, diverse and rich cultures and histories, wild seascapes and cutting edge conservation strategies in which local communities have taken back responsibility for the animals and forests on their land. You will cover vast distances travelling in Namibia, but its excellent road system will help you get to your amazing destinations where great value accommodation and camping options await you.
Travel Africa will work with you to plan a range of fabulous touring options around Namibia – from flexible self-drive holidays to incredible luxury lodge sojourns. We will then book your holiday for you – providing you with detailed itineraries and information sheets. Don't forget we provide superb value for money due to our in-depth knowledge of the region and our direct contacts which cut out layers of commission. Look at our fabulous range of  itineraries to give you loads of ideas and places to start from. Here we describe some of the wonderful destinations Namibia has to offer.
Interactive country map and photographs at the bottom of the page.
When to visit Namibia - Seasons
A country dominated by desert Nambia has a generally dry and pleasant climate – making it a good country to visit year round. It can receive a small amount of rain during the months of December and March which can also be very hot. During this time you can experience some humid days and localised thunderstorms – more common in the centre and east of the country. April and May are lovely months with increasingly dry days complementing the greener landscape. Namibia cools down from June to August with nights becoming colder and dropping to below freezing in some desert areas! This is a good time to see animals as they gravitate around waterholes. The weather warms up in September and October and the animals further concentrate around the last of the available water in a landscape that has dried out substantially. November can be variable – often hot and dry but sometimes the first clouds gather and the first rains can come early.
Click below for ideas of what to see and do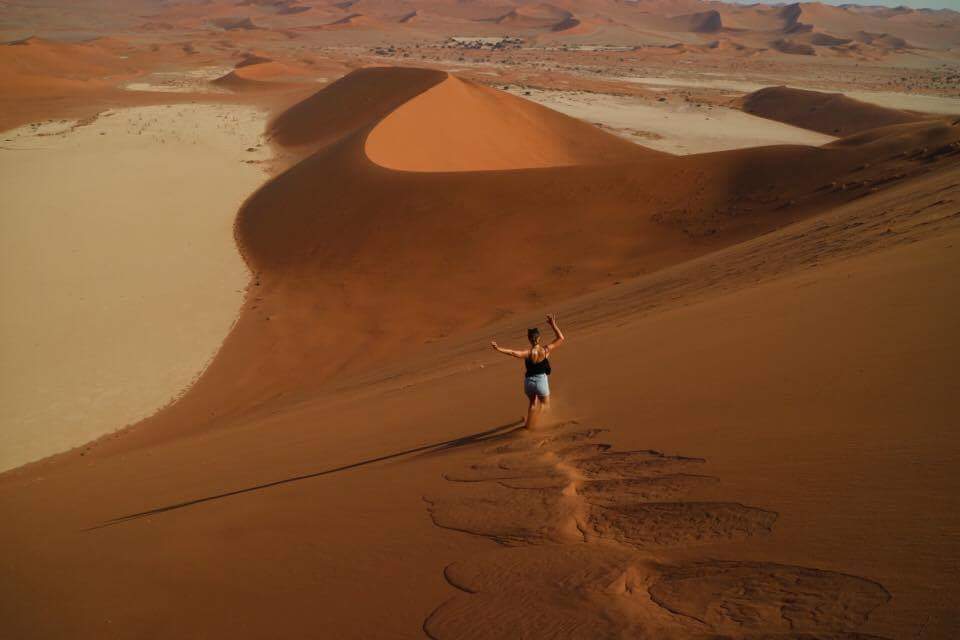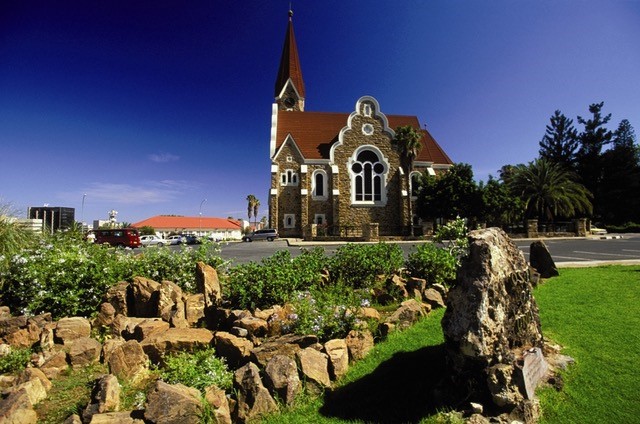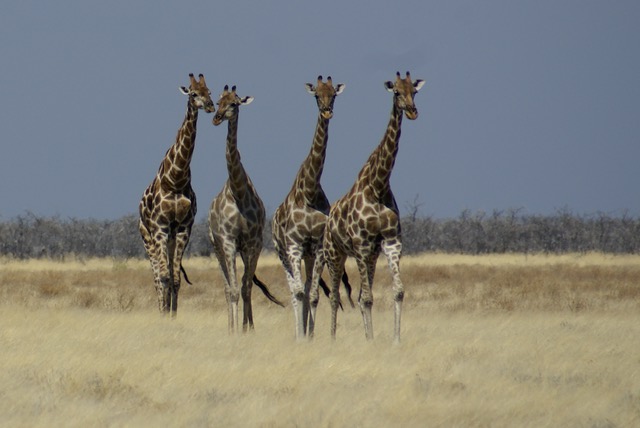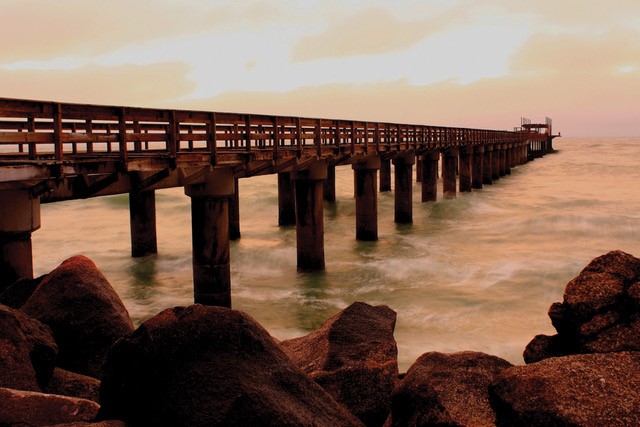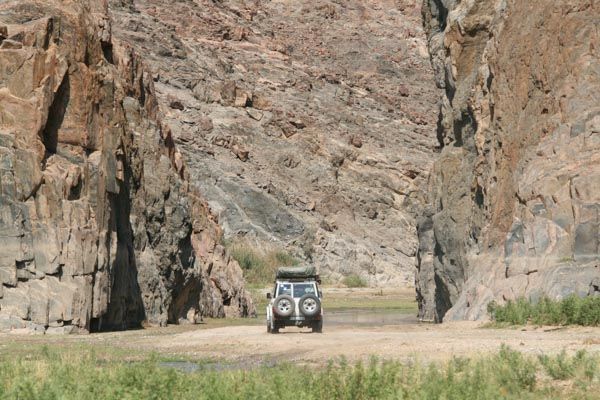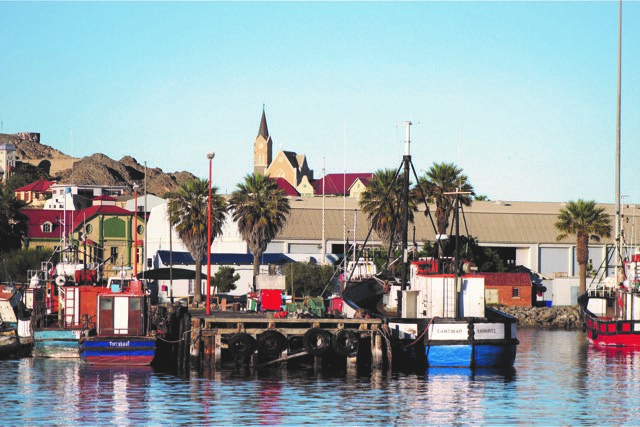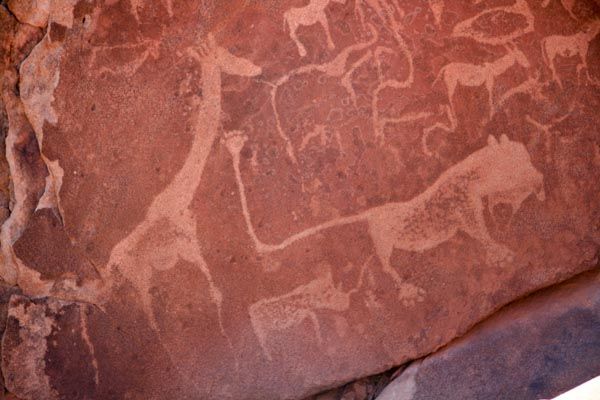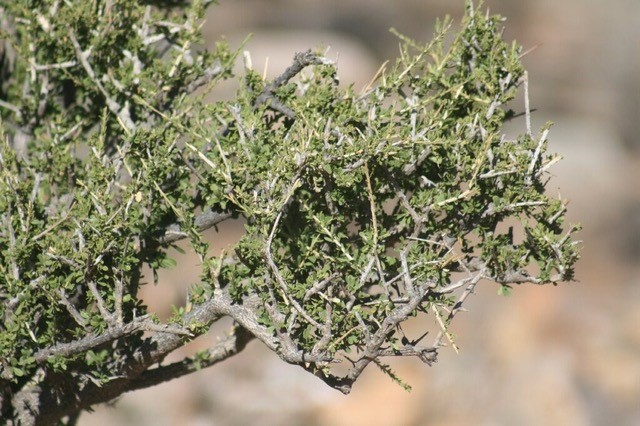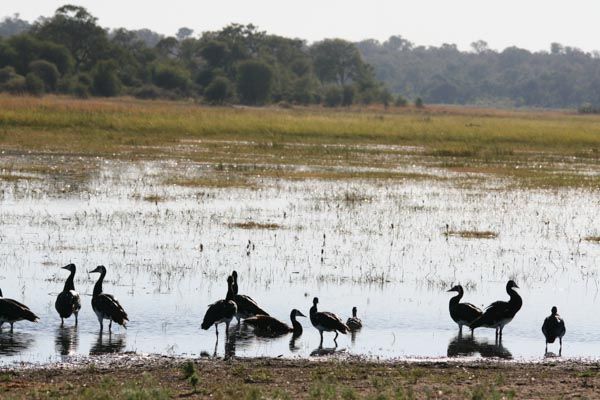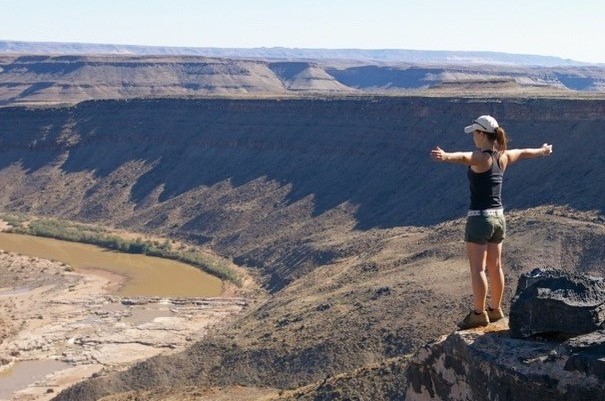 Slideshow – click an image to zoom and navigate