Zimbabwe: Falls & Elephants - 6 Days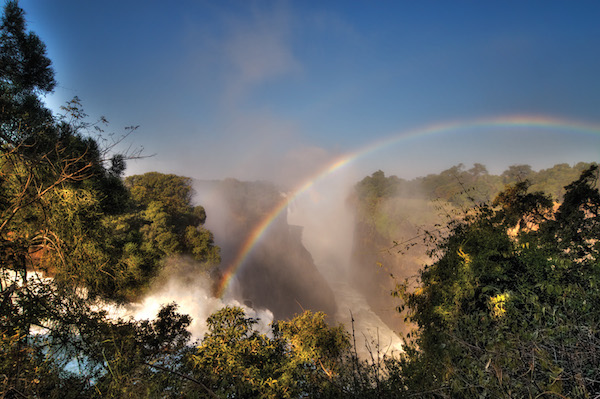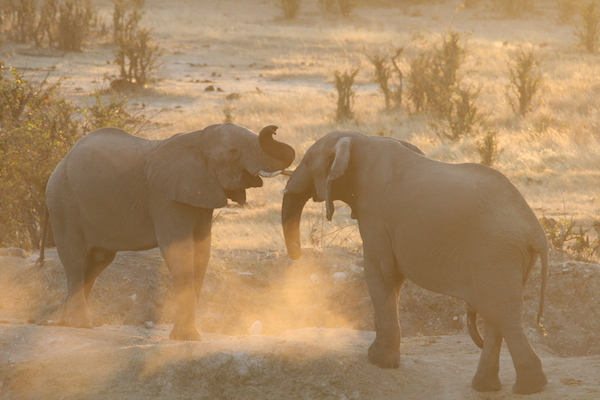 A world renowned Zimbabwean wonder and one of its lesser known gems make up this great Victoria Falls and Hwange package. First, visit the Victoria Falls, the largest curtain of falling water in the world (1.5 kilometres wide and 100 metres high for the statisticians among you!) and a truly amazing spectacle whether viewed from the ground or the air. The second part of the package whisks you off by road to Hwange National Park, a big five game reserve which also boasts cheetah, wild dog and a massive elephant population. Its hides, dams and picnic sites provide wonderful opportunities to get up close to the bird and animal life.
Choose between two accommodation grades - Standard or Upgrade. Alternatively mix and match accommodation from each grade to create your perfect holiday. Interactive itineraries for each accommodation grade can be viewed below.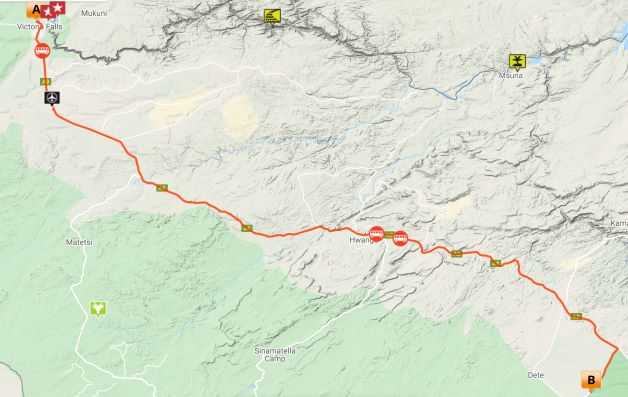 What else can Travel Africa help you with?
Travel Africa specialises in all types of travel in Southern Africa.
Please enjoy looking through our website. Here are some other itineraries you might be interested in.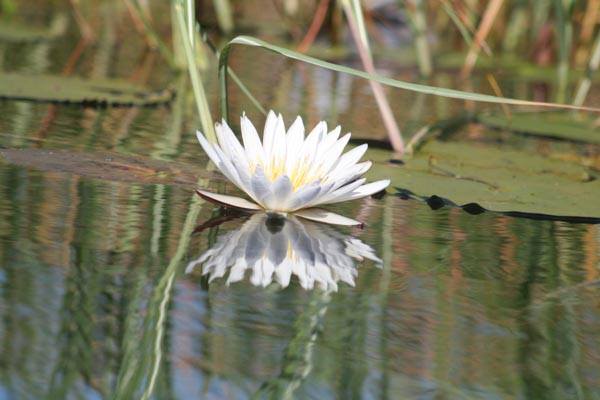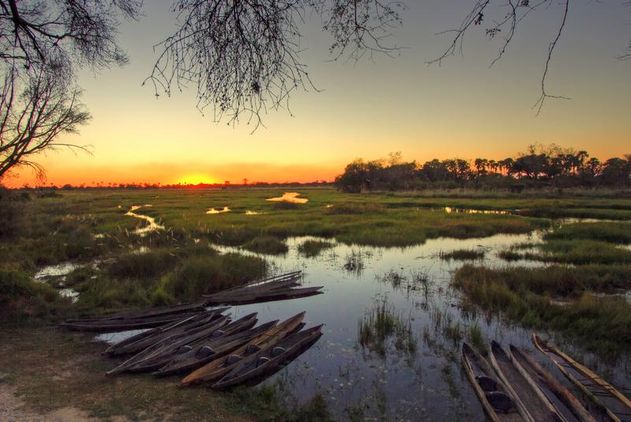 Zimbabwe: Falls & Elephants Gallery