Eastern Delta Delight - 3 days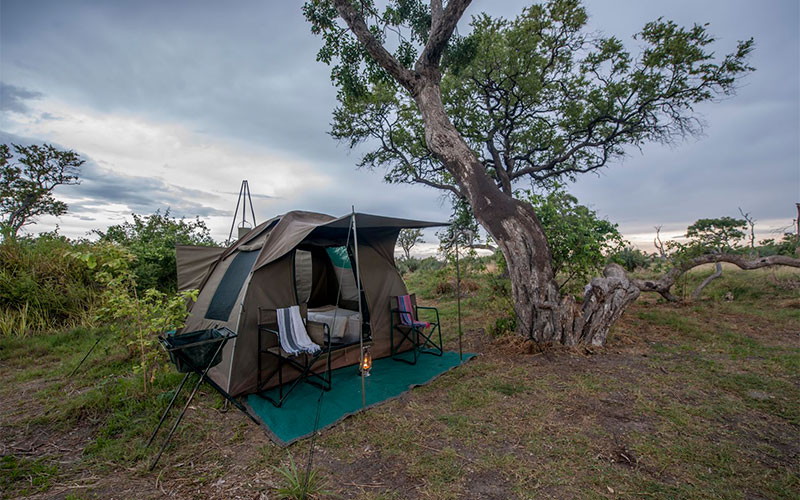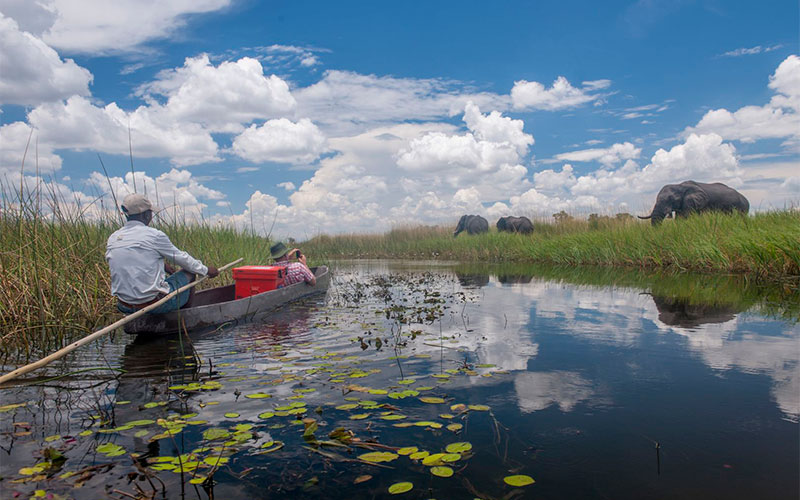 The Okavango Delta, Botswana's incredible wildlife rich, water wonderland, is one of the jewels of Africa and a definite bucket-list item. Join this value for money community-based tour as it takes you to the Eastern Delta to experience the serenity of gliding in mokoros (traditional dug-out canoes) through reed-lined channels, the excitement of a guided walk across game rich grasslands and the timelessness of camping on an island surrounded by the African bush.
What else can Travel Africa help you with?
Travel Africa specialises in all types of travel in Southern Africa.
Please enjoy looking through our website. Here are some other itineraries you might be interested in.
Eastern Delta Delight Gallery