Self-Drive South Africa: Magic of the Kalahari - 9 Days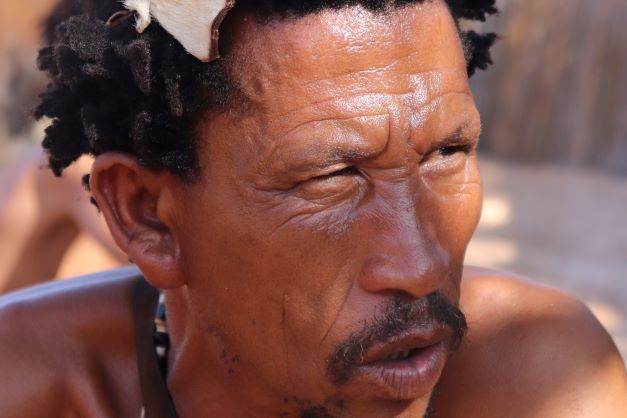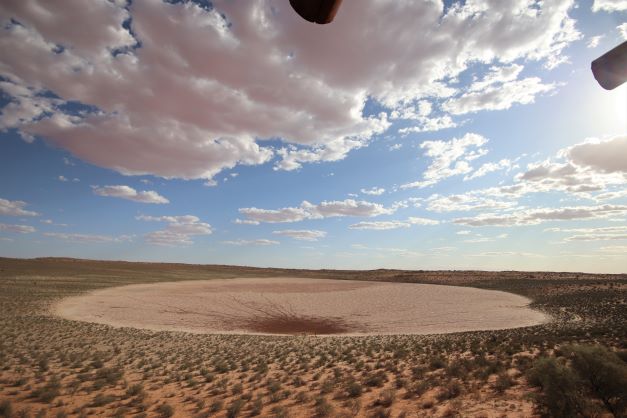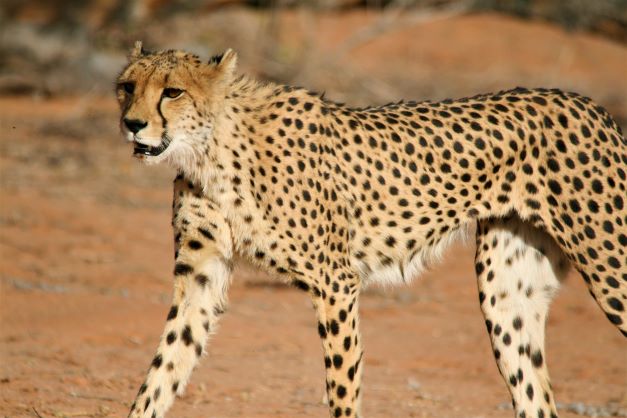 Be completely mesmerised by the desert landscapes, Indigenous peoples and unique wildlife of the magical Kalahari Desert. This is a trip for those looking to get 'off the beaten track' in a responsible, ethical manner. Start your trip in Upington, the 'green heart of the Northern Cape,' before following the Orange River to experience its power as it plunges 60 metres over the dramatic Augrabies Falls. From Augrabies head north into the Kalahari Desert to learn about the culture and traditions of the #Khomani San, the original custodians of the Kalahari Desert. It is then time to enjoy your safari in the magnificent Kgalagadi Transfrontier Park with its incredible endemic wildlife, fascinating raptors and, of course, stunning black-maned lion. The highlight of your trip is a stay at the Fairtrade certified, community-owned !Xaus Lodge, deep in the heart of the dunes, where wildlife and #Khomani San cultural activities are included.
Orange River & Augrabies Falls - #Khomani San cultural experiences - Red dunes of the Kalahari -  Kgalagadi Transfrontier Park's exceptional wildlife and birdlife including the famed Kalahari black-maned lion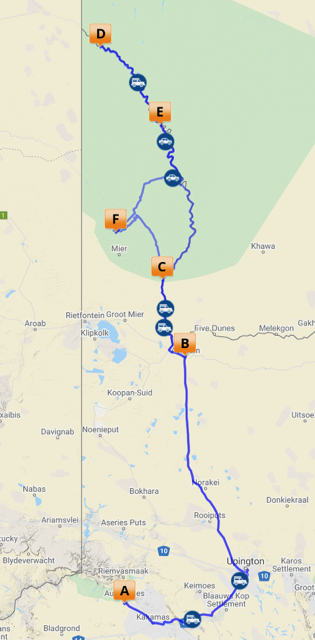 What else can Travel Africa help you with?
Travel Africa specialises in all types of travel in Southern Africa.
Please enjoy looking through our website. Here are some other itineraries you might be interested in.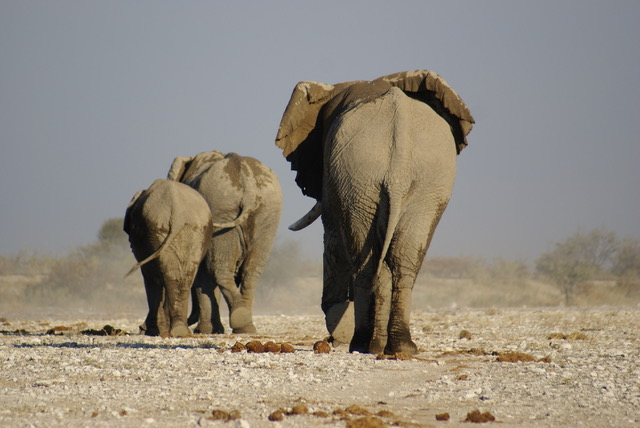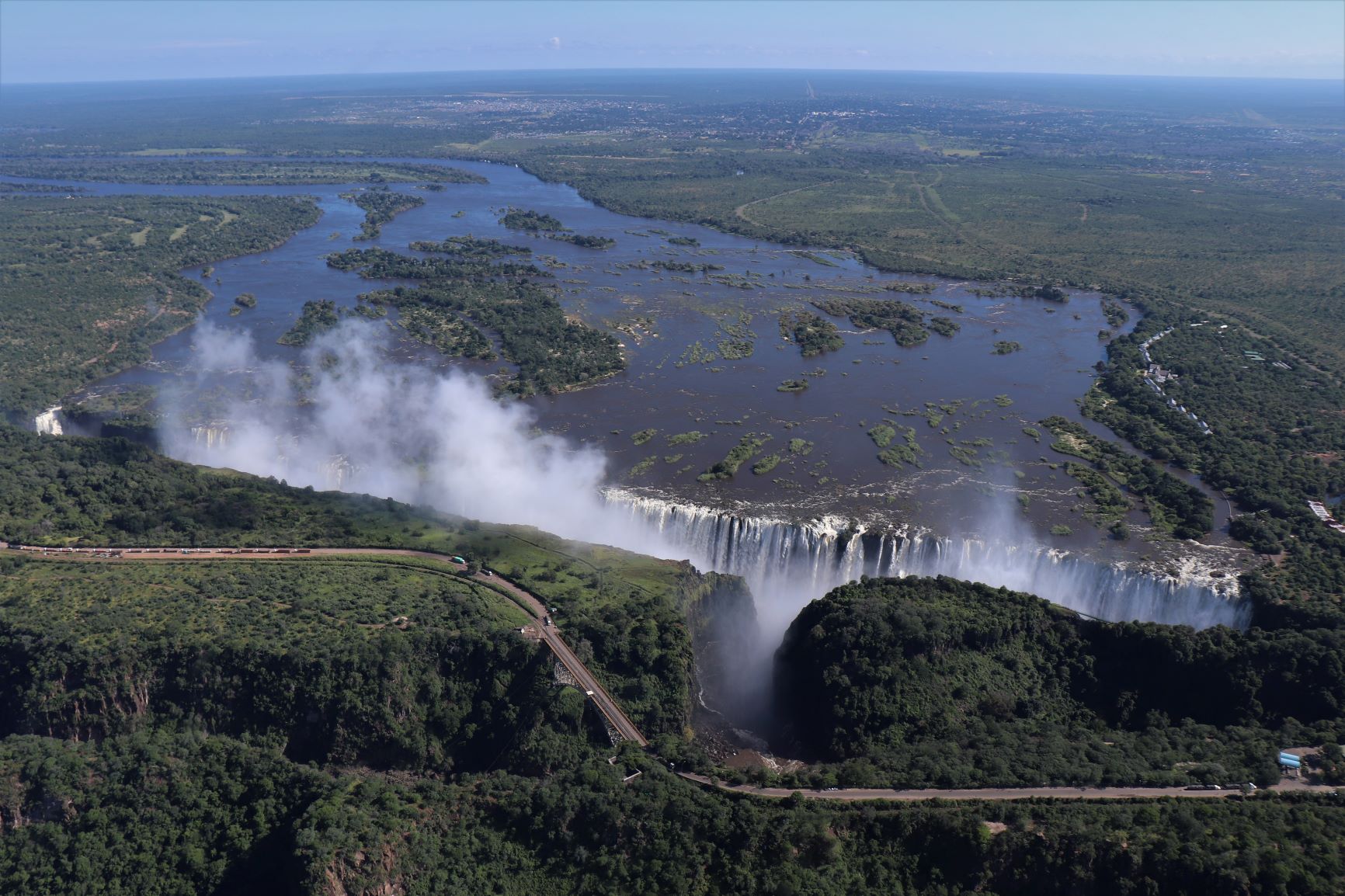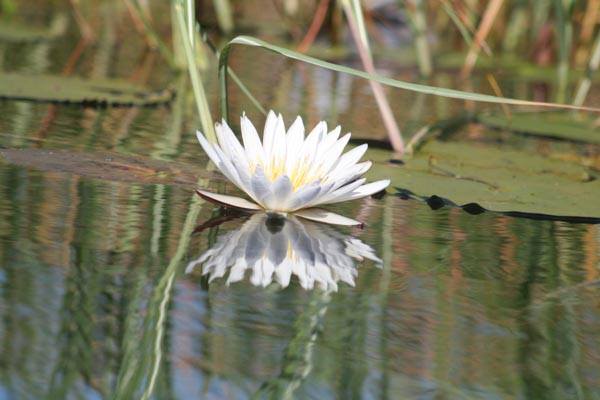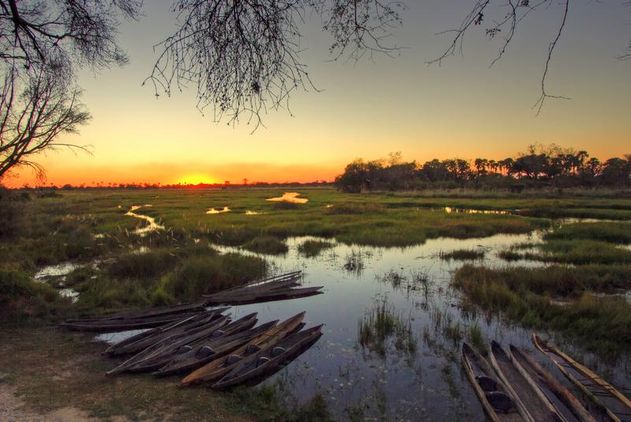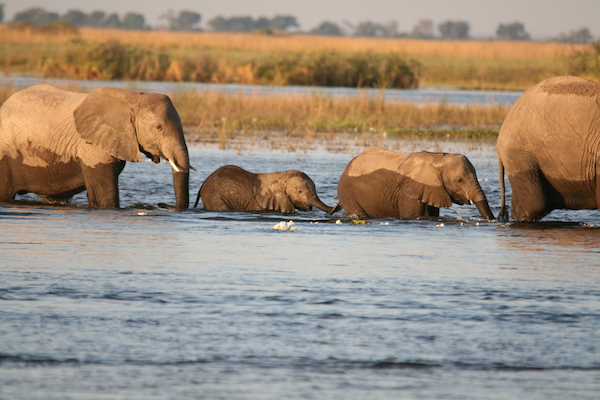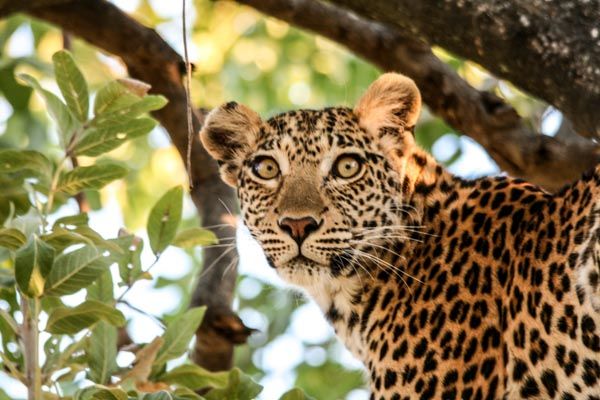 Self-drive South Africa: Magic of the Kalahari Gallery