Self-Drive Classic Zambia - 15 days (Camping)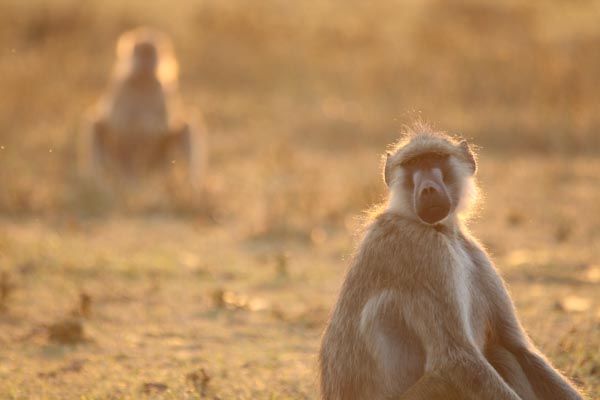 If you are looking for a chance to get 'off the beaten' track and away from the crowds then this self-drive camping safari of Zambia will tick all your boxes. Start in Livingstone and visit the Zambian side of the Victoria Falls before leaving the crowds behind as you experience two of Zambia's premier national parks. Firstly, Kafue National Park, the oldest game reserve in Zambia with its variety of magnificent habitats and diversity of wildlife. Spend time at two campsites, the first in the park's southern sector on the shores of Lake Itezhi Tezhi and the second overlooking the Kafue River. Then it is on to fantastic South Luangwa National Park, known as one of the greatest wildlife sanctuaries in the world. The concentration of animals around the Luangwa River, and its oxbow lagoons or wafwas, is among the most intense in Africa.
Victoria Falls - Kafue National Park - South Luangwa National Park
What else can Travel Africa help you with?
Travel Africa specialises in all types of travel in Southern Africa.
Please enjoy looking through our website. Here are some other itineraries you might be interested in.
Self-Drive Classic Zambia Gallery