Self-Drive Classic Zambia - 15 Days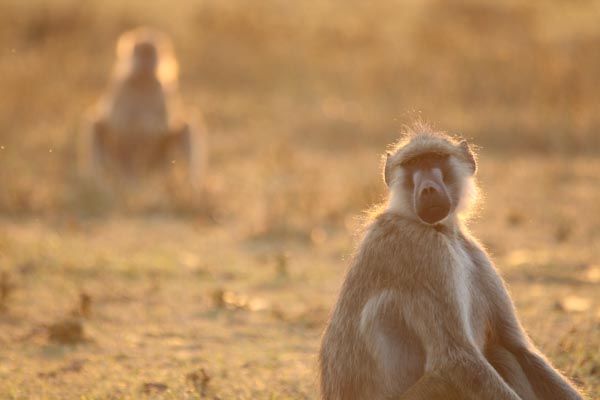 "Despite almost two weeks of incredible animal sightings, we were completely unprepared for volume and variety of animals we encountered at the Luangwa River."
With the concentration of animals around the Luangwa River, and its oxbow lagoons or wafwas, being amongst the most intense in Africa, nothing will prepare you for the number of sightings and diversity of wildlife. Not even exploring Kafue National Park, the oldest game reserve in Zambia with its magnificent habitats and diversity. 
This itinerary is one of our top picks for aspiring wildlife photographers, adventurous campers and those who prefer to get off the beaten track and leave the crowds behind….
Victoria Falls - Kafue National Park - South Luangwa National Park
What else can Travel Africa help you with?
Travel Africa specialises in all types of travel in Southern Africa.
Please enjoy looking through our website. Here are some other itineraries you might be interested in.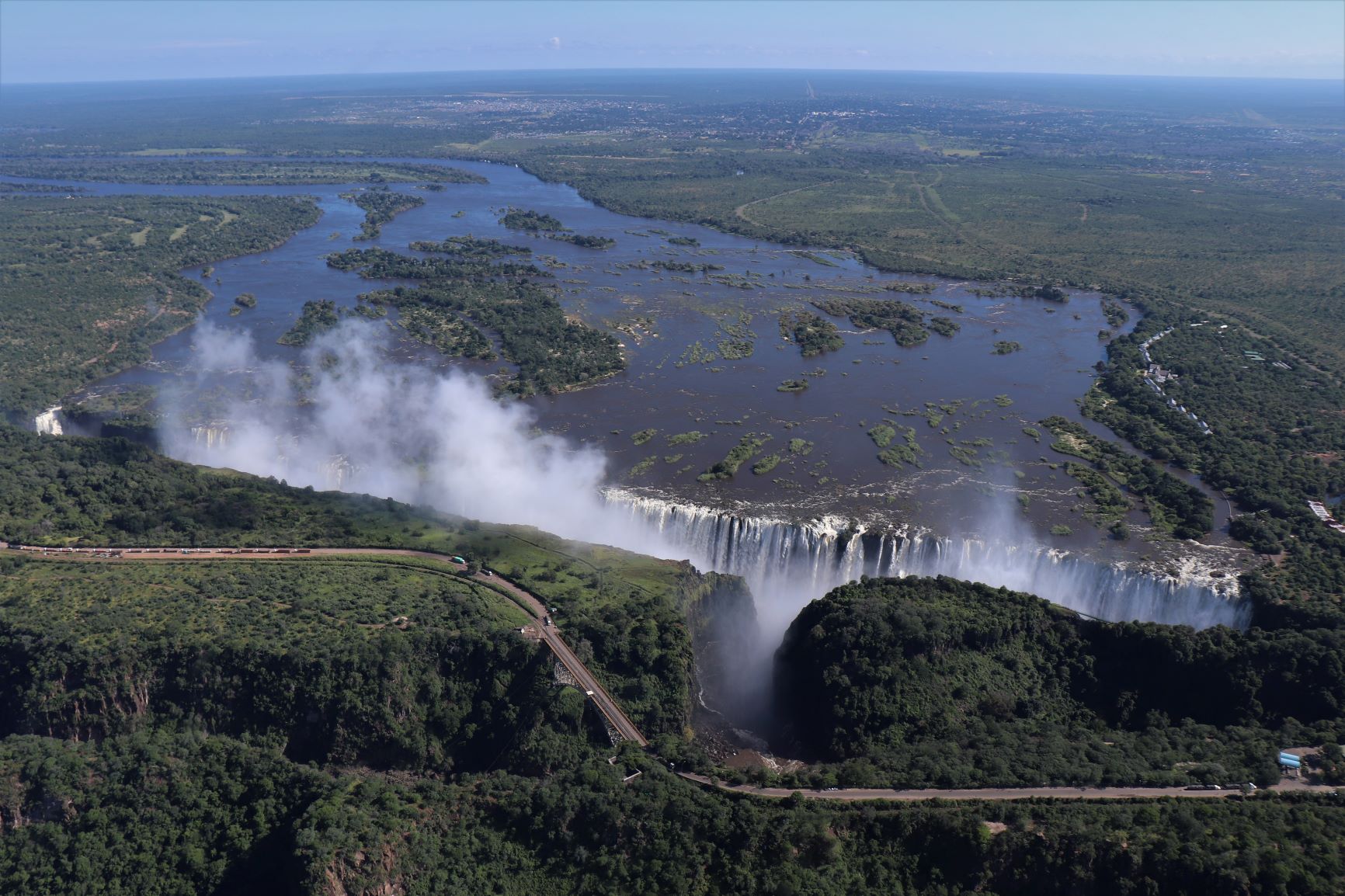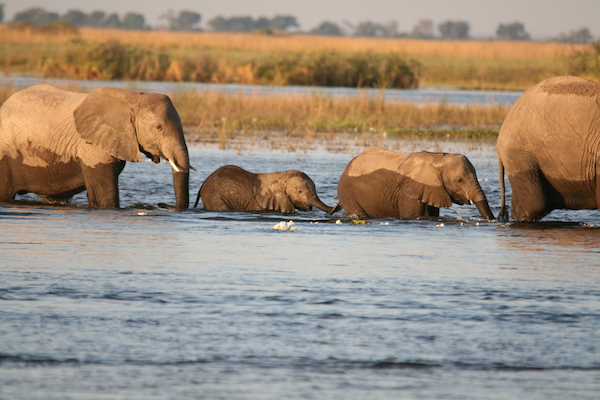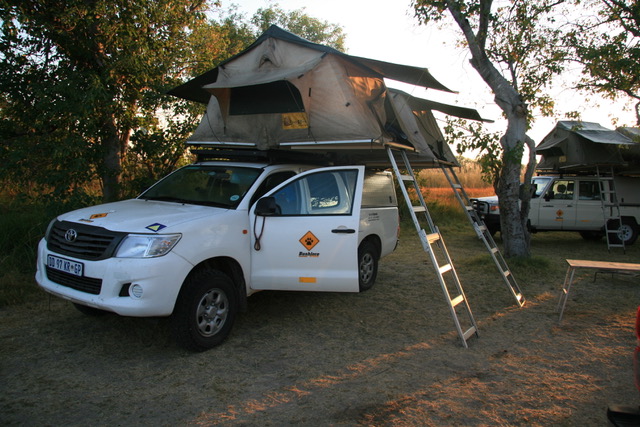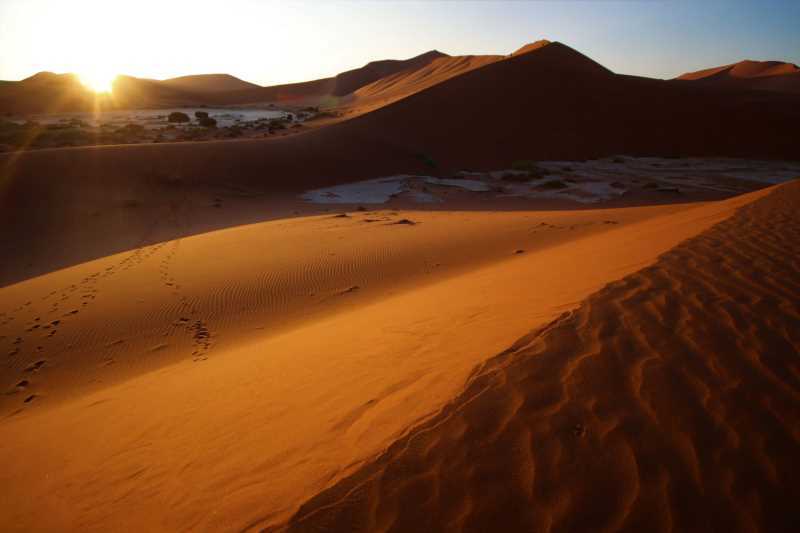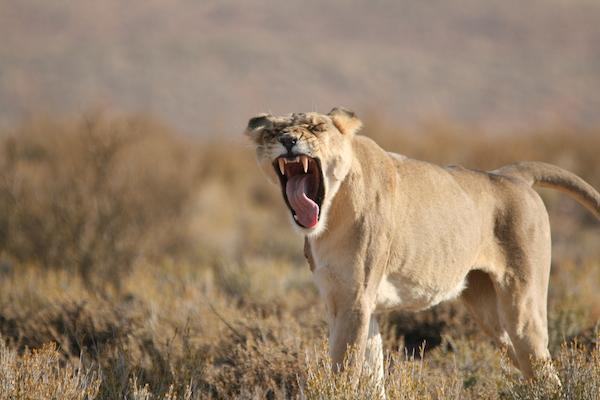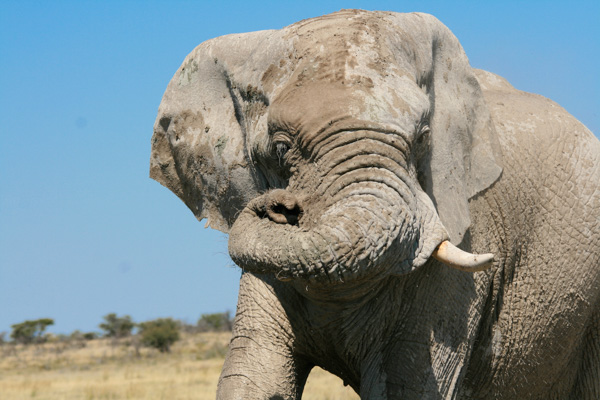 Self-Drive Classic Zambia Gallery