We take pride in offering a diverse array of captivating special interest safaris that can be seamlessly integrated into your tailor-made safari experience in Southern Africa. Whether you're an avid equestrian seeking horse-riding adventures, a nature enthusiast desiring canoeing or walking safaris, a thrill-seeker yearning for cycling expeditions, or simply seeking serenity through yoga in the wild, we've got something for everyone. For those who appreciate the finesse of golf or the artistry of photography, we have tailored options to fulfil your passions. From serene dhow journeys to the tranquility of houseboat cruising, we ensure that your safari is uniquely designed to match your interests and preferences.
Southern Africa is your canvas, and we're here to help you paint the perfect safari experience.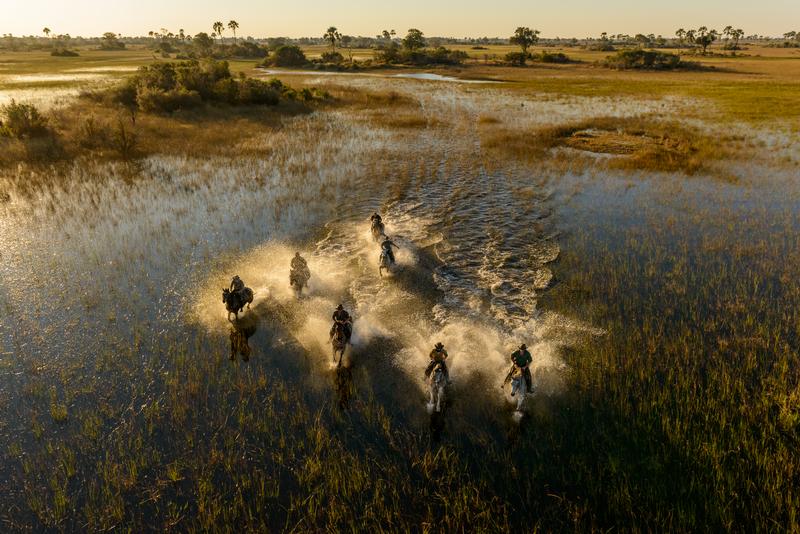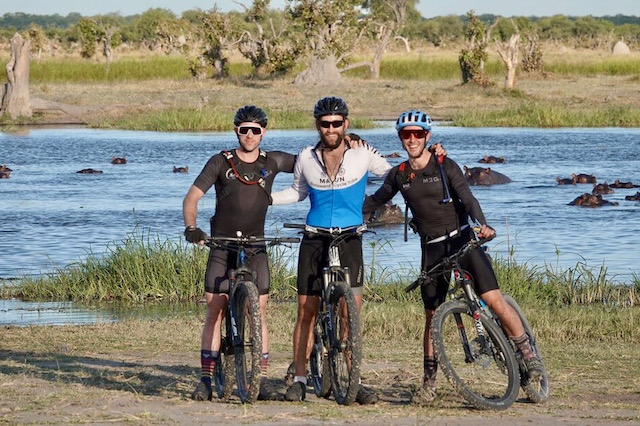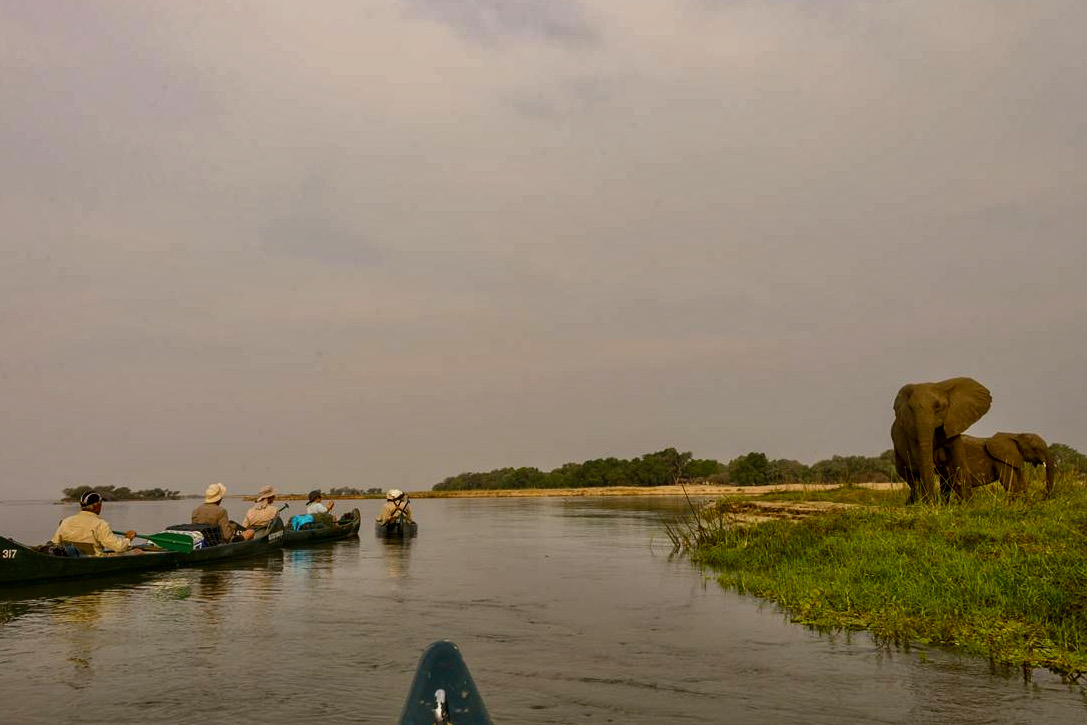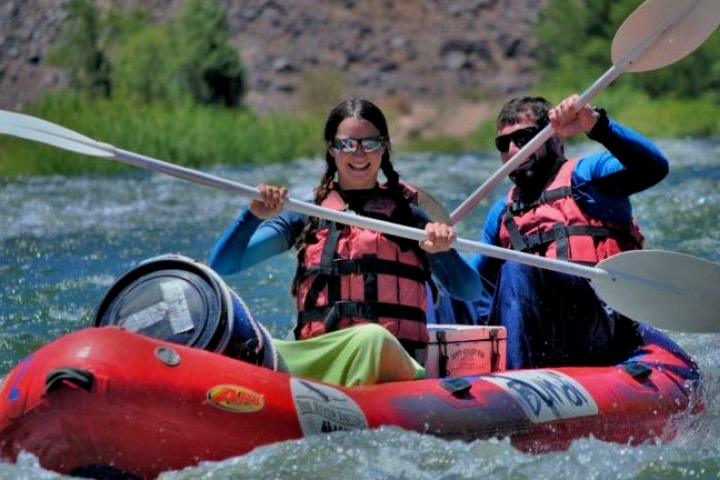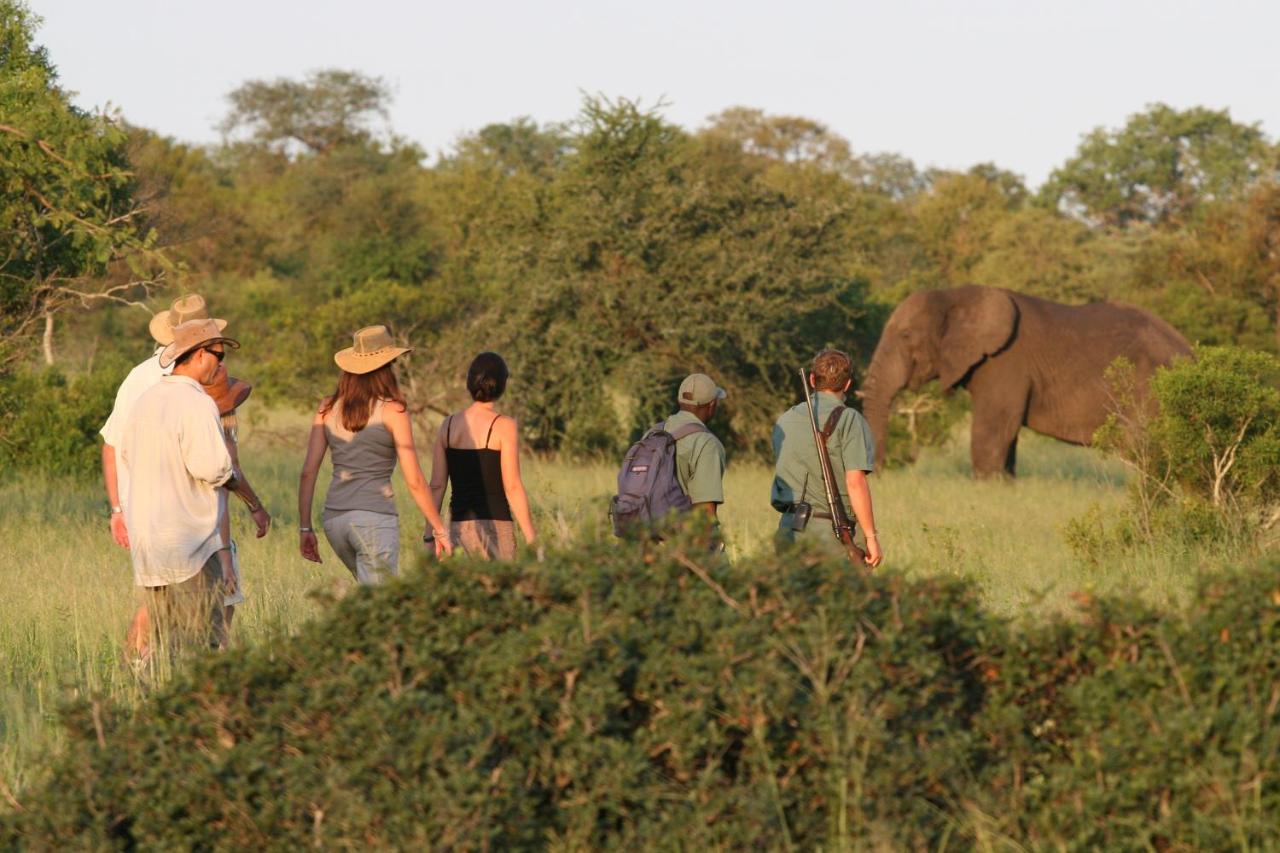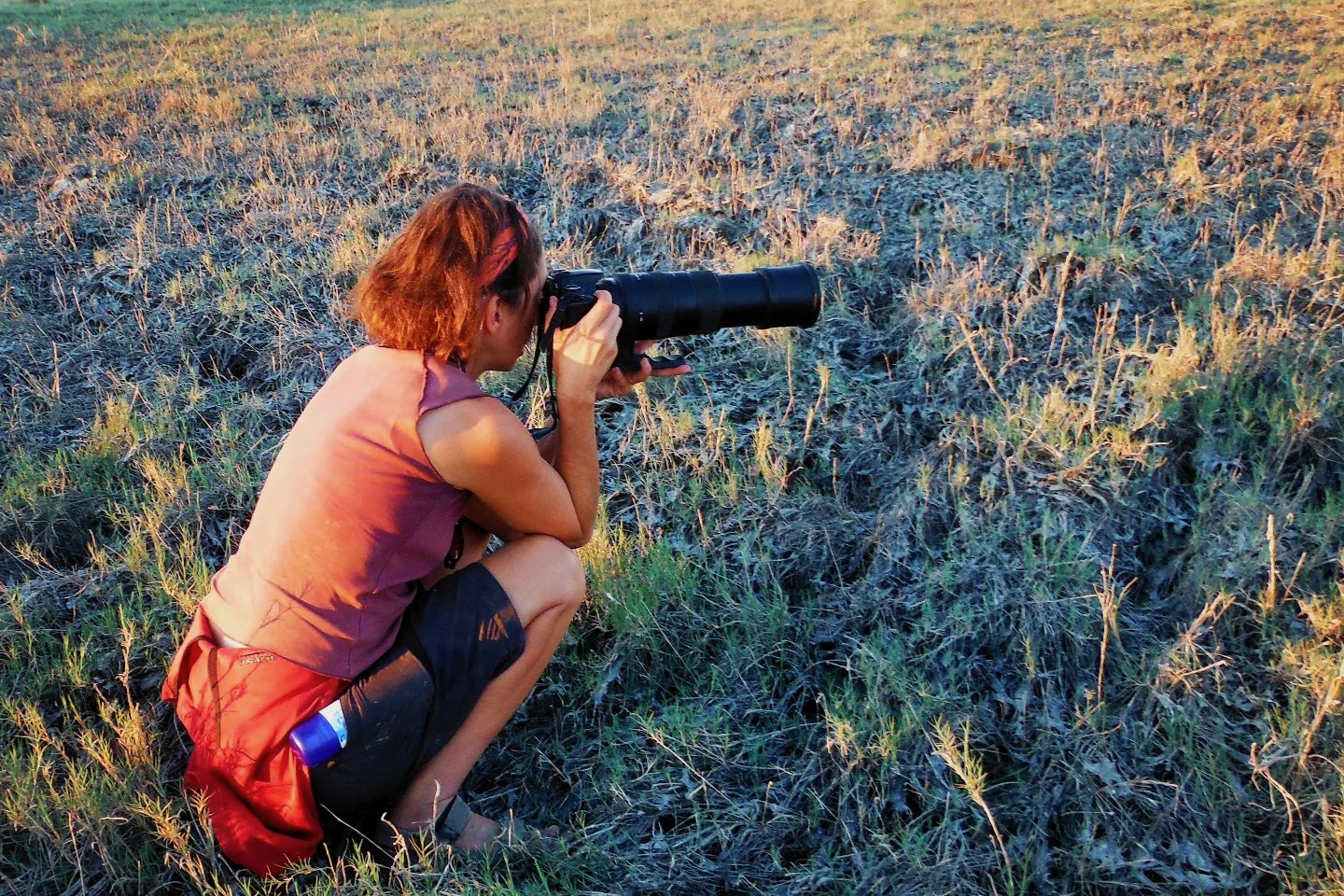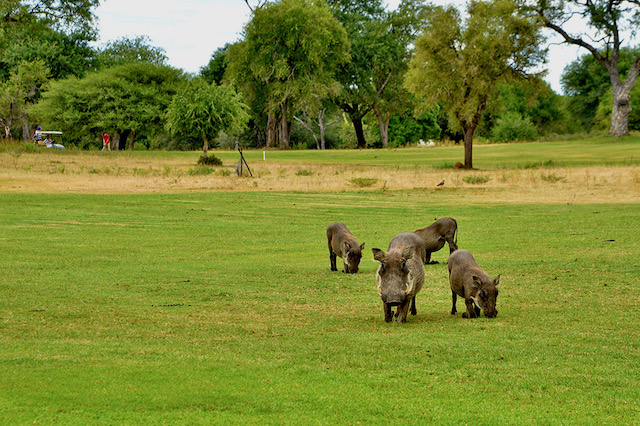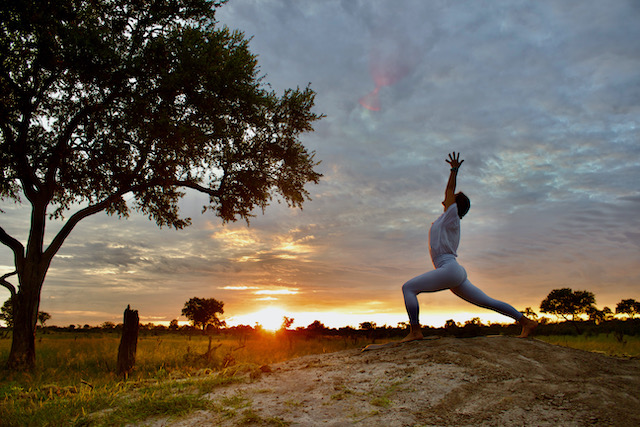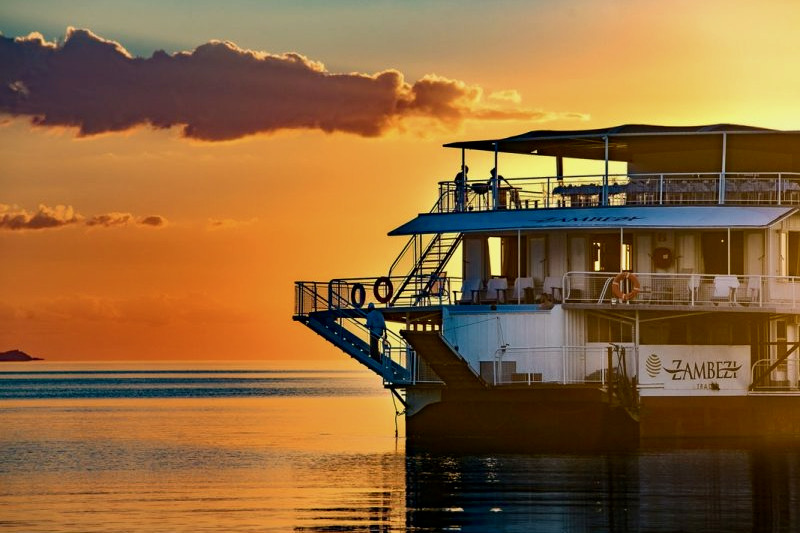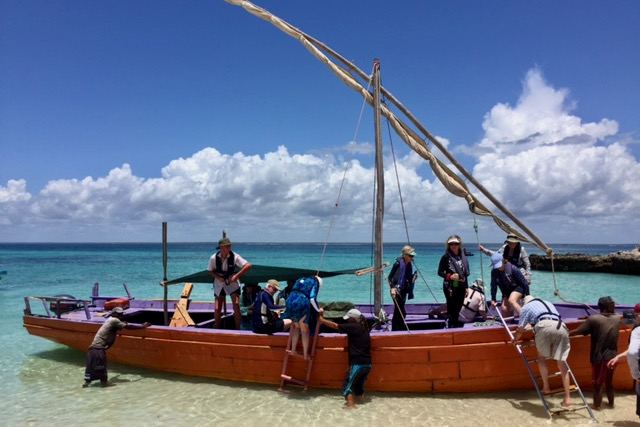 What else can Travel Africa help you with?
Travel Africa specialises in all types of travel in Southern Africa.
Please enjoy looking through our website. Here are some other itineraries you might be interested in.