Tailor made holidays in Southern Africa
Southern Africa is a unique and incredibly diverse holiday destination. To ensure you get the best out of your holiday, Travel Africa will work closely with you to create a tailor made holiday in Southern Africa which meets your exact needs.
A tailor made holiday means no need to book onto a group escorted tour which follows the standard tourist route. We will instead custom-make your holiday taking into account the sort of accommodations you best enjoy, the transport you are most comfortable with, your specific interests and hobbies, and of course your budget! Travel Africa will also suggest places and experiences you may not be aware of, enabling you to get off-the-beaten-track and value-adding to your holiday.
Once you contact us we will listen closely to you so we fully understand your needs (we can do this in person, over the phone, via email or skype). We will then design your holiday for you. Once we have agreed on an itinerary we will give you a quote which includes all commissions and booking fees. If needed, we will adjust the itinerary to ensure the trip meets your needs and budget. We will then book your holiday for you. Prior to travel we send you not only a detailed itinerary but also detailed information sheets to ensure you feel fully comfortable and secure with your holiday plans.
Based on over 20 years of travel in Africa we have put together a range of itineraries to give you ideas and inspiration – so you can see what is on offer, the lengths of various trips and the sort of budgets involved. Also see our Destination pages for descriptions of places you can go. And of course, do get in touch with us so we can help you Travel Africa ... Your Way.
Please do contact us with plenty of time to plan your trip - Southern Africa is an increasingly popular holiday destination and it can be hard to secure the best accommodation during peak periods - especially during school holidays (certain weeks in December, January, April, July, September) and the European summer (July-August).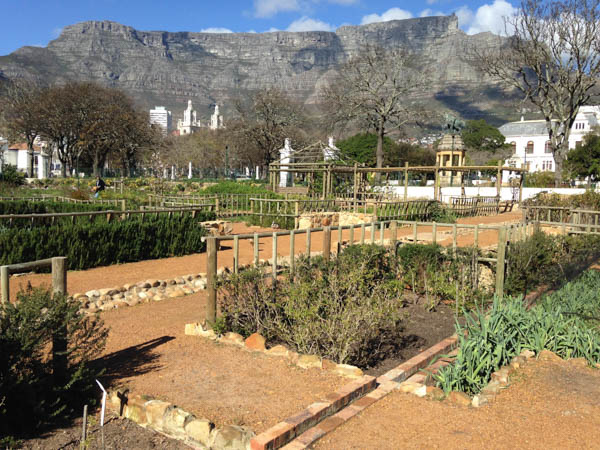 Table Mountain, Cape Town, South Africa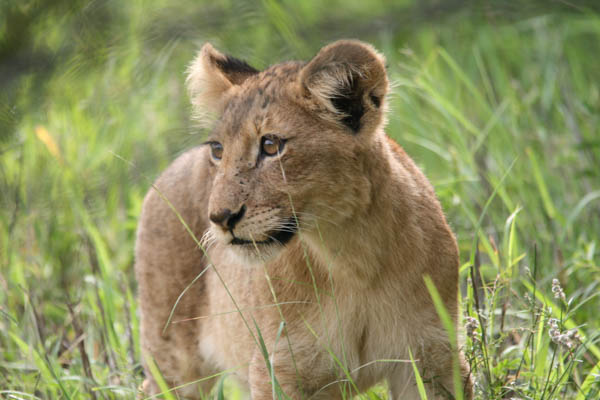 Lion cub, Kruger National Park, South Africa