Victoria Falls & Botswana: Honeymoon Safari - 14 days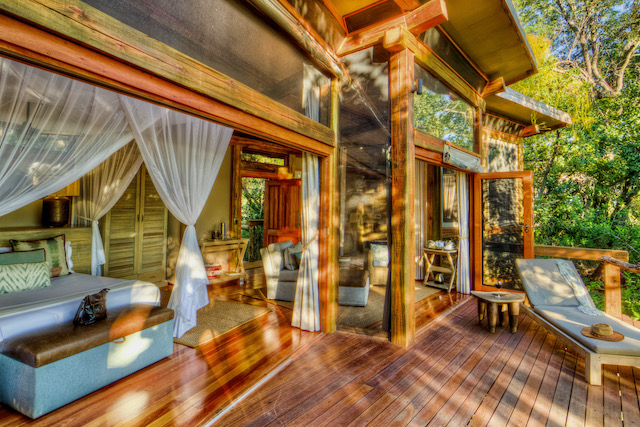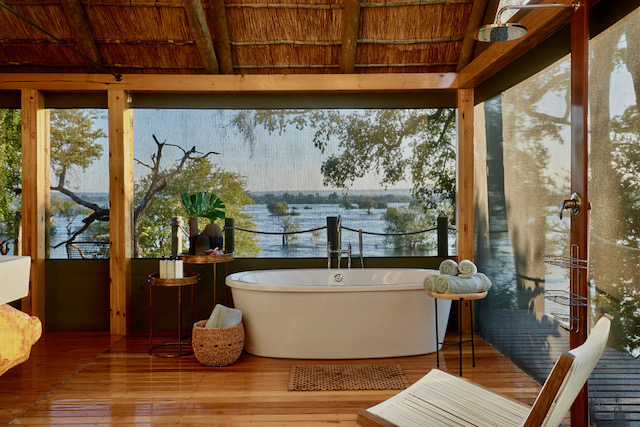 "This was our absolute dream honeymoon - it had everything we could have imagined and so much more."
This safari has romance on steroids - from the most breath-taking of destinations to romantic touches as every turn. We've made sure to include honeymoon suites, private dinners, sunrise boat cruises, champagne sundowners, traditional blessings, private helicopter flights to remote islands in the Okavango Delta and sleep outs under the stars to ensure this is the perfect romantic safari in every way.
Romance is at the heart of your experiences of the mighty Victoria Falls - Chobe National Park and the stunning Chobe River
- the diverse landscapes and animals of Savuti -
the wildlife wonderland of Moremi Game Reserve - and the iconic wetlands of the Okavango Delta.
What else can Travel Africa help you with?
Travel Africa specialises in all types of travel in Southern Africa.
Please enjoy looking through our website. Here are some other itineraries you might be interested in.
Victoria Falls & Botswana: Honeymoon Safari Gallery