Visit Botswana
A safari in Botswana - what a brilliant idea! Botswana is a premier tourist destination and we love organizing and booking holidays here so people can experience this incredible country. Botswana is dominated by the stunning Kalahari Desert. However, with its desert sands fed by the mighty Okavango, Chobe and Linyanti rivers, Botswana is home to some of the very best wildlife sanctuaries in the world. These include the truly remarkable Okavango Delta, the amazing Chobe National Park (including Chobe Riverfront and Savute) and one of our favourites - Moremi Game Reserve. Although Botswana can be more expensive than surrounding countries, it is well worth it and self drive travel options enable Botswana to become an exciting and affordable destination.
When to visit Botswana - Seasons
The wet season in Botswana is generally between December and March and during this time thunderstorms and grey skies can dominate the hot and humid days. April and May see temperatures starting to drop amongst the still vibrant and green landscapes. Nights can get cold, and once winter arrives some places can fall to near freezing, although from June to August the temperature warms up rapidly as the sun takes hold during the day. This is the peak season for wildlife viewing as the animals start to congregate around remaining water. In September the temperatures starts to climb and by October it can be getting very hot (with temperatures sometimes hitting 40 degrees), as can November, although sometimes early rain can cool this month down.
Please note that self drive camp sites in Botswana can be very basic … If they have ablutions (and some have only long drops or no ablutions at all), neither hot water nor toilet paper can be guaranteed. Also all public camp sites in national parks are unfenced and animals including elephants, baboons, vervet monkeys, hyenas, lions and leopards can be regular visitors. When you check in, it is a good idea to ask if there are any particular animals causing trouble that you need to keep an eye on.

Travel Africa will work with you to plan a range of fabulous touring options around Botswana – from flexible self-drive holidays to incredible luxury lodge sojourns. We will then book your holiday for you – providing you with detailed itineraries and information sheets. Don't forget we provide superb value for money due to our in-depth knowledge of the region and our direct contacts which cut out layers of commission. Look at our fabulous range of  itineraries to give you loads of ideas and places to start from. Here we describe some of the wonderful destinations Botswana has to offer.
Interactive country map and photographs at the bottom of this page.
Click below for ideas of what to see and do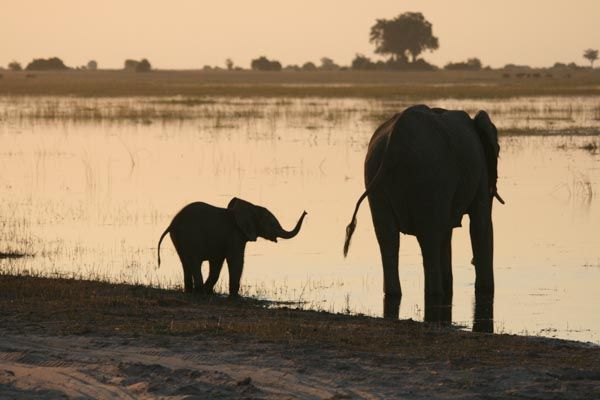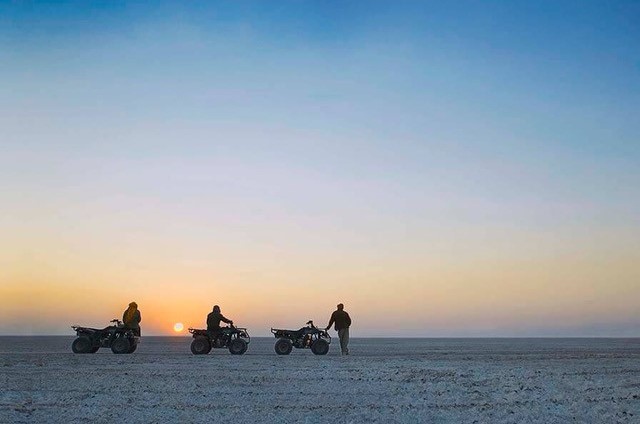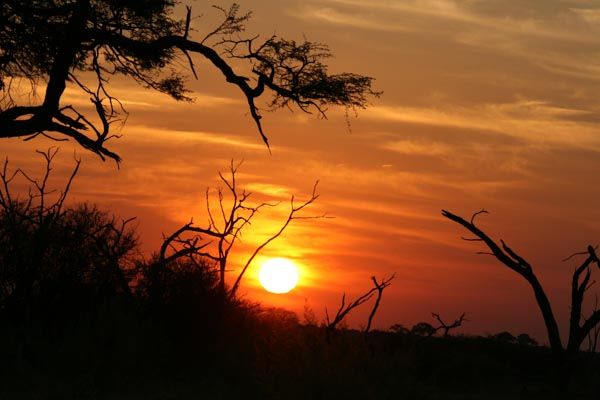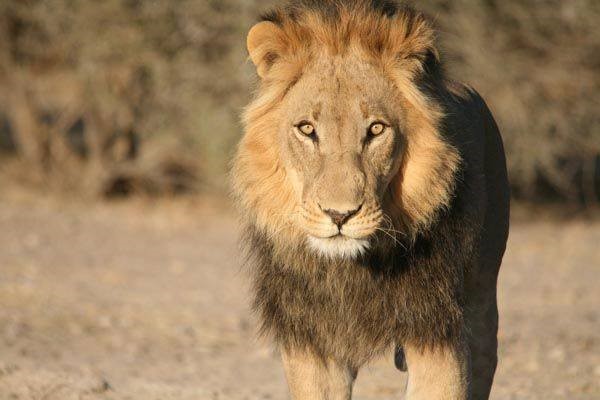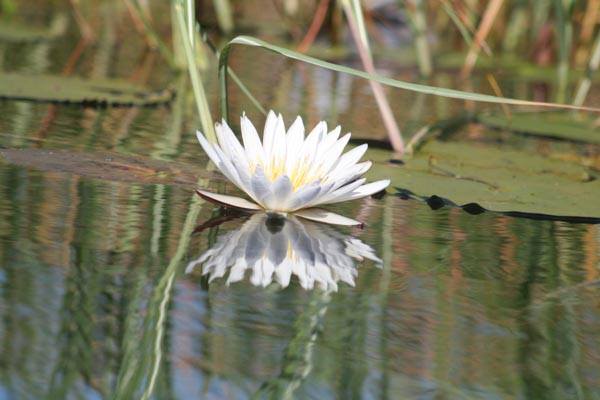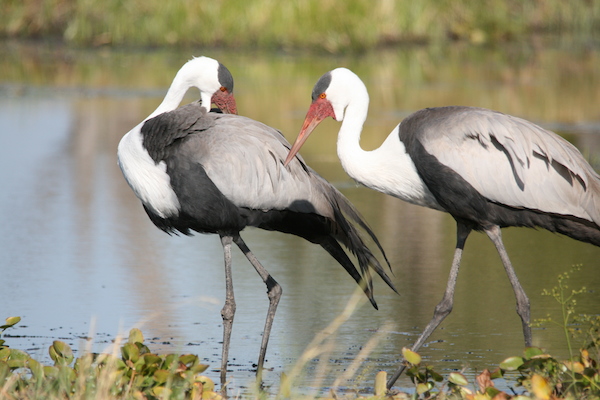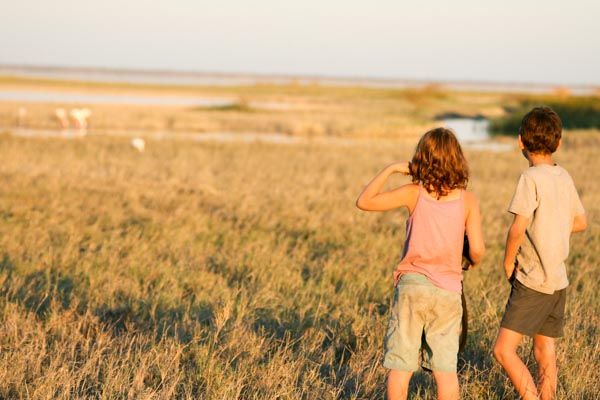 Slideshow – click an image to zoom and navigate