Self-Drive Zambia Explorer - 14 days (Camping)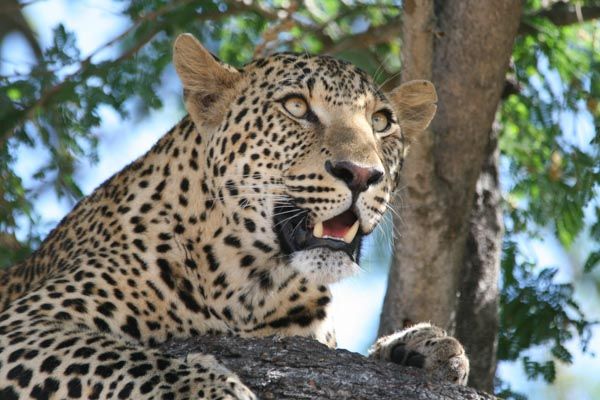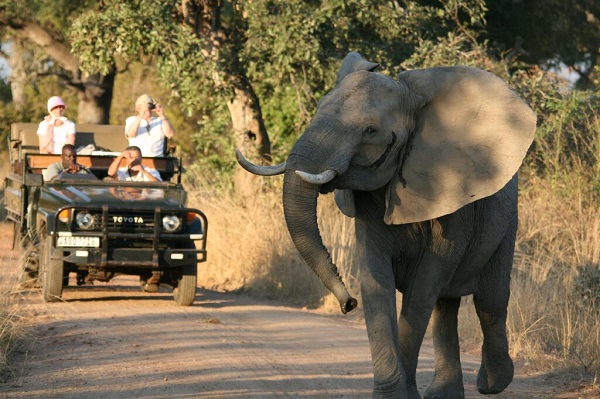 Get 'off the beaten' track and explore the wonderful game reserves of Zambia on this self-drive camping safari. Start in Livingstone and visit the incredible spectacle of the Victoria Falls before leaving the crowds behind as you experience two of Zambia's premier national parks. Firstly visit the Lower Zambezi National Park located on the northern banks of the mighty Zambezi River. This reserve features an exceptional, undeveloped wilderness renowned for its abundant game - hippos, buffalo, crocodiles, fish eagles, lion, leopard and herds of elephants can be spotted. Then it is on to fantastic South Luangwa National Park, known as one of the greatest wildlife sanctuaries in the world and well known for its exceptional leopard and wild dog sightings. The concentration of animals along the Luangwa River, and its oxbow lagoons or wafwas, is among the most intense in Africa.
Victoria Falls - Lower Zambezi  National Park - South Luangwa National Park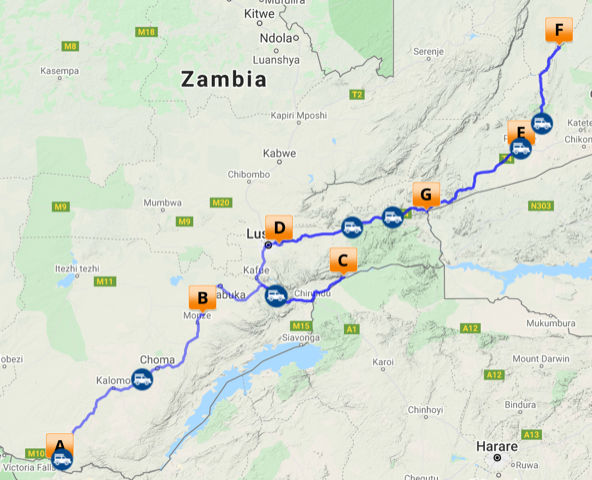 What else can Travel Africa help you with?
Travel Africa specialises in all types of travel in Southern Africa.
Please enjoy looking through our website. Here are some other itineraries you might be interested in.
Self-Drive Zambia Explorer Gallery