Kruger On Foot - 4 Days
(Walking Safaris)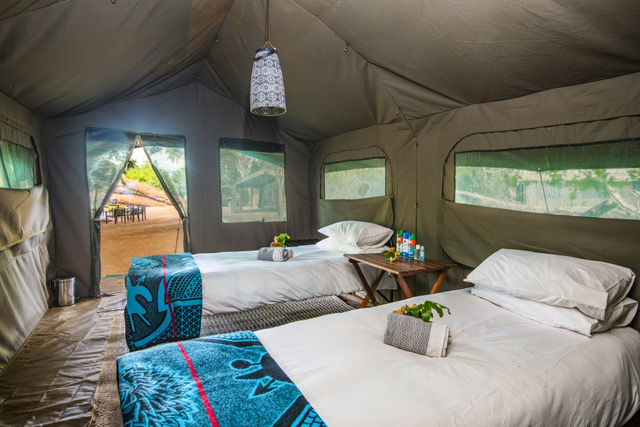 Northern Kruger
Pafuri Walking Trails
From AUD$2,100 per person sharing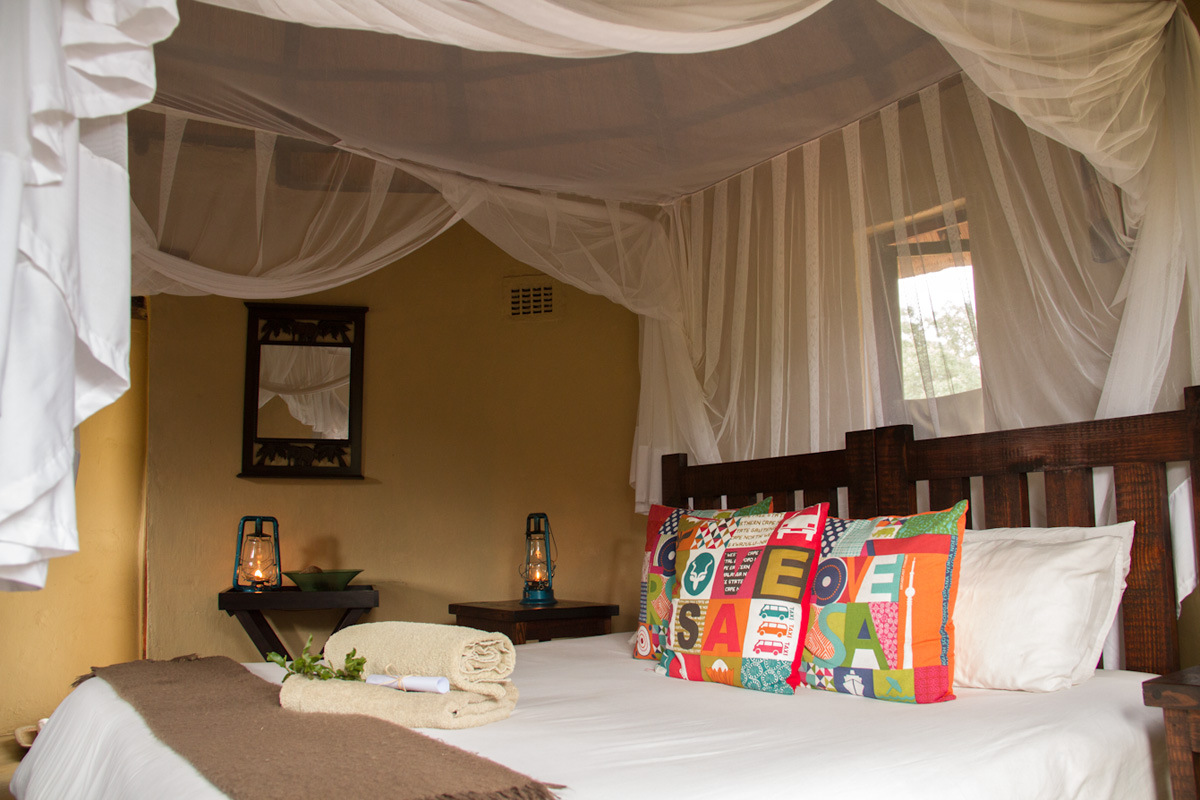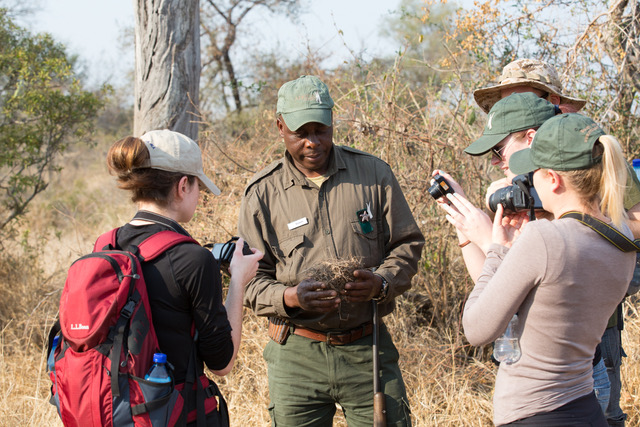 Central Kruger
Africa On Foot
From AUD$1,700 per person sharing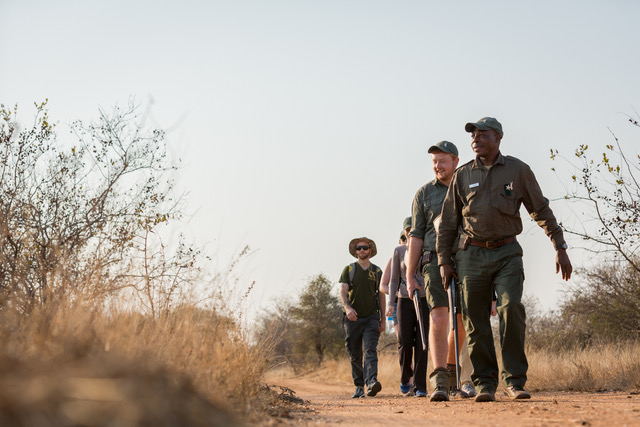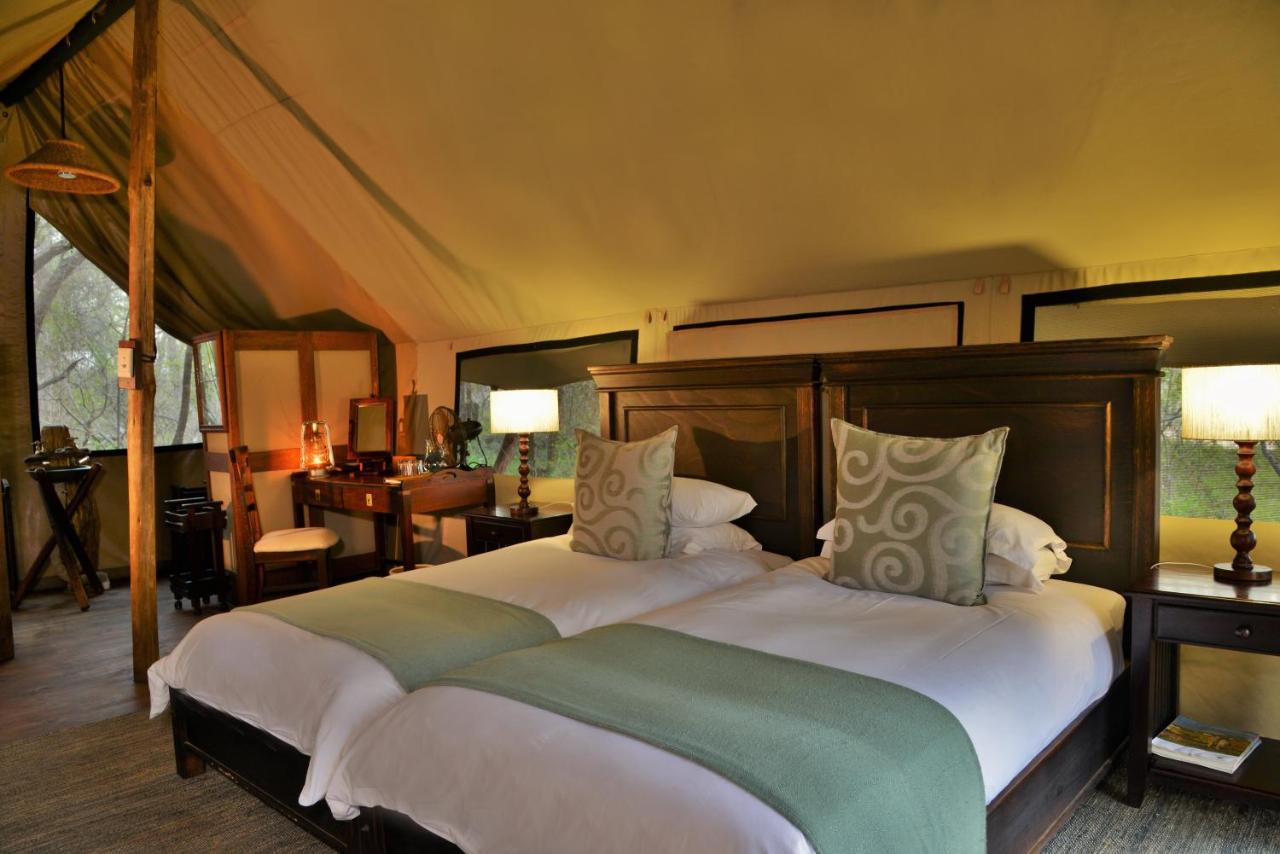 Southern Kruger
Rhino Post Walking Trails
From AUD$2,475 per person sharing
There is nothing like being on safari in the Kruger National Park in search of the amazing animal and bird species that inhabit this wildlife paradise and this experience is magnified when you are on foot! A walking safari is a chance to get closer to nature and to learn about the little creatures, reptiles and insects as well as the myriad of plants, trees and bushes that make up the African bush. It's also a time to hone your tracking skills by studying 'spoor' (animal tracks and signs), to slow down and get all your senses in tune with the bush. 
These walking safari packages offer a 'glamping' experience with well appointed safari accommodation including private facilities, comfortable central lodge areas and home-cooked meals. Your daily guided safari experiences will include a morning walk from camp and an afternoon sundowner game-drive where a short safari walk is possible.
Choose between three walking safari options each in a different region of Kruger - Northern, Central or Southern. Interactive itineraries for each accommodation grade can be viewed below.
Hoedspruit / Kruger Mpumalanga Airport - Northern / Central / Southern Kruger - Hoedspruit / Kruger  Mpumalanga Airport
(Depending on the walking trails location)
What else can Travel Africa help you with?
Travel Africa specialises in all types of travel in Southern Africa.
Please enjoy looking through our website. Here are some other itineraries you might be interested in.