Sossusvlei Magic - 3 Days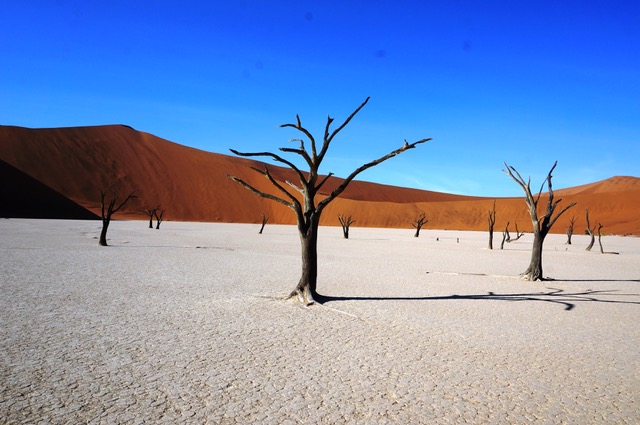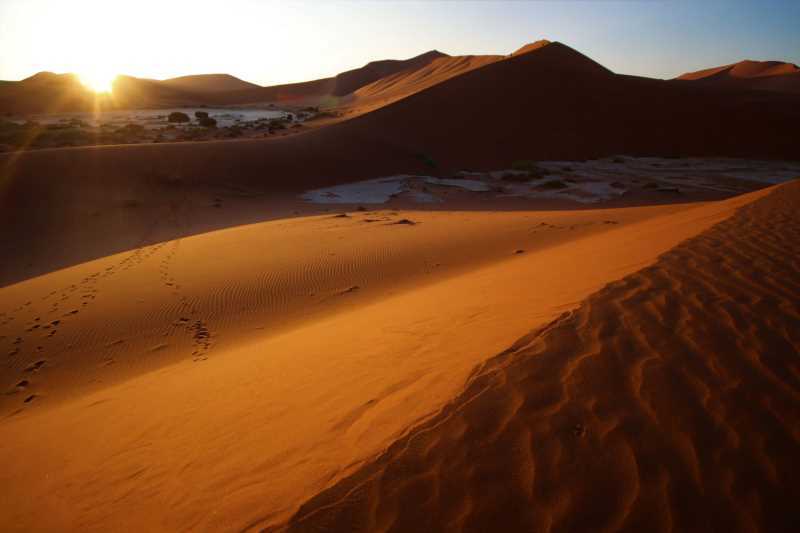 No trip to Namibia is complete without visiting spectacular Sossusvlei! This large ephemeral clay pan set amid the red sand dunes of a dry river valley is a photographer's delight. Join this 3 day guided tour to discover this awe-inspiring landscape together with Deadvlei, where ancient skeletal camelthorn trees stand on guard with a backdrop of orange sand dunes and blue sky, and Sesriem Canyon, where centuries of erosion have incised a narrow gorge through the dramatic landscape.
Choose between two accommodation grades - Standard or Upgrade.
The serene and wonderous landscapes of Sossusvlei, Sesriem & Deadvlei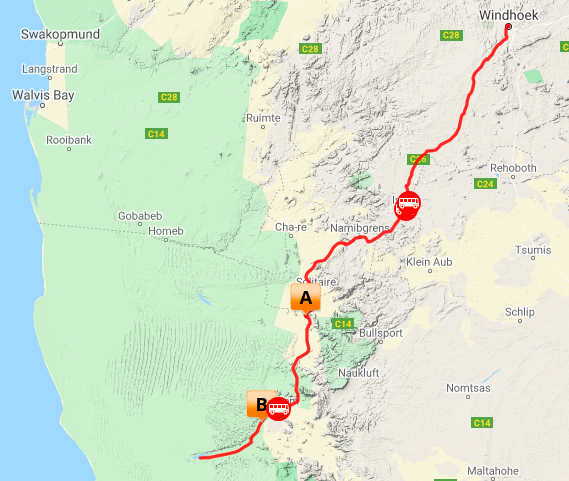 What else can Travel Africa help you with?
Travel Africa specialises in all types of travel in Southern Africa.
Please enjoy looking through our website. Here are some other itineraries you might be interested in.