The Mountain Kingdom of Lesotho is an amazing country - spanning altitudes from 1,400m to more than 3,480m above sea level. Offering some of the highest peaks in Africa south of Kilimanjaro, the spectacular mountain scenery will take your breath away. Spend time in small villages, home stays, or the capital Maseru and get to know people and learn about Basotho culture and history. Landlocked by South Africa, it is well worth including Lesotho on your itinerary and perhaps go hiking, pony trekking, abseiling or even skiing!
Travel Africa will work with you to plan a range of fabulous touring options that include Lesotho – from flexible self-drive holidays, homesteads with Basotho families to cosy guesthouse stays. . We will then book your holiday for you – providing you with detailed itineraries and information sheets. Don't forget we provide superb value for money due to our in-depth knowledge of the region and our direct contacts which cut out layers of commission.
Interactive country map at the bottom of this page.
When to visit Lesotho - Seasons
Winters are generally dry and cold. Clear skies create warm to moderate temperatures during the day with a sudden drop to cold temperatures just after sunset. During winter any precipitation is mainly in the form of snow. Heavy snowfalls often occur either at the beginning or the end of the winter season.
Summers can be warm, and humid in the lower regions. Most rain falls during summer - from October to April - peaking between December and February. Cloud cover ranges from partly cloudy conditions to overcast conditions. Short and intermittent thundershowers and hailstorms with strong winds are common during summer.
Lesotho - Itineraries that feature this fascinating country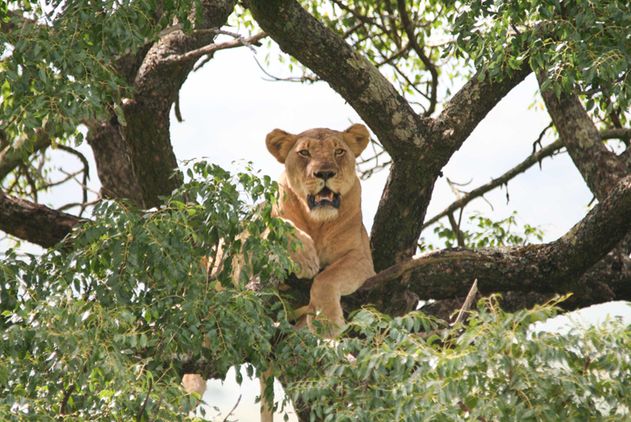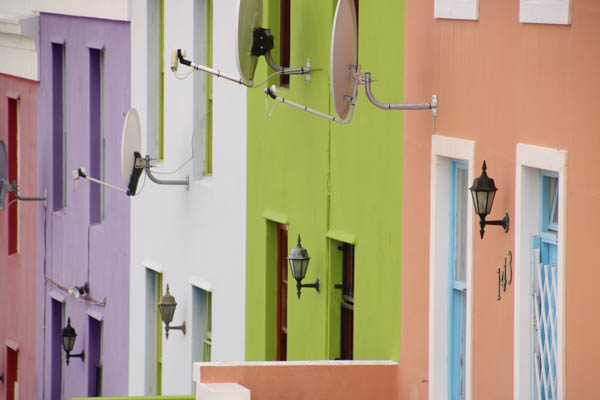 Slideshow - click an image to zoom and navigate