When it comes to travel in southern Africa, Travel Africa are the experts.
Family-owned and operated Travel Africa has a passion for southern Africa which we love to share with our clients. Our passion comes from over 25 years travelling in the region. We have first-hand experience of all the destinations we offer as well as the diverse styles of safari holiday. This provides us with the expertise to specialise in tailor-made holidays to suit your requirements. Travel Africa customises self-drive safaris, guided safaris, camping safaris, luxury safaris and combination adventures and, having travelled extensively with our own children, we have particular expertise in family travel. We are ATAS accredited and pride ourselves in providing superb, personalised service.
So let Travel Africa combine our knowledge, experience, quality service and love of all things southern Africa to help you design and book your perfect safari.
Popular Itineraries - Self-Drive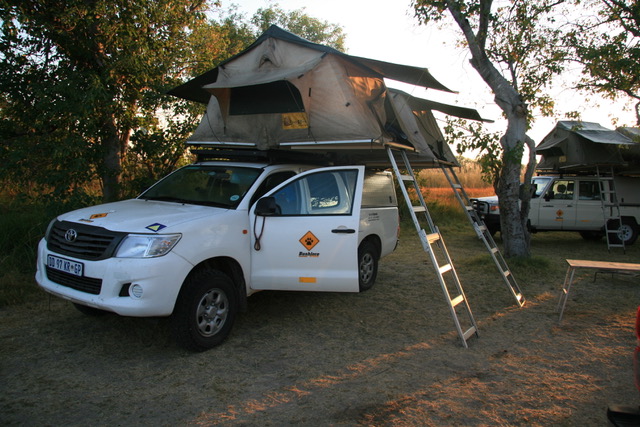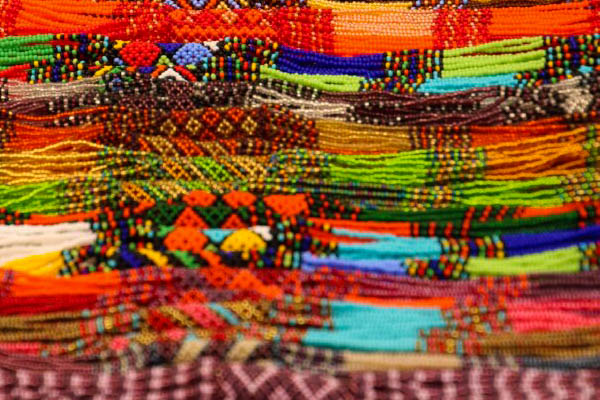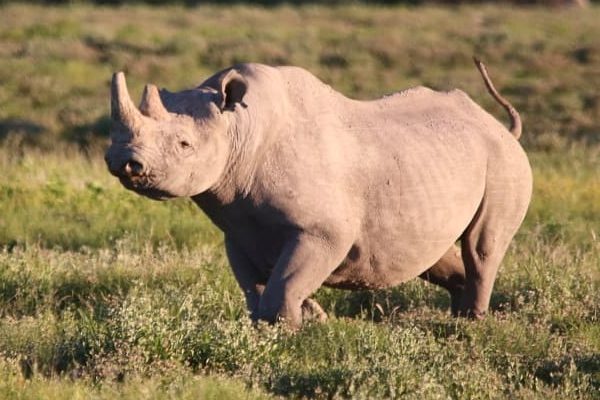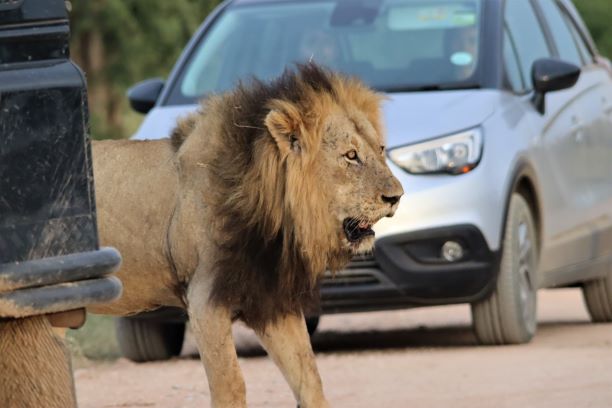 5 days | From $675 accommodated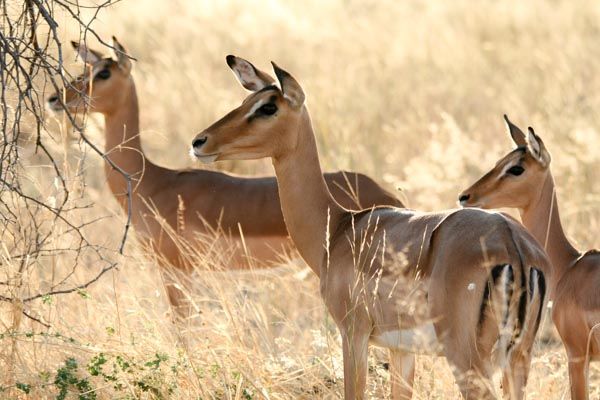 15 days | From $2,900 camping & accommodated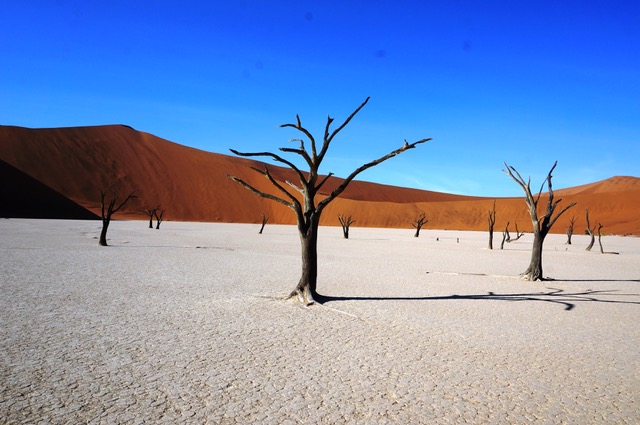 23 days | From $3,150 camping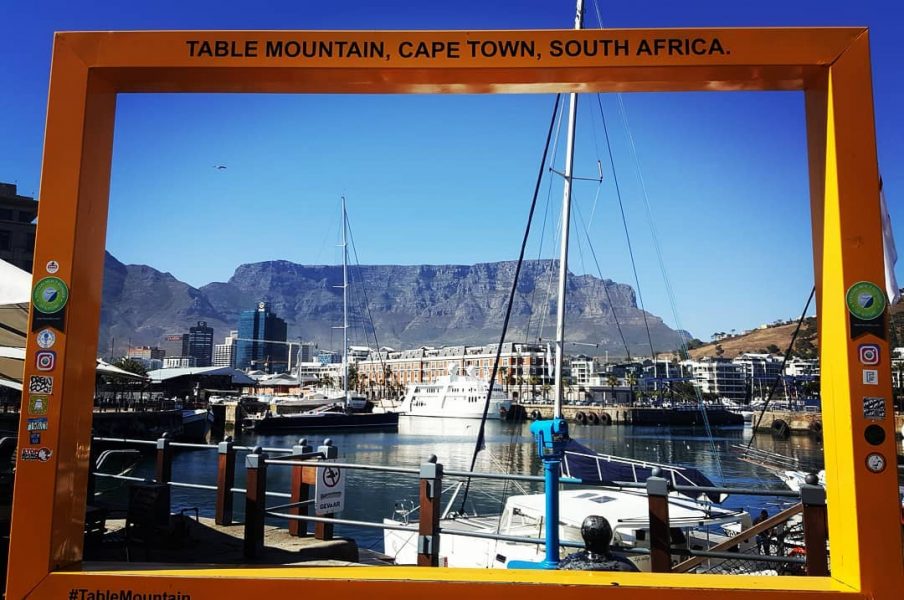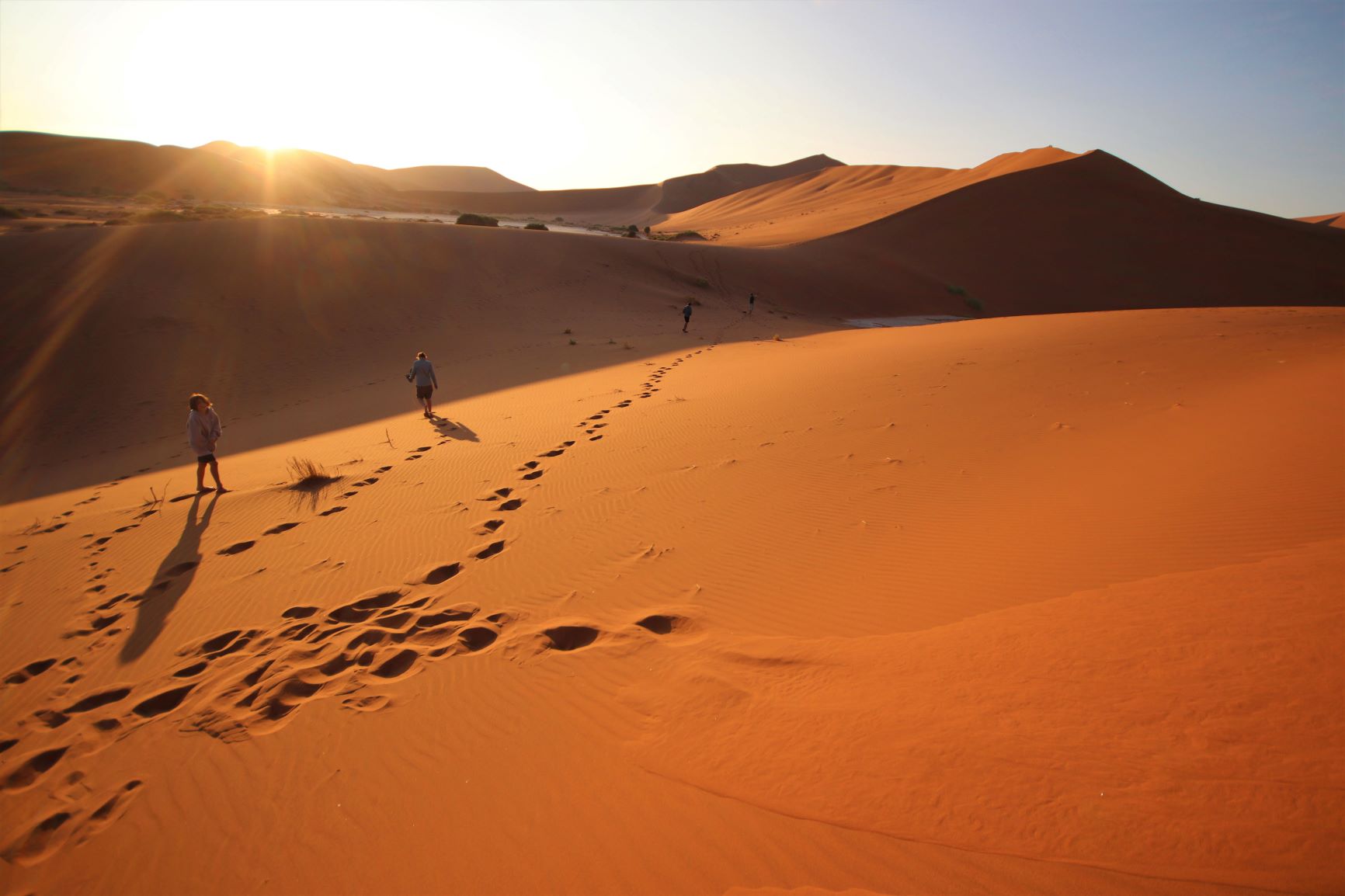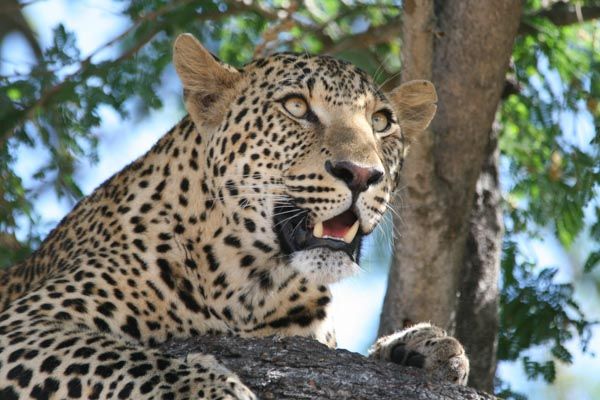 15 days | From $2,650 camping
Popular Itineraries - Tours and Packages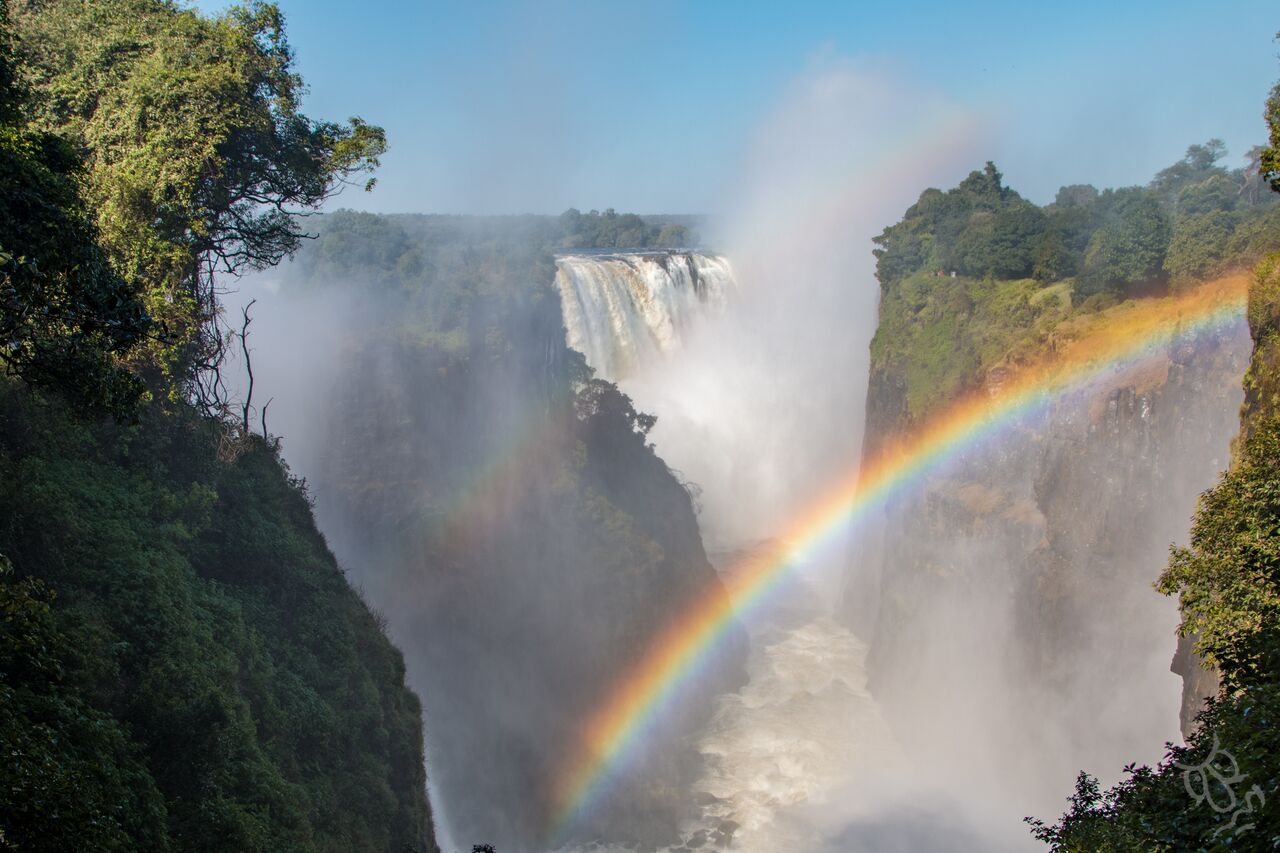 13 days | From $3,550 accommodated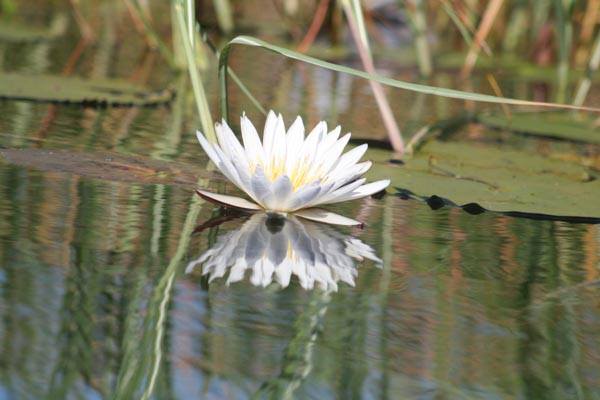 4 days | From $1,850 - $4,100 accommodated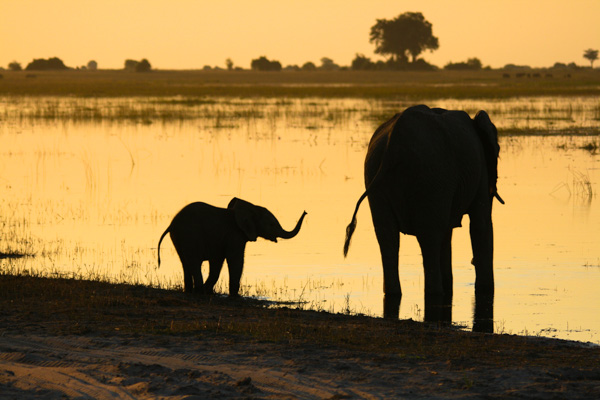 5 days | From $1,400 - $2,000 accommodated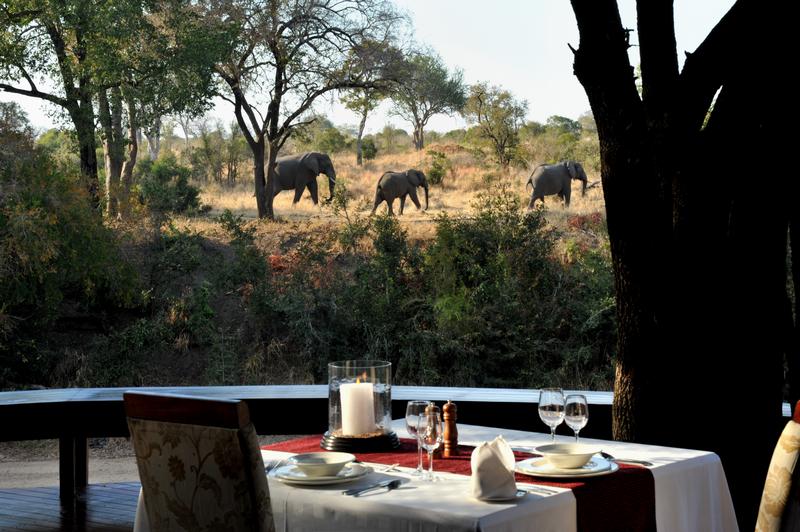 4 days | From $1,300 - $4,950 luxury accommodation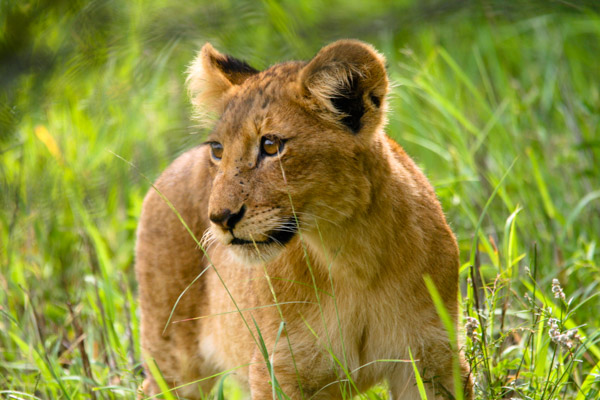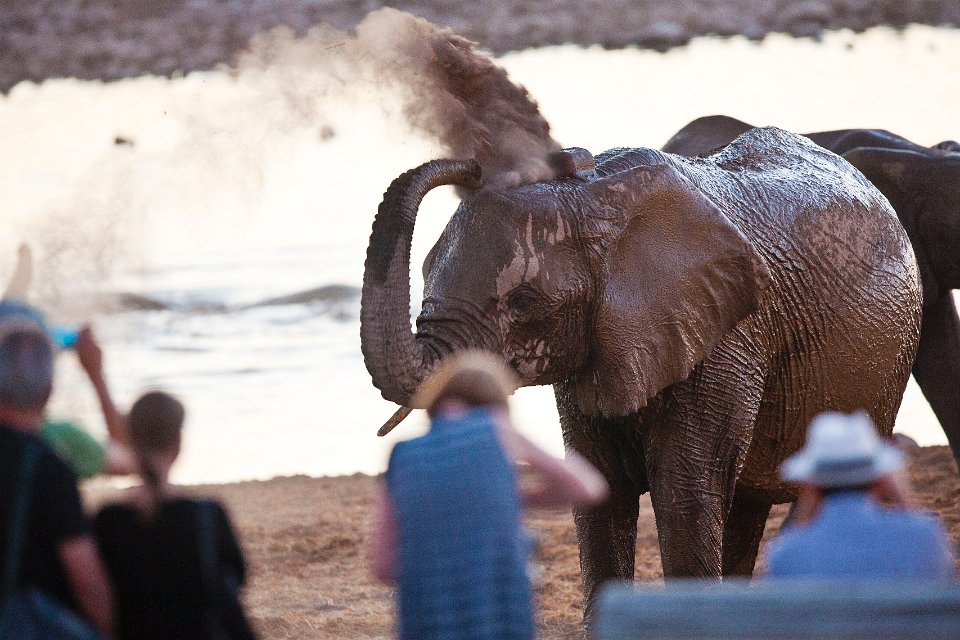 4 days | From $1,175 guided tour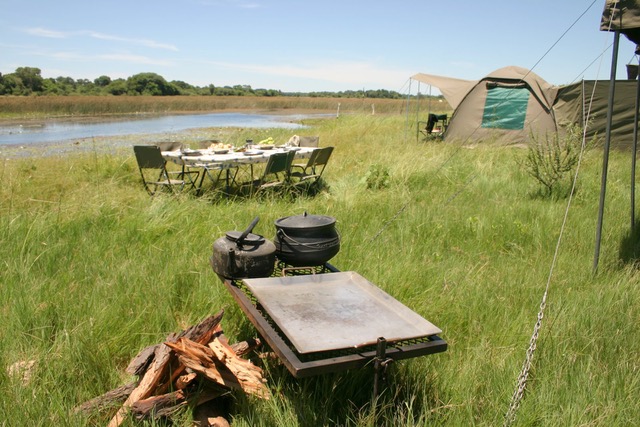 7 days | From $3,650 fully serviced guided mobile camping tour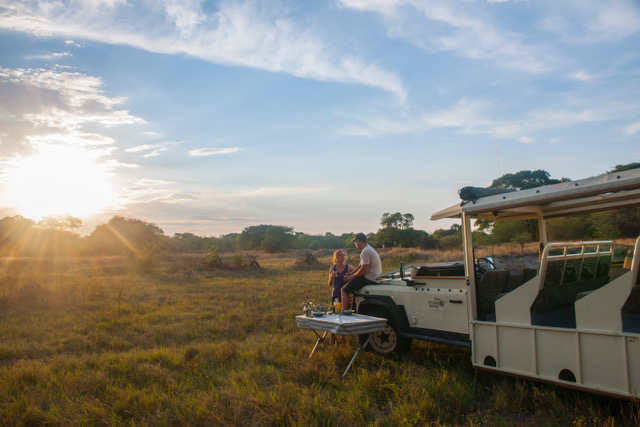 11 days | From $3,025 guided mobile camping tour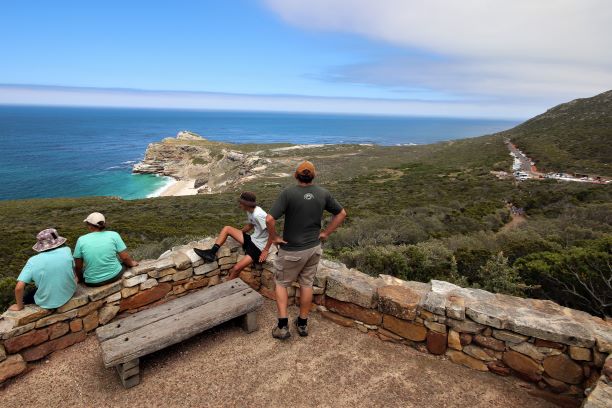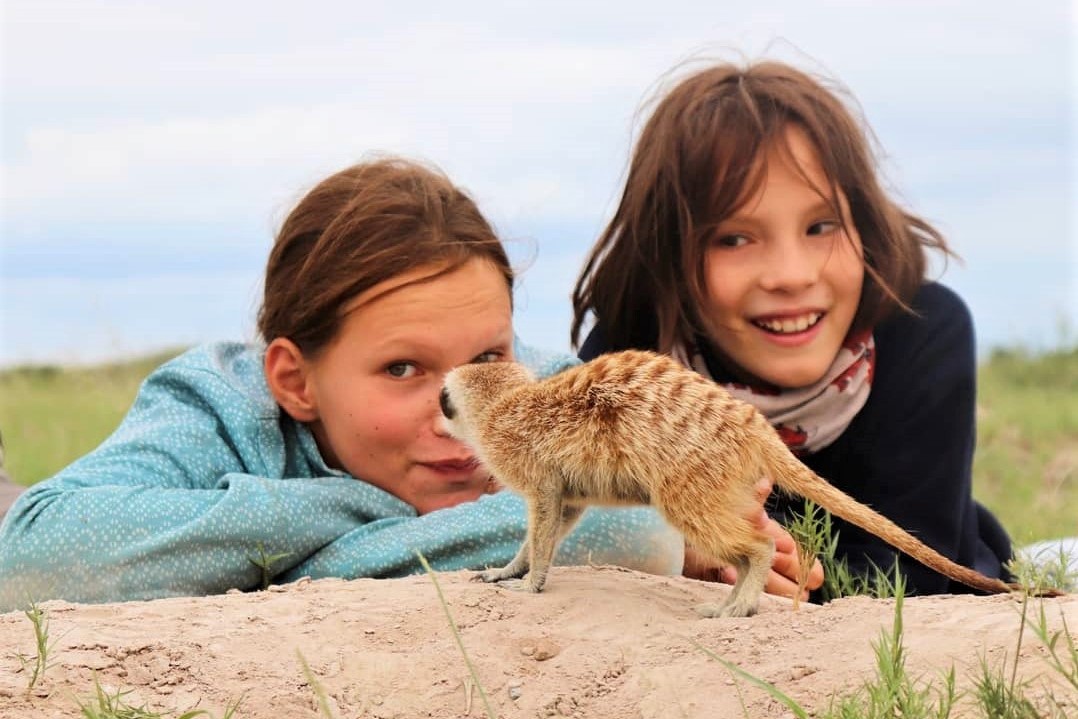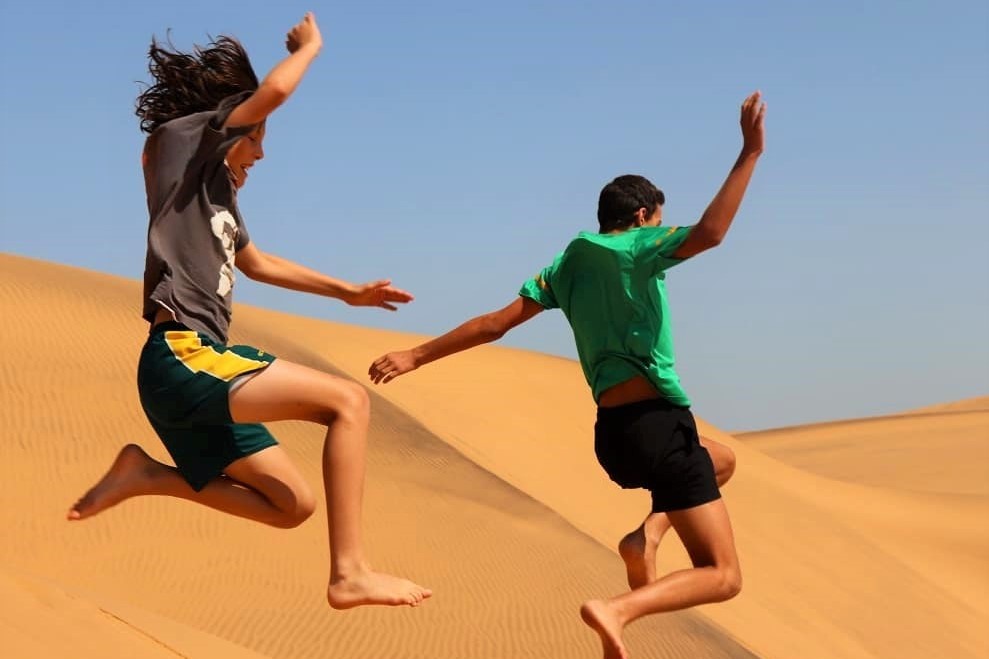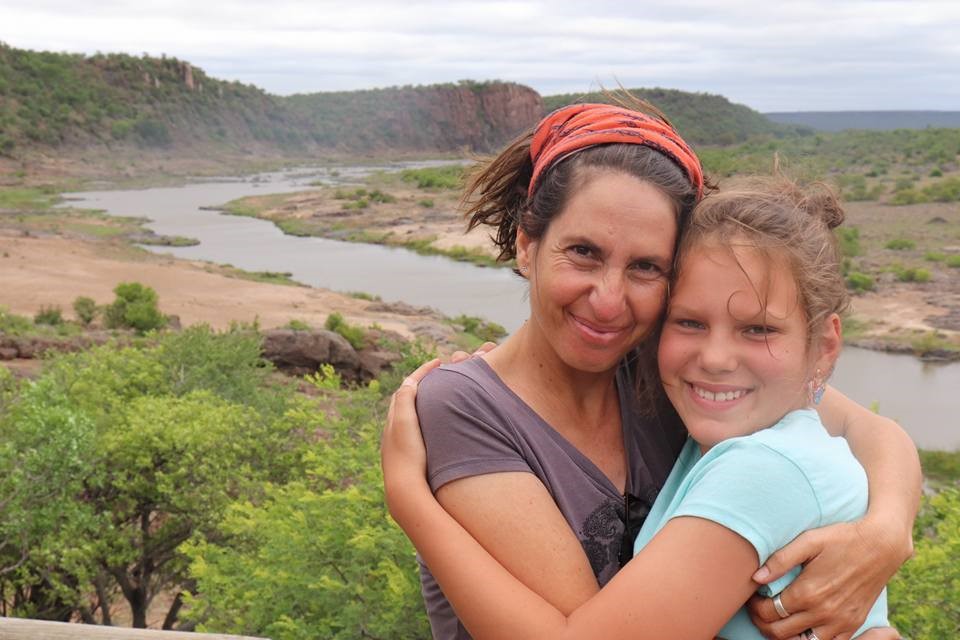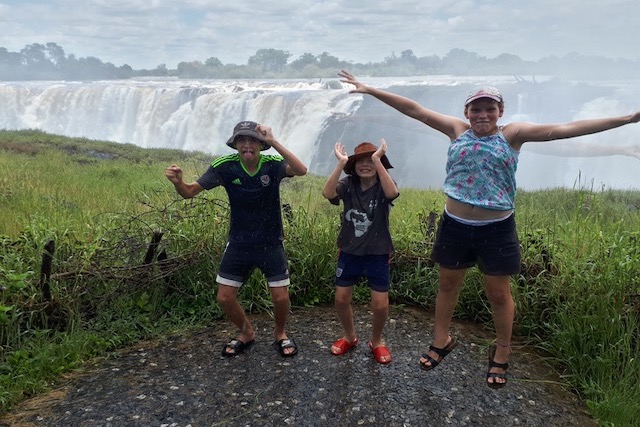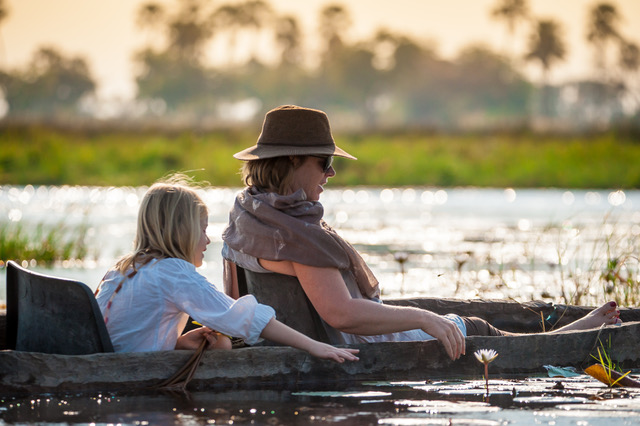 4 days | From $5,500 for a family of four
The advice we got from Travel Africa was brilliant and we had an amazing trip. They helped us choose an itinerary that suited us perfectly. It was just the right mix of seeing animals, meeting locals and enjoying the wonderful landscapes. My husband even got a surf in at world famous Jeffrey's Bay…


Sarah, Matt and Heather

We wholeheartedly recommend Travel Africa to anyone interested in independent travel. As a family of four with kids aged 5 and 7, we had a great time thanks to the help of Travel Africa, who gave us so much local knowledge and practical advice. Their guidance with planning this trip was excellent.


Venessa, Garry, Alize and Nicholas

Travel Africa certainly provide individual service. Chris listened to what we wanted to do and made suggestions to make a perfect itinerary. Everywhere we stayed was great but Kruger was a definite highlight. We enjoyed a great trip and thanks to Chris and the team for showing us the diversity of South Africa.


Sue and Dave

What a fabulous trip! It lived up to and exceeded our expectations. We like to be independent and not part of a tour group, so fitted the bill to a tee. Don't be put off by the naysayers, yes you have to exercise caution and be a bit street smart. At 71 years of age the driving for me was not daunting, giving you the freedom to see and do what you wanted. Full marks for the selection of accommodation, from ''Out of Africa lodges" to boutique.


Geoff and Deirdre

We had the trip of a lifetime thanks to Travel Africa! After talking to a number of travel companies, Chris was the first travel consultant to make me feel at ease. He went on to build us the most perfect honeymoon holiday in Namibia! He truly brought our honeymoon dreams to light. From trekking with the white Rhinos to climbing the biggest sand dune, our trip was truly unforgettable. It wouldn't have been possible without Travel Africa! Can't wait to use their services next time we visit Africa.


Brittney and Linton

An amazing trip to Kruger!! I will be back for sure and will book with Travel Africa again. Everything was seemless and I cannot explain all the incredible things that happened – from full moon partial eclipse to having brunch at Lower Sabie as the buffalo herd drank on the river bank to seeing lions just after their kill. Thank you Travel Africa!


Emily