Mobile safaris in southern Africa involve a unique mode of travel which enables you to explore diverse landscapes and encounter amazing wildlife in some of Africa's most exciting wildlife destinations! This style of travel involves travelling in a small group with a dedicated guide, chef, custom-built vehicle, comfortable tents and beds, and delicious food. You will move between dedicated campsites and be able to immerse yourself in the magic of the African bush - in Botswana this means remote and exclusive campsites in the midst of some of the best wildlife areas in the world. A mobile camping safari is glamping at its best! Read more in our blog: Mobile safaris in southern Africa.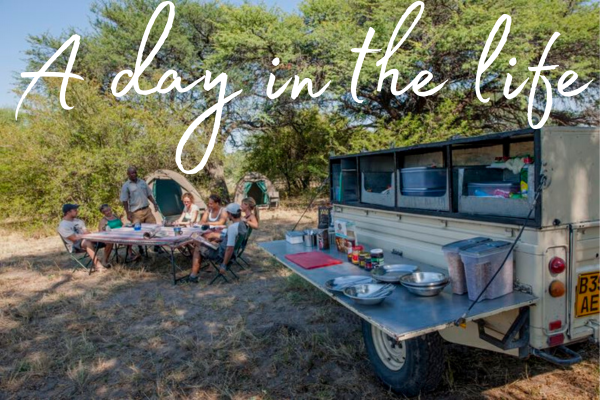 Meet your safari guide, camp staff and, depending on your mobile safari, a small group of fellow travellers.

You are transported in a comfortable, specially equipped safari vehicle.

Traverse through some of the most breathtaking landscapes of southern Africa.
Each day, wake up to a new and exciting environment.
During the day, you set out on thrilling game drives in search of the Big Five and other fascinating creatures.
As the sun sets, gather around the campfire, swapping stories with your guides and fe

llow travellers.

Enjoy your delicious meal, prepared by the camp's staff, as you dine under the stars.

Go to sleep in your cosy tent, surrounded by the enchanting sounds of of the African bush.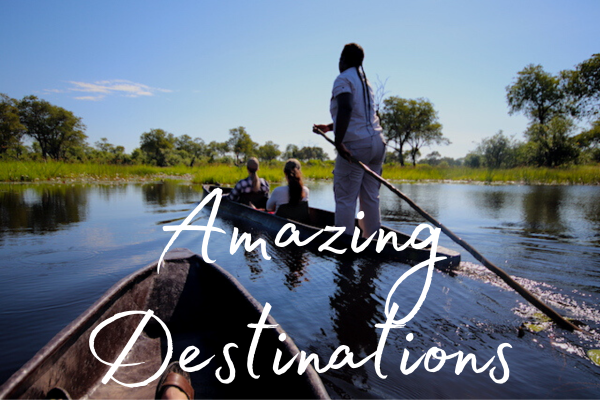 Travel Africa organises mobile safaris in various national parks throughout southern Africa, including:
Kruger National Park,

South Africa

Moremi, Chobe, Nxai and Central Kalahari National Parks,

 Botswana,

The

Okavango Delta,

Botswana

The

Zambezi and Hwange National Parks,

Zimbabwe
Each destination offers its own unique ecosystem and wildlife, ensuring a diverse and memorable safari experience.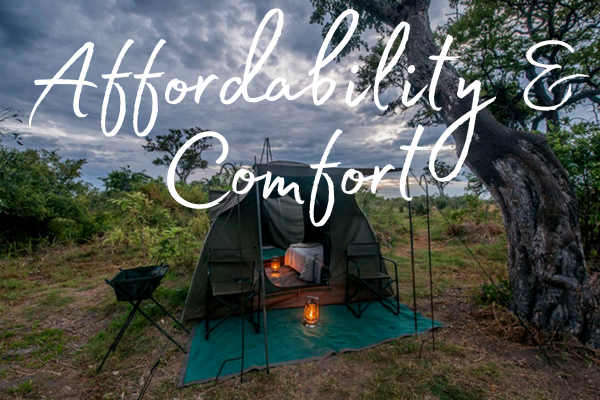 Choose a bespoke private mobile safari, or a small group safari with set departure dates.
Choose a fully-serviced mobile safari where everything is done for you, or a semi-participation mobile safari where you might help in some way.
Choose a mobile safari with more or slightly less comfort (e.g. larger tents, en-suite ablutions).
Mobile safaris are much more cost effective than flying between safari lodges.
Mobile safaris are a great option for families, taking children age 12 and up. Arrangements can sometimes be made for kids 10 years and over, and private mobile safaris can be arranged for families with kids aged 6 years and above.



Witness extraordinary wildlife sightings,

Create lifelong memories,

Enjoy a sense of freedom,

Immerse yourself in the environment,

Appreciate the beauty and diversity of the region,

Be guided by experienced professionals who prioritise your safety and comfort.
Travel Africa offers mobile camping safaris to suit all travel styles and budgets. Some mobile safaris involve some level of participation in setting up camp and shared ablutions, making these safaris more affordable. Others are fully serviced with shared ablutions while others involve luxury glamping with en-suite ablutions - no need to do anything but enjoy!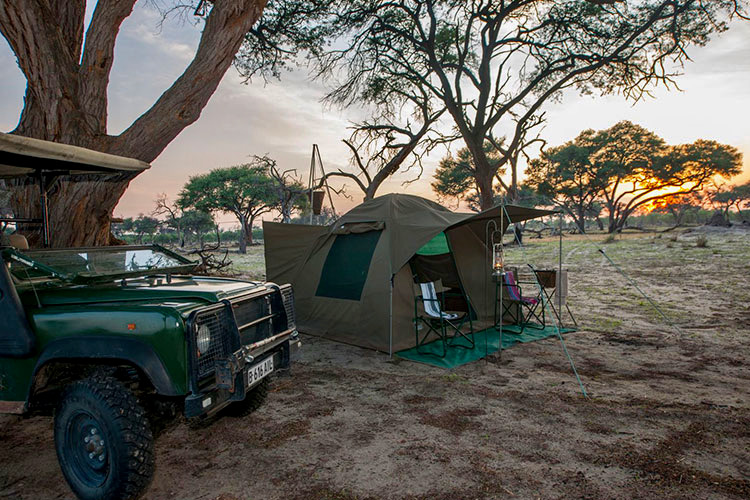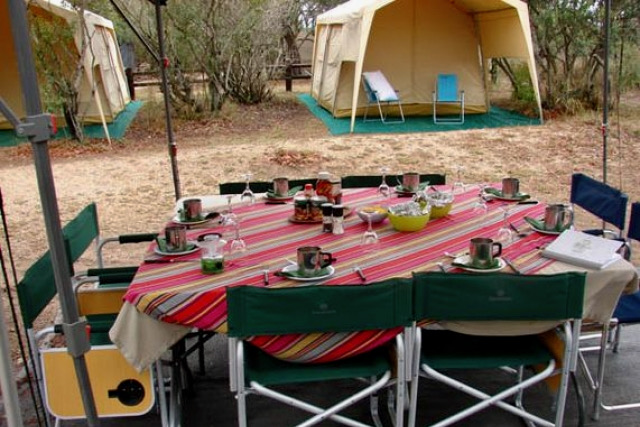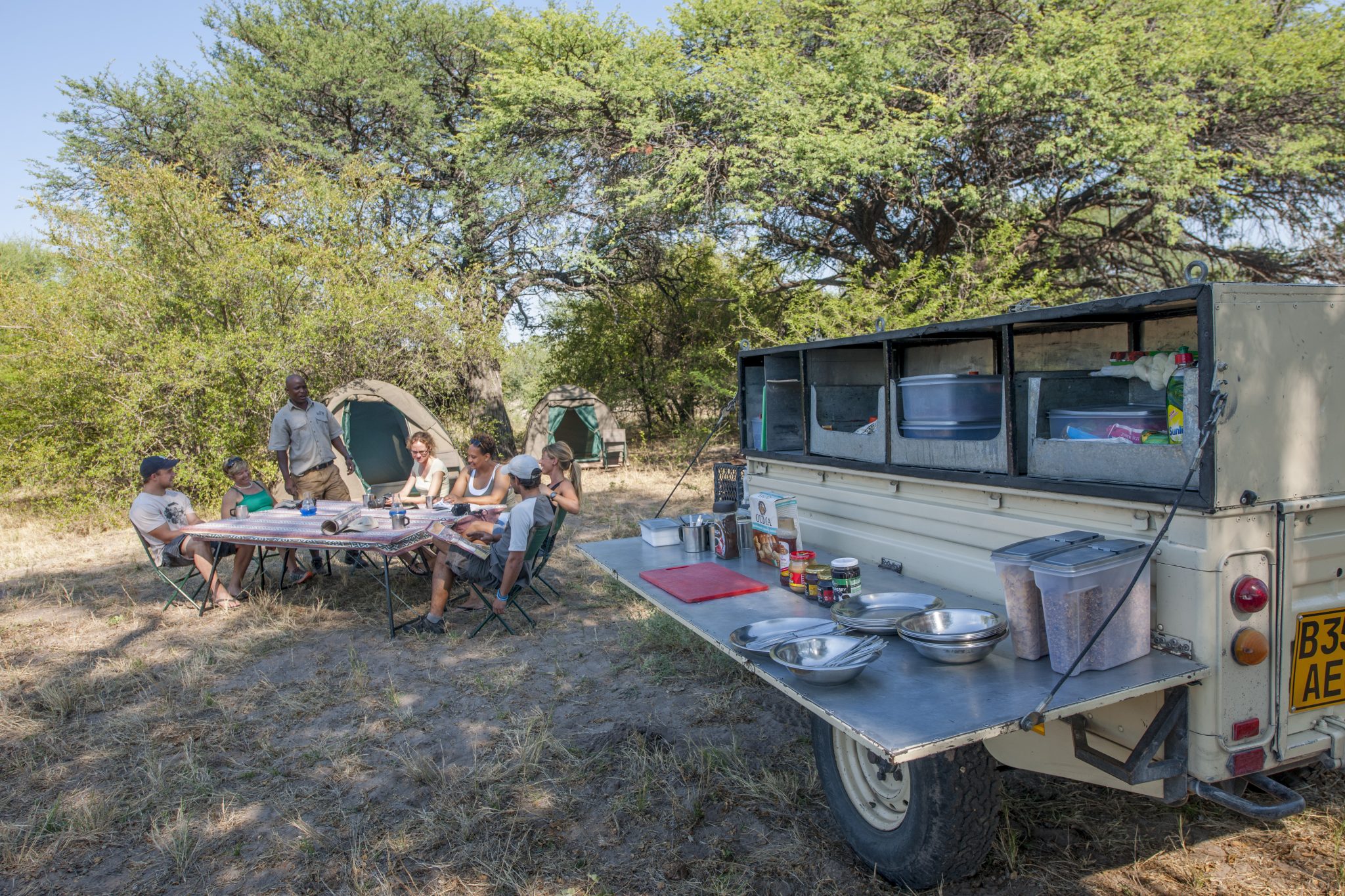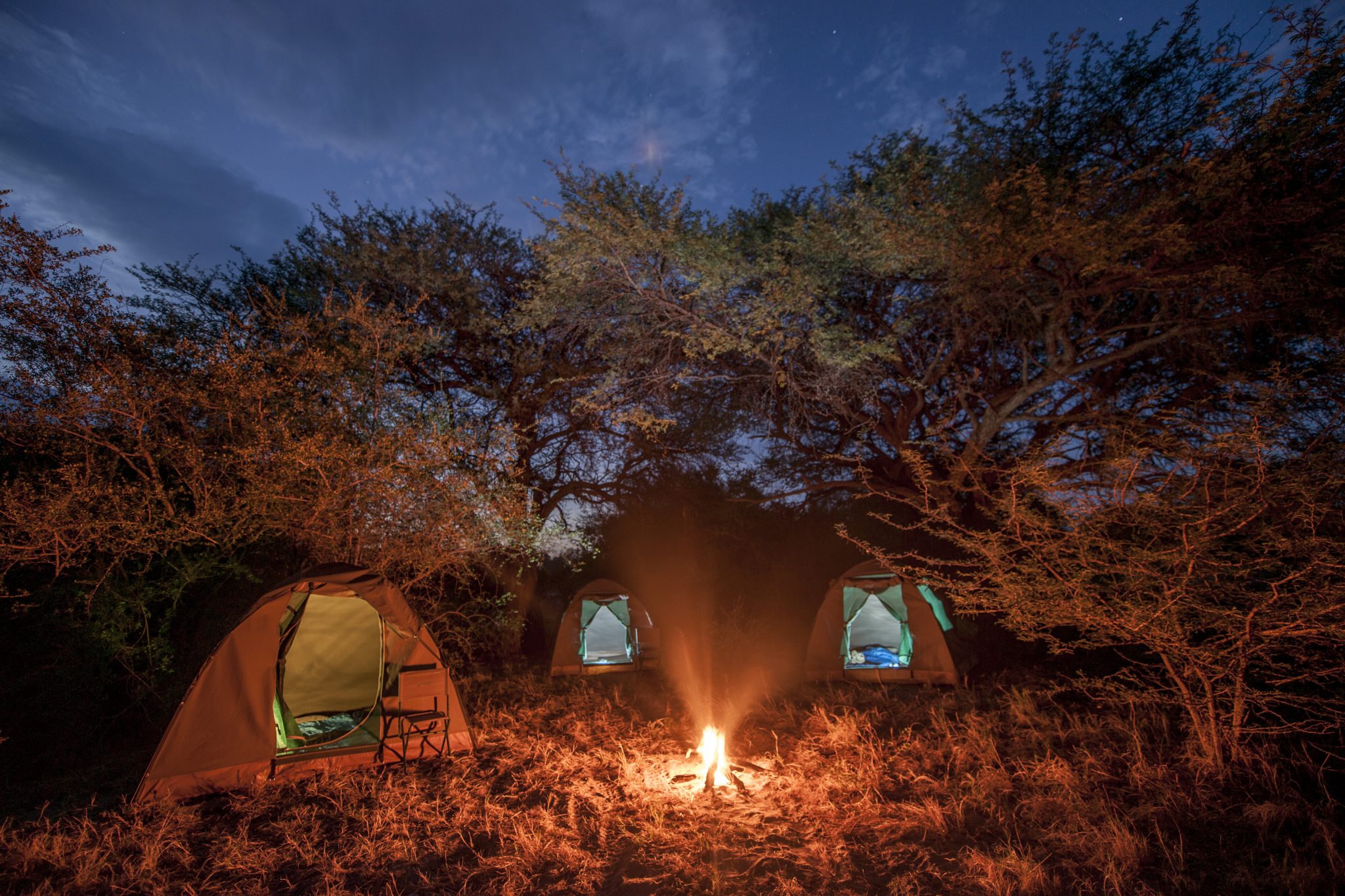 We have had so many incredible experiences travelling throughout Africa and would love to share our knowledge and passion with you. If you live in or near Sydney we are happy to meet with you in person or we can work with you via email, over the phone or via Skype to tailor-make your perfect holiday.
Once you are happy with the itinerary and quote, which includes all commissions and booking fees, we will book your holiday for you. Prior to your holiday we will give you not only a detailed itinerary and all your travel documentation, but in-depth information sheets ensuring you know exactly what to do and where to go, and giving you complete peace of mind for your travels.
Based on over 20 years of travel in Africa we have put together a range of itineraries to give you inspiration – so you can see what is on offer, the lengths of various trips and the sort of budgets involved. But do Contact Us so we can work closely with you to customise your itinerary and give you a quote.