Deluxe Kruger (Luxury Safari Lodges) – 4 Days (Accommodated)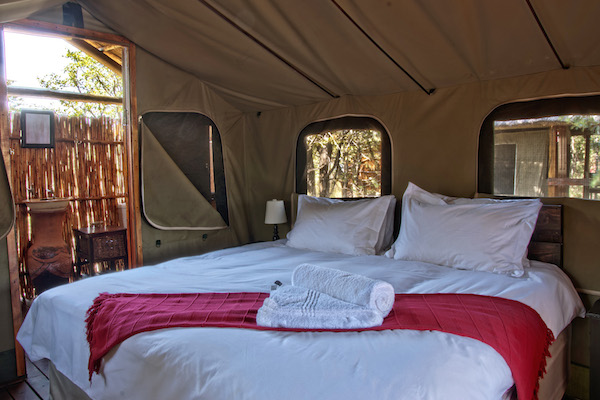 Standard Accommodation
Shindzela Tented Safari Camp
Price – 2021 
From AUD$1,300 per person sharing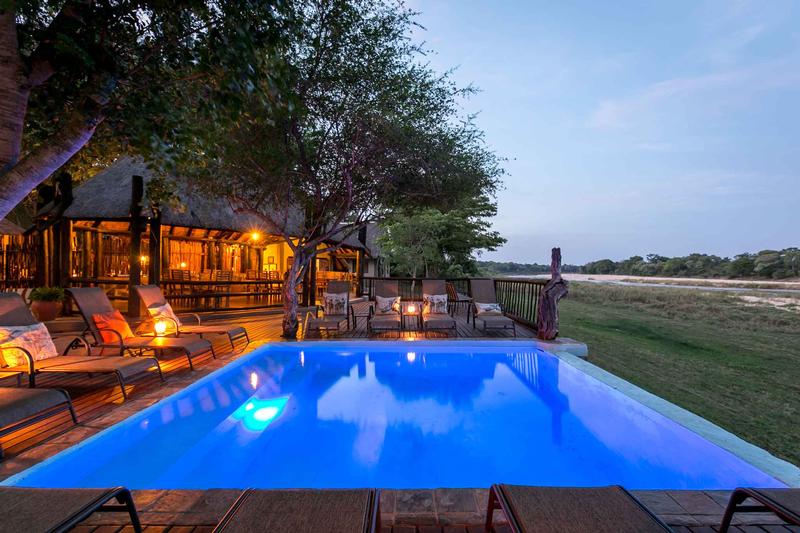 Standard Accommodation
Umkumbe Safari Lodge
Price – 2021
From AUD$1,500 per person sharing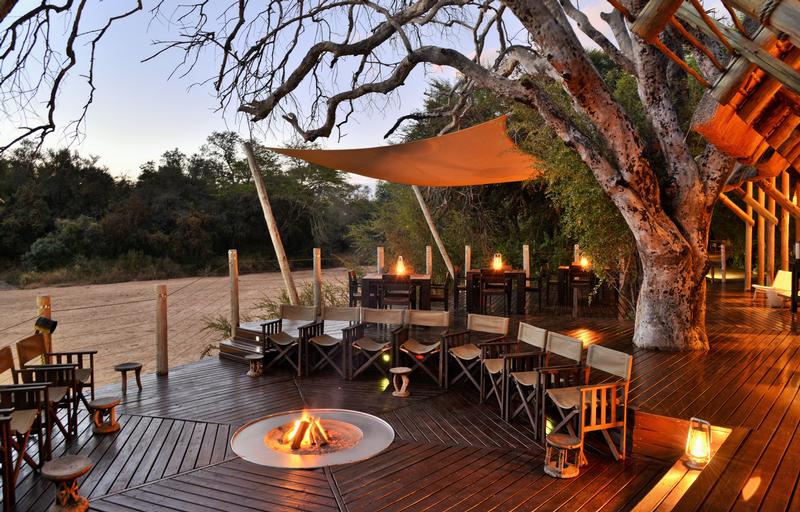 Upgrade Accommodation
Rhino Post Safari Lodge
Price – 2021
From AUD$2,100 per person sharing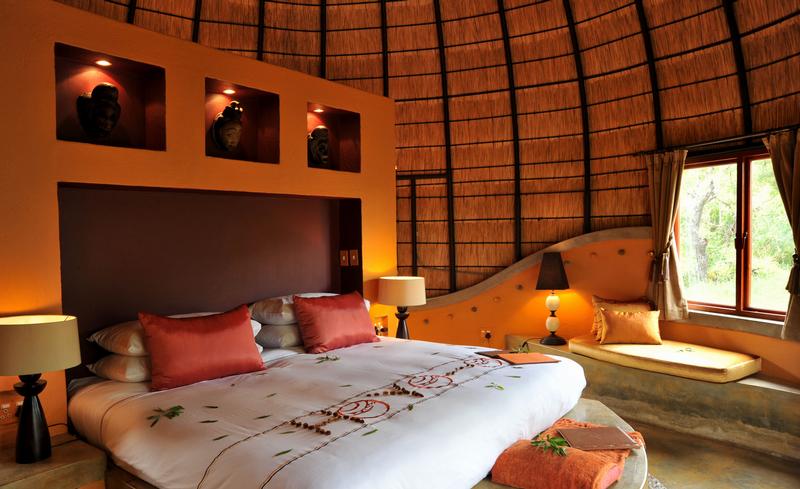 Upgrade Accommodation
Hoyo Hoyo Safari Lodge
Price – 2021
From AUD$2,200 per person sharing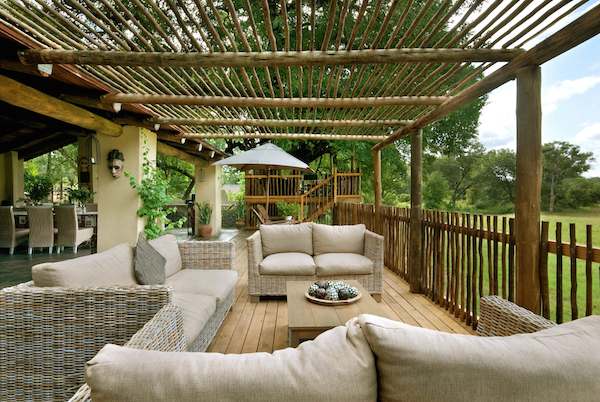 Luxury Accommodation
Nottens Safari Lodge
Price – 2021
From AUD$2,800 per person sharing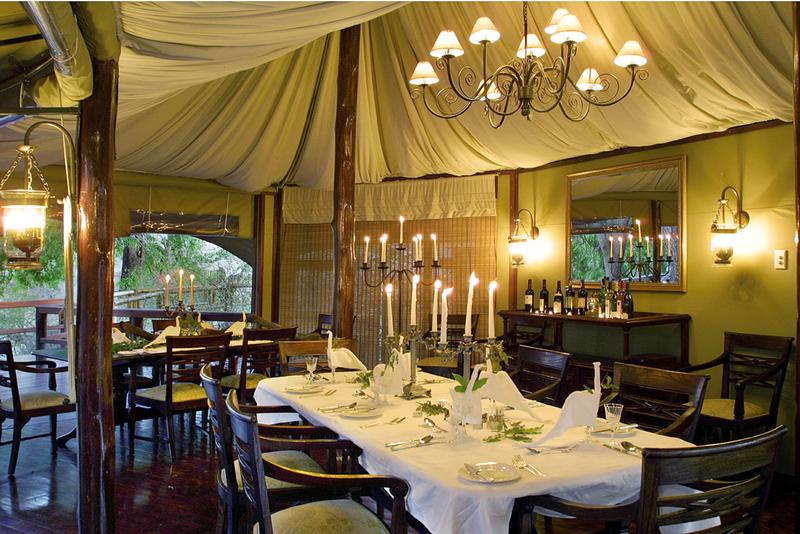 Luxury Accommodation
Hamiltons Tented Safari Camp
Price – 2021
From AUD$3,000 per person sharing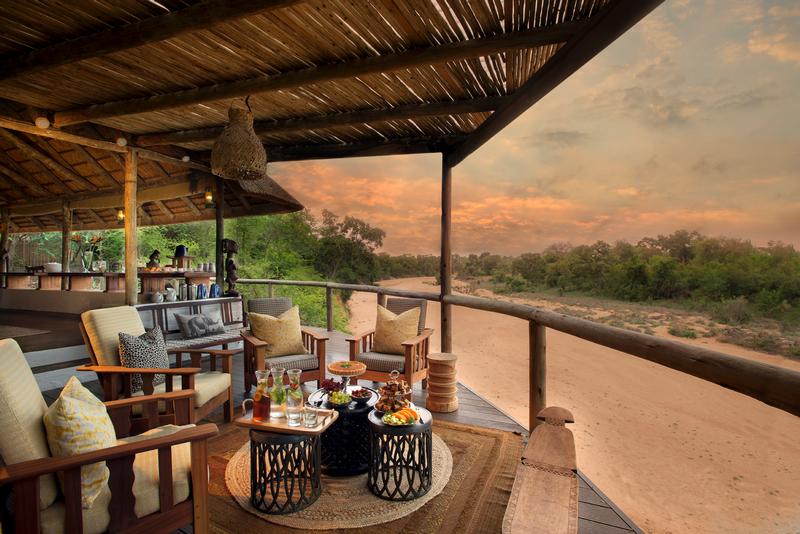 Ultra Luxury Accommodation
Tanda Tula Safari Camp
Price – 2021
From AUD$4,500 per person sharing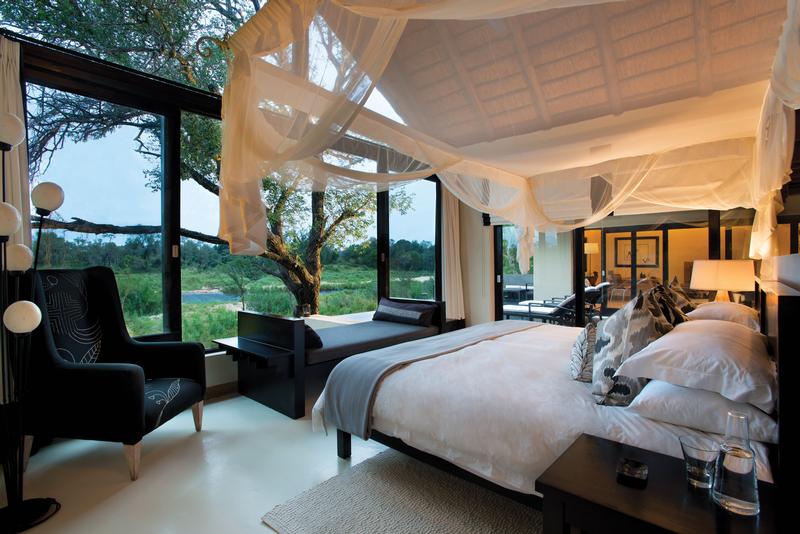 Ultra Luxury Accommodation
Lion Sands River Lodge
Price – 2021
From AUD$4,600 per person sharing
If you are looking for an intimate, exclusive safari experience then a private safari lodge stay is for you. Be pampered by lodge staff whilst a professional safari guide leads you on game drives in one of the private game reserves or concessions that make up the huge expanse of South Africa's amazing wildlife mecca - Kruger National Park. Lodges come in all manner of size, style and price, so there is sure to be one that is perfect for you.
Below are just a few of our favourite lodges to tempt you - contact us to find out about other suitable options.
Enjoying the incredible wildlife and birdlife of Kruger in guided luxury.
You will be met and transferred by road from the nearest Kruger airport to your Kruger lodge. 
One of the finest nature reserves in Africa, the Kruger is a vast wilderness of thorn trees, prolific game and sub-tropical heat. It is home not only to The Big Seven – elephant, lion, leopard, buffalo, rhino, cheetah and wild dog, but also to an abundance of smaller, equally fascinating animals and birdlife. Adjacent Timbavati and Sabi Sand Private Game Reserves are amazing wildlife paradises containing a vast array of habitats that attract different animals and birdlife in different seasons. Your time on safari is spent with a professional guide and tracker on early morning and afternoon game drives, reading the spoor (footprints) on the sand routes to see what animals are around and choosing your route based on the movements of the various animals. At one of the many waterholes you may stop for a while to see what comes along … huge herds of elephant or buffalo needing an afternoon drink or mud bath, or if you are lucky a pride of lions needing water after devouring a kill!
During the day, between morning and afternoon game drives,  you will have time to relax at your chosen lodge and enjoy the sumptuous meals on offer, a refreshing dip in the pool or quiet time with a book overlooking the fabulous African bush.  
Stay at:
Standard – Shindzela Tented Safari Camp, Umkumbe Safari Lodge or similar (full description below)
Upgrade – Rhino Post Safari Lodge, Hoyo Hoyo Safari Lodge or similar (full description below)
Luxury – Notten's Bush Camp, Hamiltons Tented Safari Camp or similar (full description below)
Ultra Luxury – Tanda Tula Safari Camp, Lions Sands River Lodge or similar (full description below)

Shindzela (named after the Honey badger in the African Shangaan language) is an authentic tented Safari camp set on wooden decks under thatch (grass) roofs each with their own en-suite shower, toilet and hand basin. Shindzela Tented Safari Camp, nestled within the Timbavati Private Game Reserve, is a small wilderness camp, and hosts a maximum of 16 guests. Comfortable accommodation is in safari style tents with wooden decks, thatched roof (designed to keep you cool in summer and cosy in winter) and private en-suite bathrooms. The camp focuses on game drives in open 4×4 vehicles (day & night drives) and walking safaris which place an emphasis on understanding the wild environment, and tracking and viewing animals in their natural surroundings. 
What else can Travel Africa help you with?
Travel Africa specialises in all types of travel in Southern Africa.
Please enjoy looking through our website. Here are some other itineraries you might be interested in.