Cape Town & Winelands Combo - 6 Days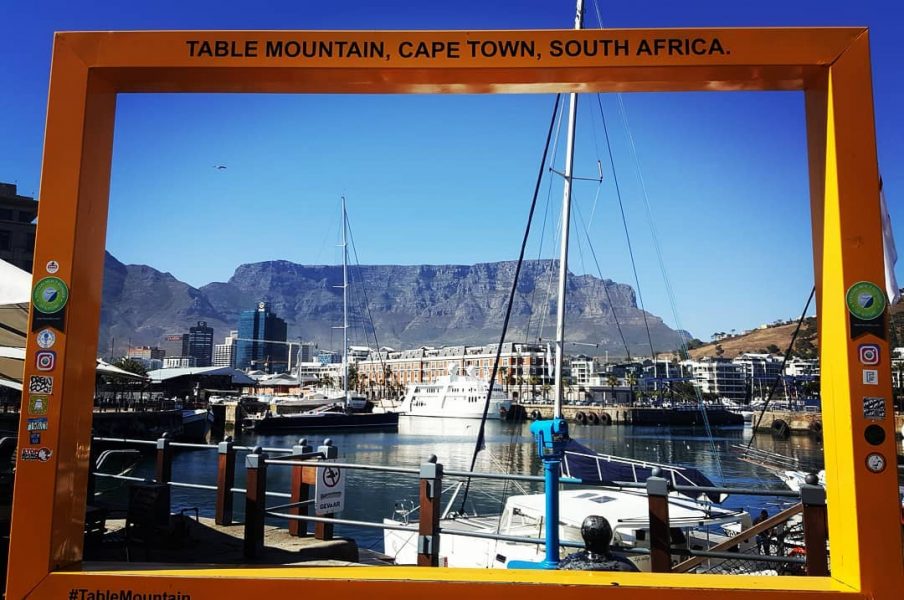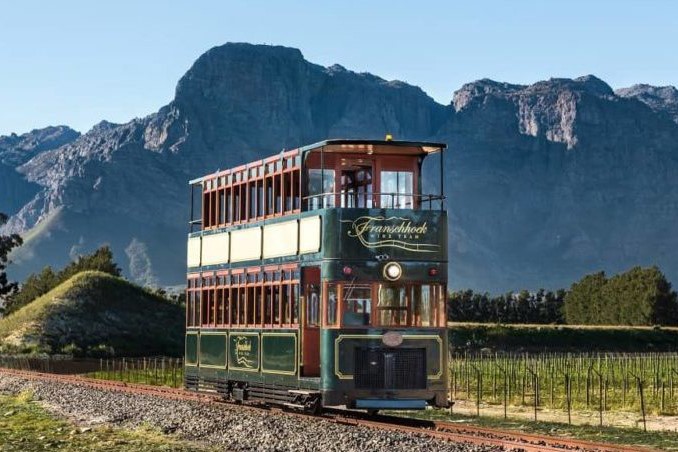 "If you love cosmopolitan cities, the best wines in the world and mouth-wateringly delicious food, this package is for you!"
Experience the best of Cape Town and the surrounding Winelands with our exclusive package. Begin your journey by exploring the rich history of Robben Island on a captivating half-day tour, where you'll walk in the footsteps of Nelson Mandela. Then, venture to Cape Point, where a full day tour enables you to immerse yourself in the wild beauty of the Cape Peninsula.
Afterward, indulge in the bountiful Cape Winelands with a stay in the picturesque village of Franschhoek. Savour the finest wines and embark on a memorable wine-tasting adventure aboard the charming Wine Tram, winding through vineyards and cellar tours. With all transfers included, let us take care of the logistics, so you can fully enjoy the beauty, culture, and flavors of this remarkable region. This package promises an unforgettable journey through the heart of South Africa.
Choose between three accommodation grades - Standard, Upgrade & Luxury. Alternatively mix and match accommodation from each grade to create your perfect holiday.
Interactive itineraries for each accommodation grade can be viewed below.
Cape Town - Cape Point - Robben Island - Cape Winelands - Franschhoek - Wine Tram.

What else can Travel Africa help you with?
Travel Africa specialises in all types of travel in Southern Africa.
Please enjoy looking through our website. Here are some other itineraries you might be interested in.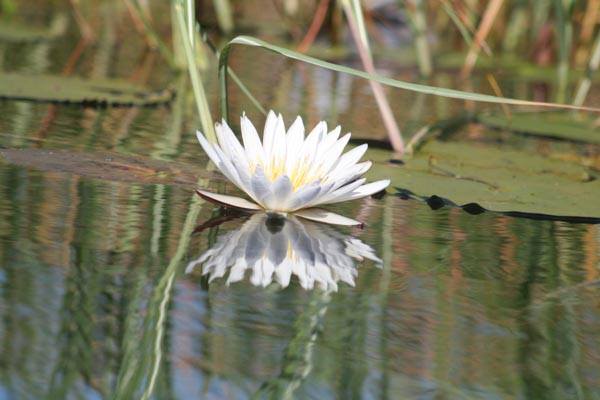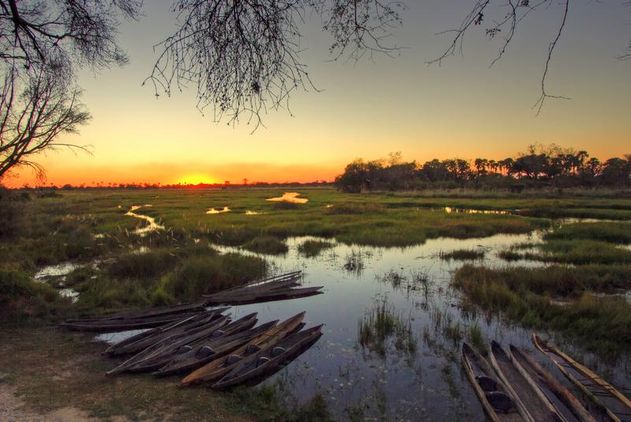 Cape Town & Winelands Combo Gallery