Botswana and Zimbabwe Combo: Delta & Rivers - 8 Days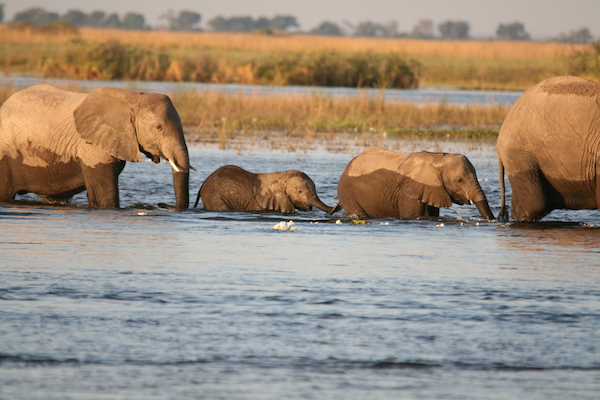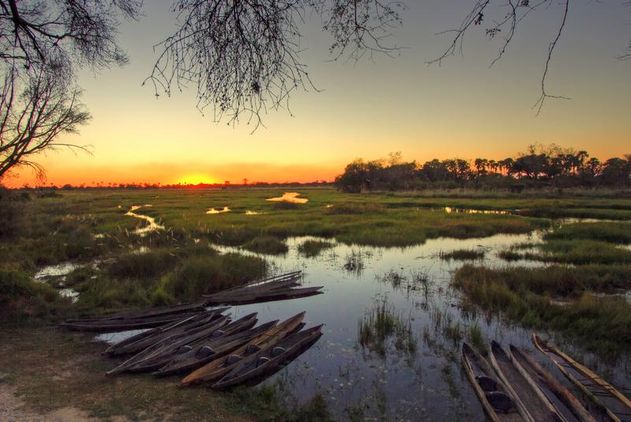 Combine a visit to one of the Natural Wonders of the World with two of the most extraordinary game viewing experiences you will ever have. This package features the amazing spectacle of the mighty Mosi-oa-tunya (Victoria Falls), a true wonder to behold; Chobe National Park, a wildlife mecca where exceptional sightings, especially of huge elephant and buffalo herds, will delight; and the Okavango Delta, whose myriad of water channels, islands of Kalahari sand, and variety of wildlife and birds will amaze. Choose your level of comfort from the amazing variety of hotels / lodges on offer and enjoy three of southern Africa's most special of places.

Choose between two accommodation grades - Standard or Upgrade. Alternatively mix and match accommodation from each grade to create your perfect holiday. Interactive itineraries for each accommodation grade can be viewed below.

The Okavango Delta - Chobe National Park game drive - river cruise on the Chobe River - Victoria Falls - guided Falls tour - sunset cruise on the Zambezi River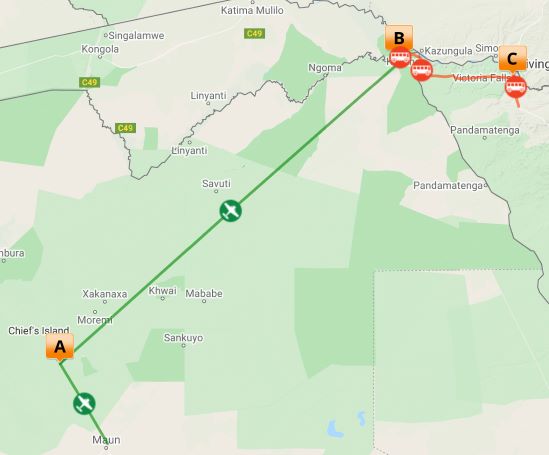 What else can Travel Africa help you with?
Travel Africa specialises in all types of travel in Southern Africa.
Please enjoy looking through our website. Here are some other itineraries you might be interested in.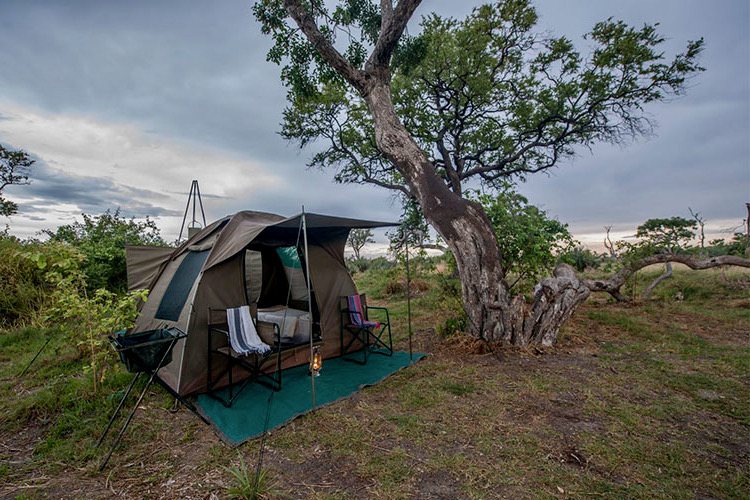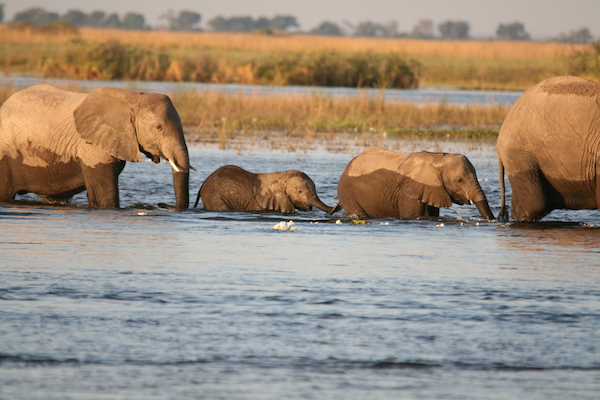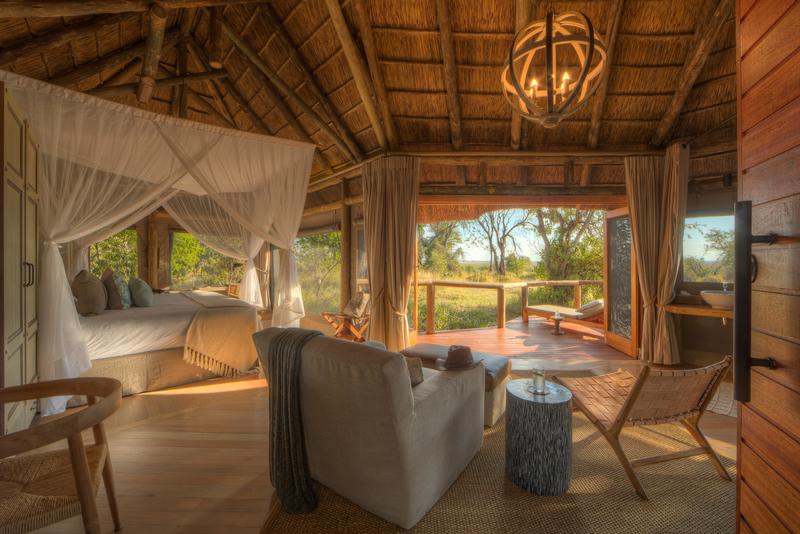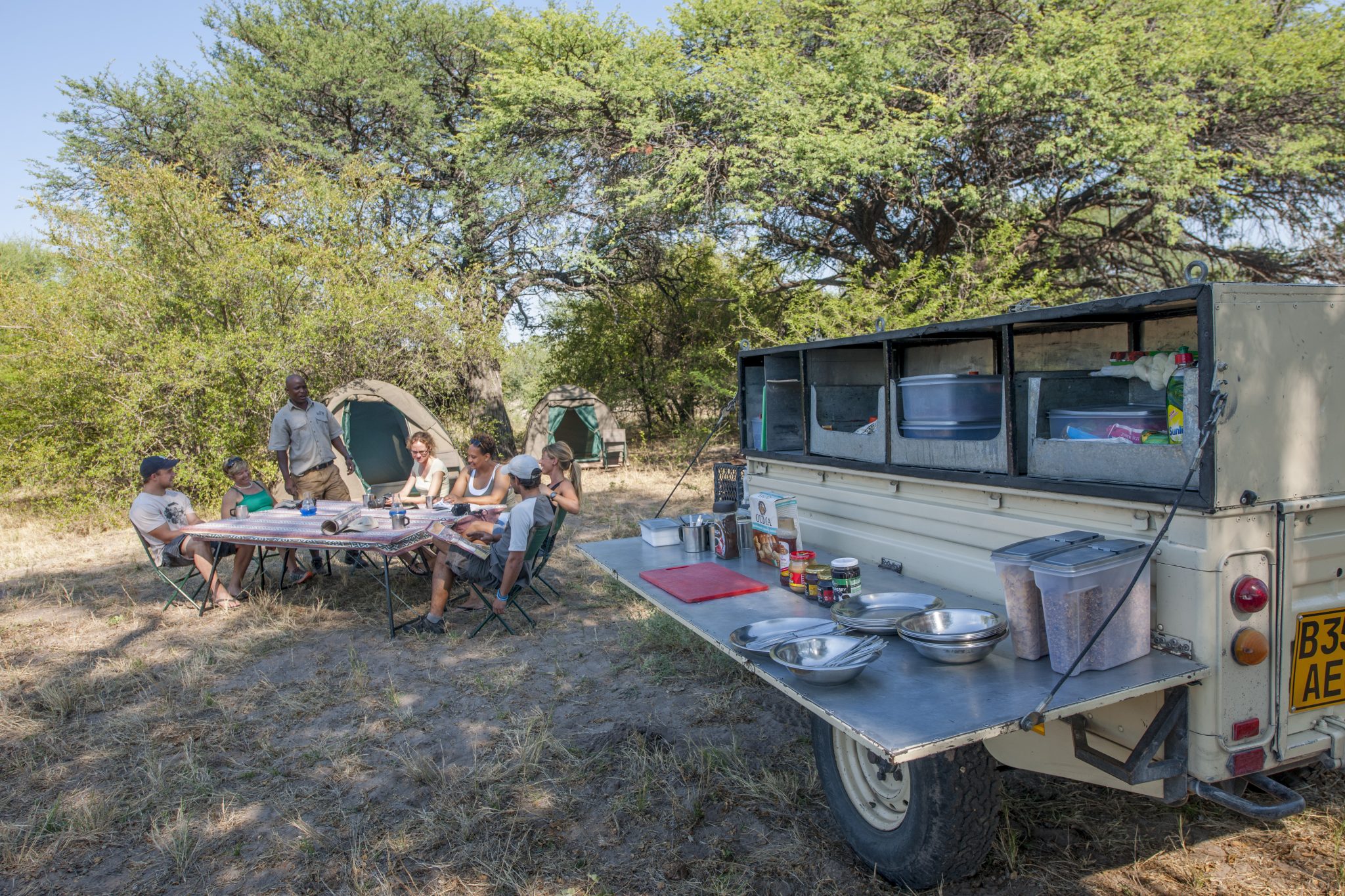 Botswana and Zimbabwe Combo: Delta & Rivers Gallery