Okavango Delta Family Magic - 4 Days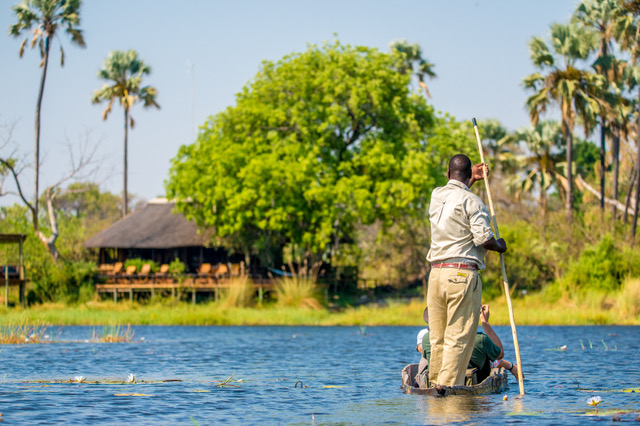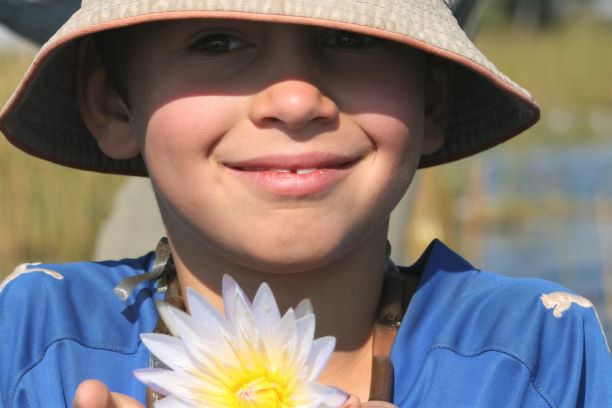 Enjoy an exclusive family safari experience in the heart of Botswana's Okavango Delta. Be pampered by lodge staff whilst your safari guide leads your family on mokoro trips along the reed-lined channels of the Delta and guided game walks on the Delta's wildlife rich islands. The Okavango Delta is an incredible wildlife rich, water wonderland and is a definite bucket-list item.

Children love the Okavango and the notion that they are too young to appreciate it could not be further from the truth! Children absorb everything and will take so much away from being immersed in all the sights, sounds and smells of staying in this unique natural environment. Delta Camp have dedicated family-friendly guides so that guests can explore the Okavango together as a family or with peace of mind they can let their children safely discover the bush with an experienced guide.
This is a unique and wonderful experience all members of the family will talk about for years and years to come!
The incredible wildlife and water wonderland of the Okavango Delta staying at a family-friendly camp where  activities can be enjoyed by all the family.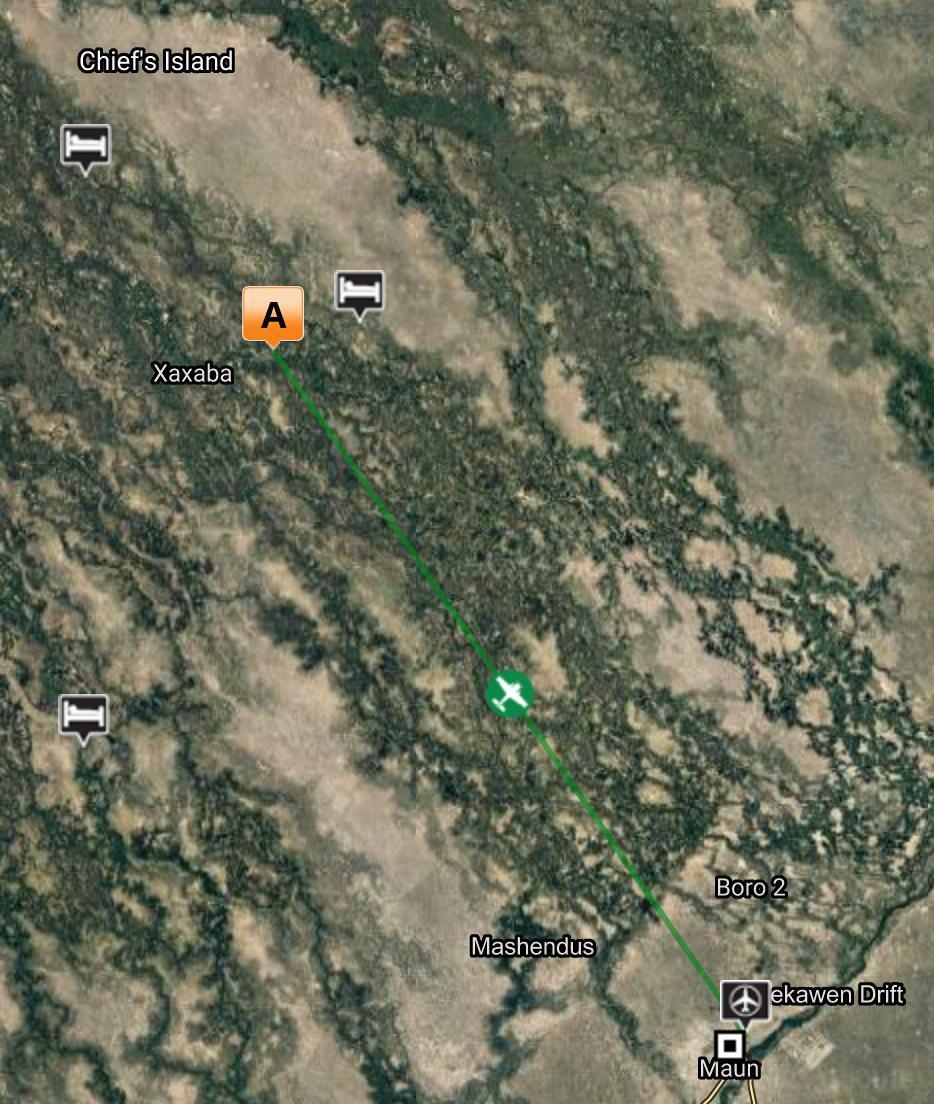 What else can Travel Africa help you with?
Travel Africa specialises in all types of travel in Southern Africa.
Please enjoy looking through our website. Here are some other itineraries you might be interested in.
Fly-In Okavango Delta Family Magic Gallery