There are certain things that everyone in the world should experience – and gliding on a dugout canoe in the pristine heart of southern Africa is absolutely one of these! Here we explain why mokoro magic in the Okavango Delta, Botswana must be on your bucket list.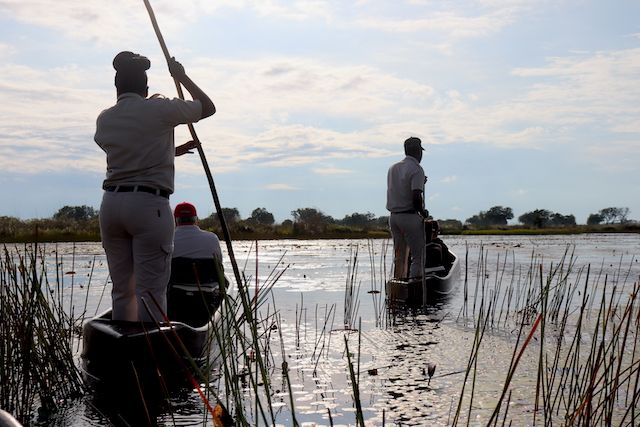 What is a mokoro?
Mokoro is the Tswana word for a dugout canoe – mekoro if there's more than one. Dugout canoes are the perfect transport option for the shallow, twisting channels and lagoons of the vast Okavango Delta, and have been used by the local communities who have lived in the area for transport and fishing for centuries. One or two people sit in the base of the canoe with a poler standing behind, gently propelling you through the water by pushing their pole along the bottom of the channels.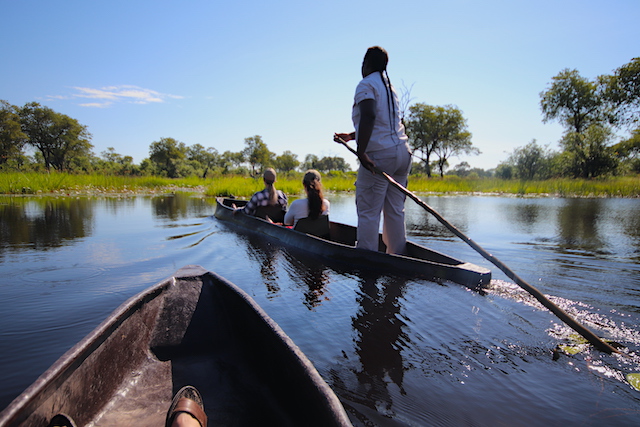 As tourists, you will experience a canoe made from fibre glass rather than the magnificent ebony and African sausage trees which were traditionally used to make the canoes. Realising that they were losing way too many of these endangered trees, Botswana's leadership agreed to only use fibre glass canoes for tourists.
What time of year is best for a mokoro?
There are many different mokoro experiences we can include in your itinerary. A lot will depend on the water levels at the time you visit as they vary month to month and year to year.
Cyclical: southern Africa experiences wet cycles and dry cycles which can last years at a time. The last big drought ended at the end of 2019 with the Delta reaching its lowest water levels in recorded history. We are currently in a wet cycle which means the Delta should have good water in it at least for 2022.
Seasonal: water levels vary depending on the time of year you visit. Water levels in the Delta peak around July to October each year – so even though you may be in the Delta during the rainy green (or secret) season (approximately November to March) the water in the Delta itself will be low as it waits for the waters to make their way down from where the rains fall in Angola.
Some lodges are located near permanent water sources and so can guarantee water-based activities, including mokoro rides, all year round. Others can only offer mokoro rides certain times of the year.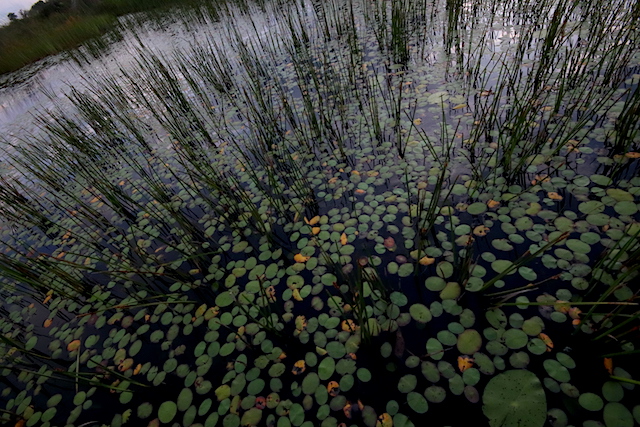 Where can I go on a mokoro?
You can fly via small charter plane or helicopter to lodges situated within the Delta itself.
You can drive to the panhandle – the north western corner of the Delta where the Kavango River spreads out to form the Delta.
You can drive to the eastern edge of the Delta only a couple of hours from Maun.
You can drive or fly to the Khwai Community Concession, custodians of the Khwai River as it flows out of the Delta in its north east corner.
You can fly via small charter plane or helicopter to lodges in the Linyanti Region to the north of the Delta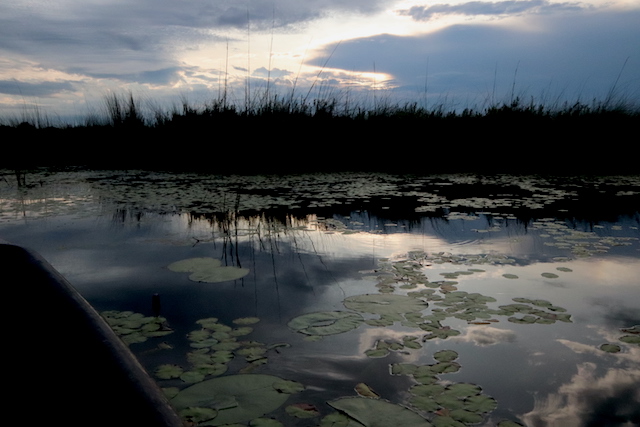 How long is a mokoro ride
There are many options to choose from – short ride to give you a taster – lasting just an hour or so, longer rides of a few hours in the morning or afternoon, full day trips and even multi-day expeditions where you mokoro between camp sites on Delta islands.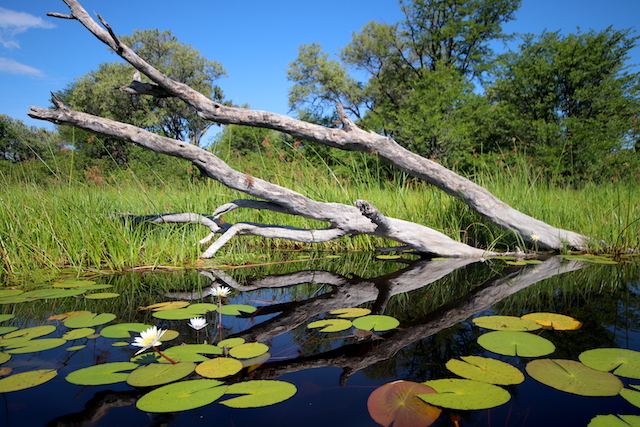 So what is it like being on a mokoro?
Being in a mokoro is … sublime, unique, peaceful, calming, magical!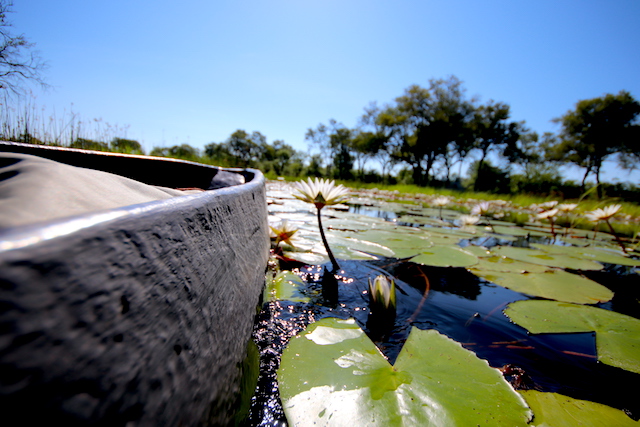 It's not often you get to glide through crystal clear water at water level and gain a whole new appreciation for the world – looking into the heart of a water lily and seeing the bees hard at work pollinating the flower, getting lost in the maze of overlapping lily pads, spotting a minute little frog perched on the side of a lily stalk, racing a dragonfly between reeds, being surprised by a goliath heron focused on its fishing, and getting a little bit nervous when you spot some hippos checking you out from a distance (if you are very nervous of hippo we can ensure you mokoro in areas which are too shallow for them or you can ask your polers to stay far away from them).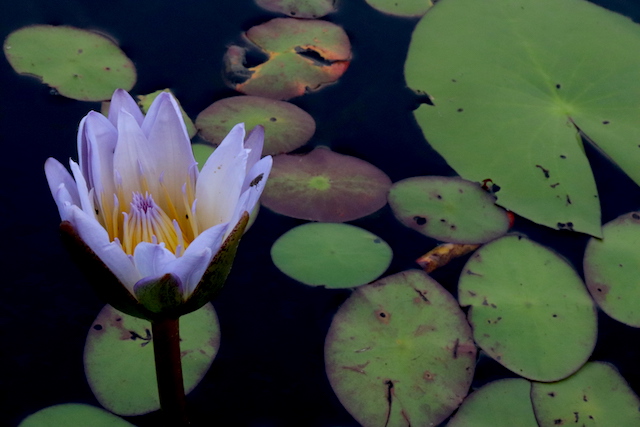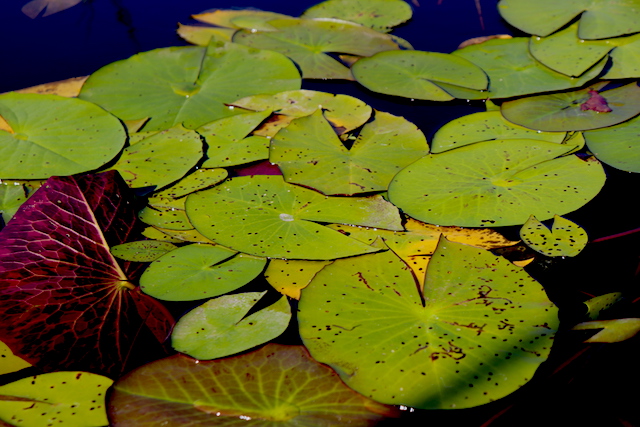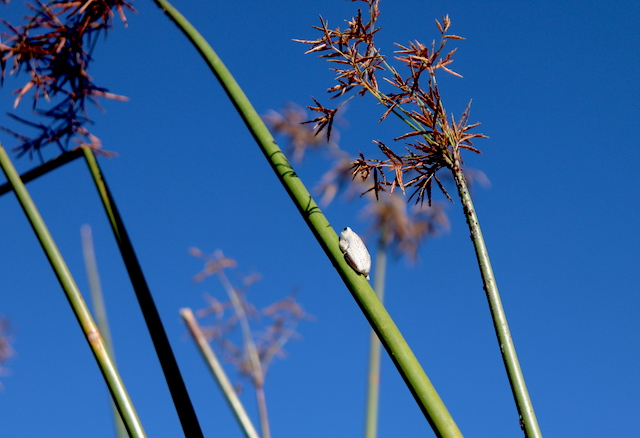 Mokoro magic in the Okavango Delta, Botswana: Contact us
We can include a mokoro experience in your customised Botswana safari. See the following Travel Africa itineraries for ideas:
Self Drive Botswana – slodging