Fly-In Okavango Delta Magic – 4 Days (Accommodated)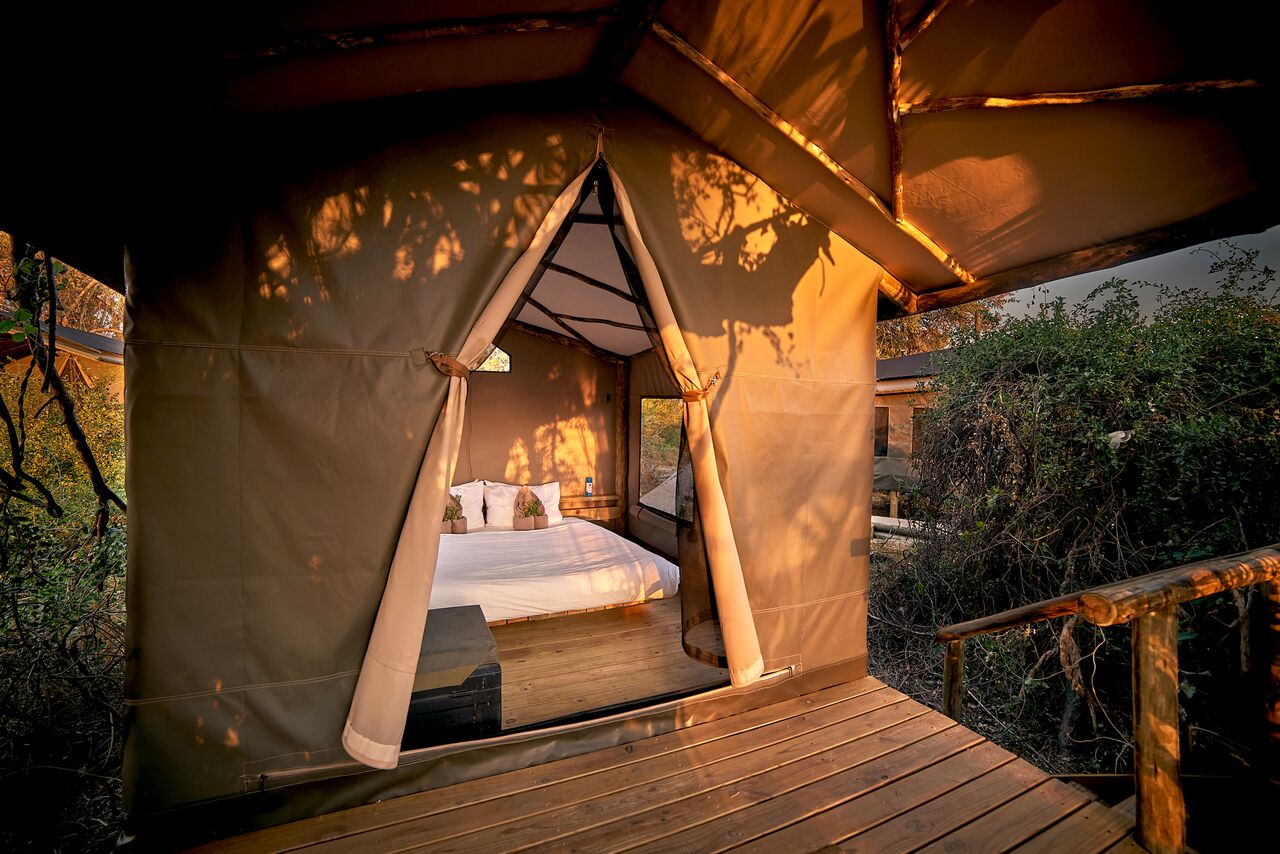 Standard Accommodation
Oddballs Rustic Camp
Price – 2020 
From AUD$1,900 per person sharing
(low season rates, rates increase for peak season)
Upgrade Accommodation Moremi Crossing Price – 2020  From AUD$2,350 per person sharing (low season rates, rates increase for peak season)
Luxury Accommodation
Pom Pom Camp
Price – 2020 
From AUD$2,850 per person sharing
(low season rates, rates increase for peak season)
You will be met and transferred by light charter aircraft from Maun Airport to your Delta lodge.
The Okavango Delta is exceedingly beautiful. A jewel in the middle of the Kalahari Desert, the Okavango Delta is Africa's largest and most beautiful oasis – an isolated, lush green paradise with some of the richest wildlife in the world. The maze of waterways, lagoons, vast grassy plains and palm-fringed and wooded islands is home to crocodile, hippo, elephant, lion, leopard, hyena, giraffe, wild dog, rare antelope and around 400 bird species.
Stay at:
Standard – Oddballs' Rustic Camp (full description below)
Upgrade – Moremi Crossing or similar (full description below)
Luxury – Pom Pom Camp or similar (full description below)


For descriptions, an interactive map and photographs of destinations in Botswana see Destinations – Botswana.
Images of accommodation below.