Self Drive Safaris in Southern Africa
Southern Africa is perfect for self-drive travellers - especially those who prefer more independence and flexibility, or those on a budget.
People don't think twice about a self-drive holiday in New Zealand, Canada or the USA, so why not a self-drive safari in southern Africa? Self-drive is something tens of thousands of travellers from the UK and Europe do every year  – and in southern Africa you drive on the same side of the road as in Australia! Read our blog A day in the life of a self-drive safari to get a sense of what a self-drive safari can involve.
Travel Africa gives you peace of mind by working closely with you to custom-make and book your itinerary – including the most appropriate type of vehicle and accommodation. We also give you detailed information sheets ensuring you feel comfortable and secure with your holiday plan.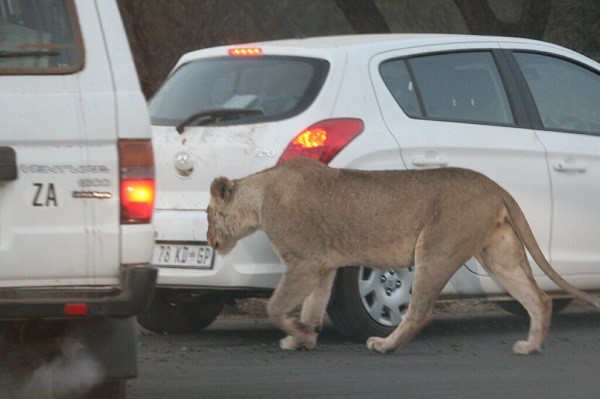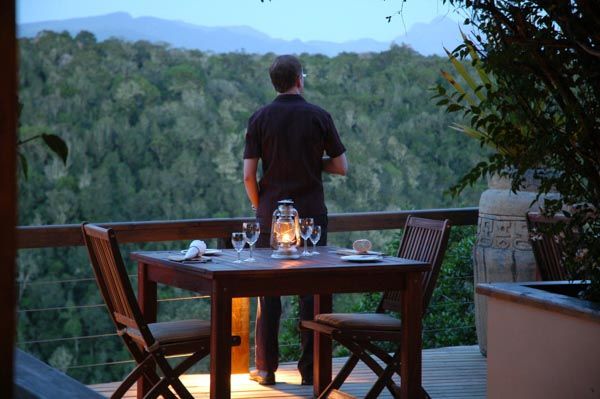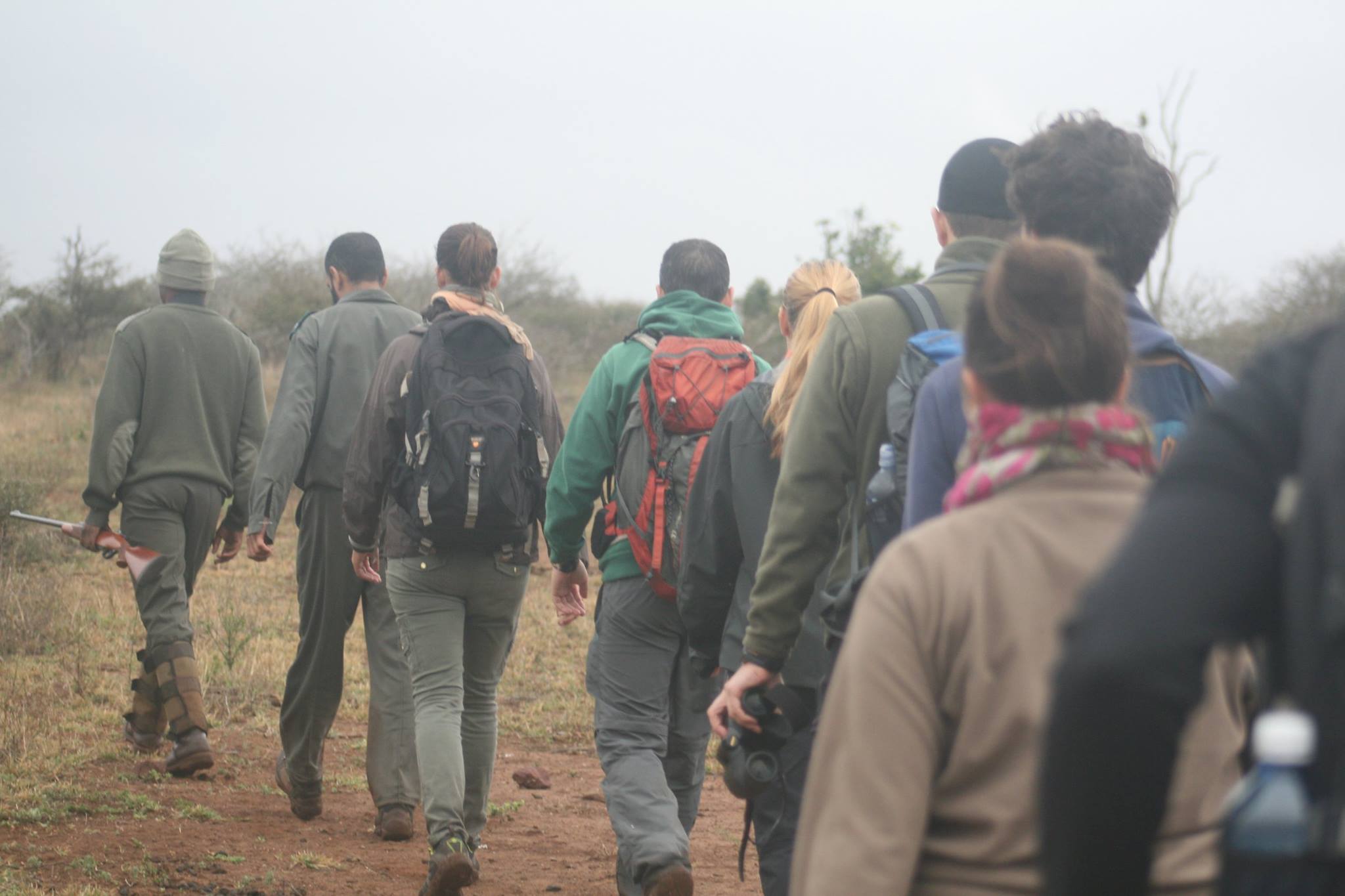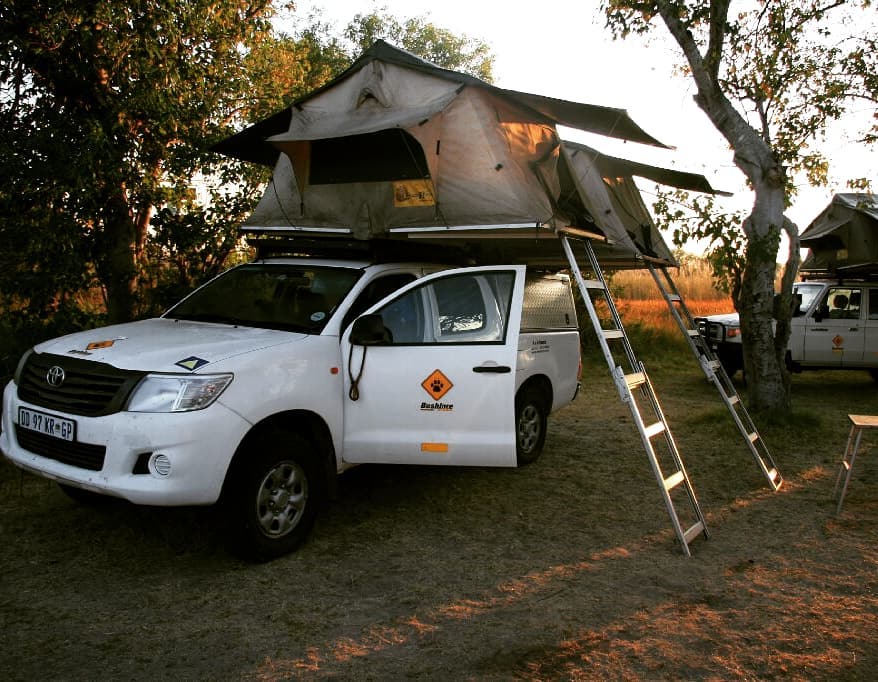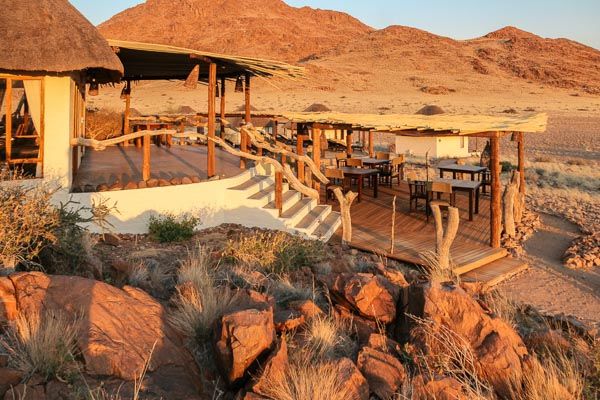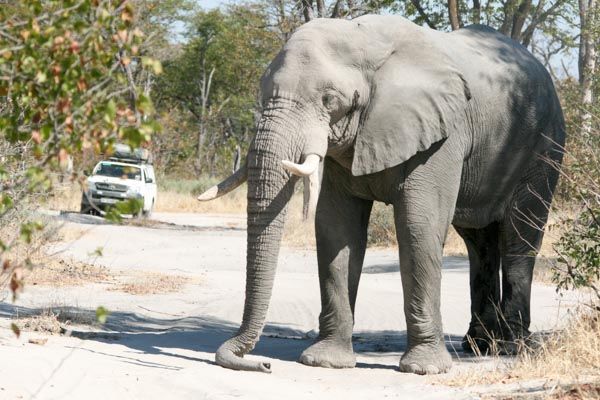 But it can be so much fun – road block elephant-style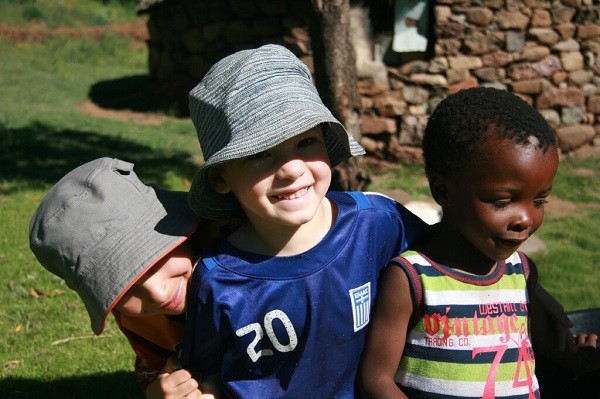 Taking time to make new friends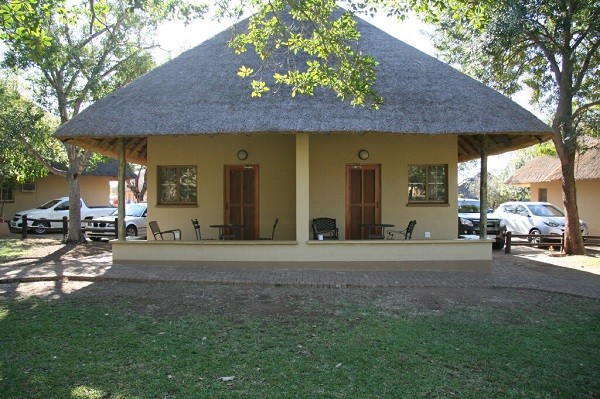 Safari comfort at affordable prices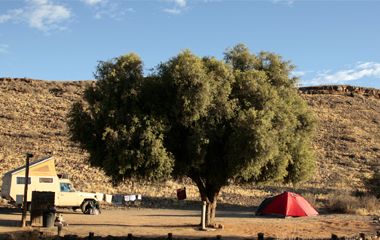 Roof top tents and fully equipped vehicles – a great way to experience the African bush
Check out some of our videos to give you a feel of self-driving in southern Africa