Self-drive safaris in Southern Africa
People don't think twice about a self-drive holiday in Australia, New Zealand, Canada or the USA, so why not a self-drive safari in southern Africa? Self-drive is something tens of thousands of travellers from the UK and Europe do every year  – and in southern Africa you drive on the same side of the road as in Australia and the UK! Read our blog A day in the life of a self-drive safari to get a sense of what a self-drive safari can involve and how it can be an exciting and rewarding holiday for all!
Southern Africa is the perfect destination for self-drive travellers - especially those who prefer independence, flexibility, want to get 'off the beaten track' to more remote places, those on a budget or travelling with children.
The benefits of self-drive safaris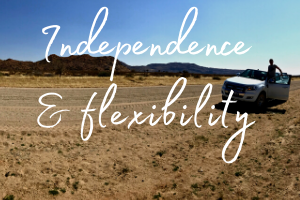 Choose when to go and where.

Stop and start as you

'

d like.

Really enjoy those special moments at your own pace.

Choose from a huge array of vehicle options, from small sedans to 4WDs. 
Mix and match accommodation options, from  camping to luxury lodges.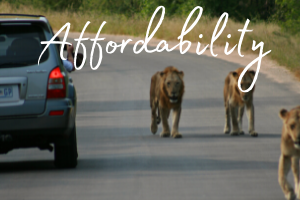 Self-drive travel is excellent value for money.

Experience destinations that you thought were too expensive.

Save costs in terms of transport, guides, food and accommodation.

Economies of scale benefit families, friends and groups of travellers.

S

tay for longer and spoil yourself with special treats.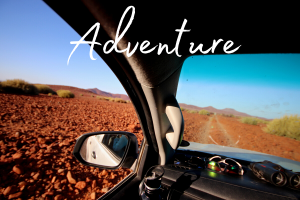 Get off the beaten track to places tours and larger vehicles won

'

t, or can

'

t, go.

Get an incredible sense of achievement from driving to exciting destinations.
Spotting your own animals whilst on a self-drive safari is such a thrill!
Discover your own special places and highlights.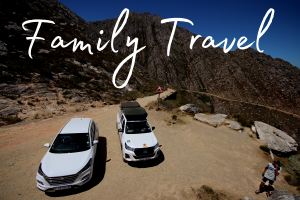 Self-drive is a great option for travelling with kids.
Don't worry about fitting in with other people - experience your travels at your own pace.
Stop whenever, where ever and for however long to experience  those family gems.
Shape your holiday around your own family's needs and desires.
Self-drive safaris and safety
We find that self-driving in southern Africa is as safe as driving in any other part of the world as long as common-sense is used - we wouldn't self-drive with our 3 children time and time again if it wasn't!
As with anywhere in the world, we can't guarantee anyone's complete safety, but rest assured that we design all our self-drive itineraries with your safety as the number one priority. We always:
ensure that we are fully

up-to-date with any issues occurring in a region,

design your holiday to concentrate on the traveller-friendly areas and avoid any known hot spots,

ensure that self-driving distances are achievable in daylight hours and that you won't be driving at night and

provide detailed information about your route options so you know exactly where you are going. 
In southern Africa you drive on the left, same as Australia, the roads are on the whole well maintained (even in Namibia where the majority of roads are gravel), and signage is very good making it easy to navigate, especially as we include a GPS or Wi-fi Router and data so you can follow Google Maps etc. 
Driving on safaris in national parks / game reserves requires a little more care and consideration and that's why we provide comprehensive information sheets to guide you through the dos and don'ts of driving with Africa's incredible wildlife.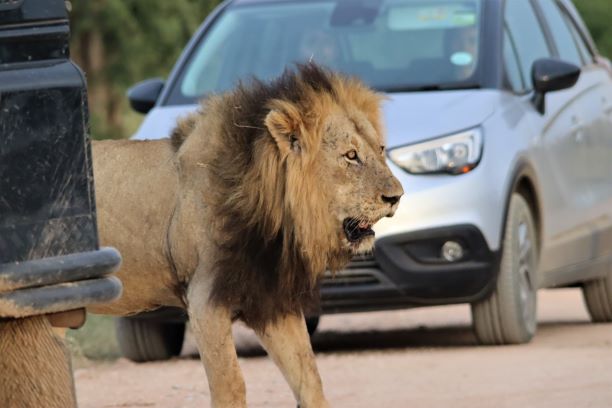 Self driving in comfort in Kruger National Park, South Africa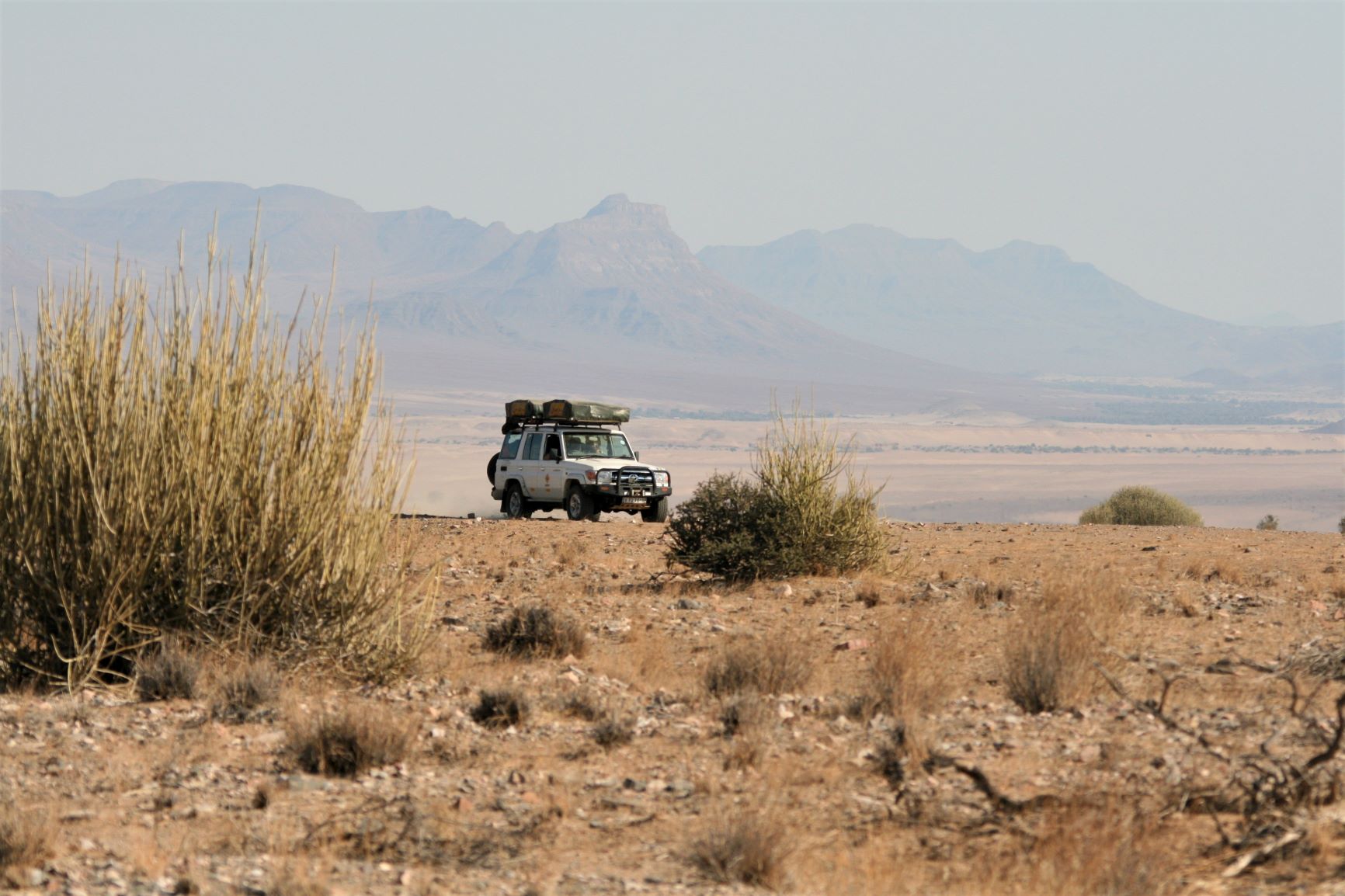 4WD through the breath-taking landscapes of Namibia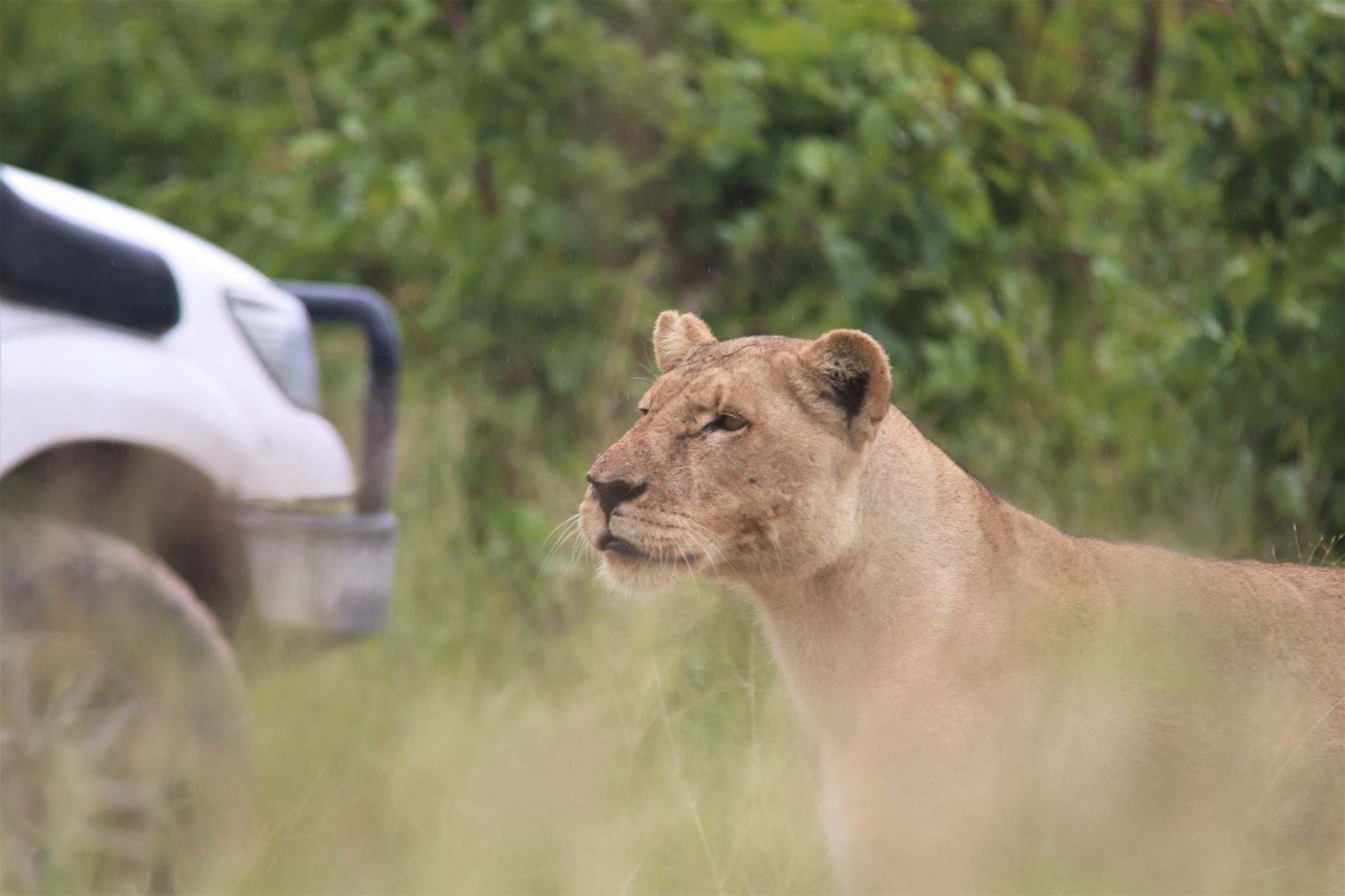 Self driving adventure in Savuti, Botswana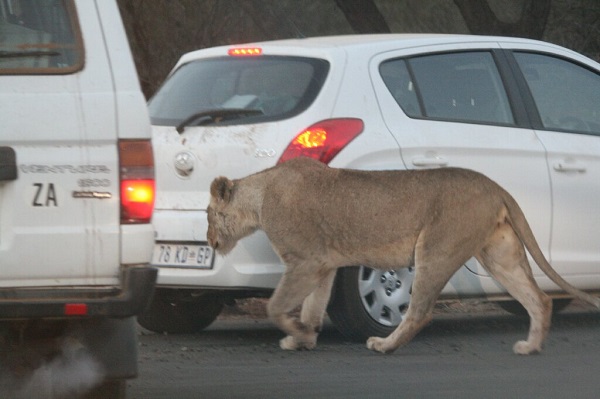 So exciting to be so close to this lioness, Kruger National Park, South Africa
Way off the beaten track, Kunene, Namibia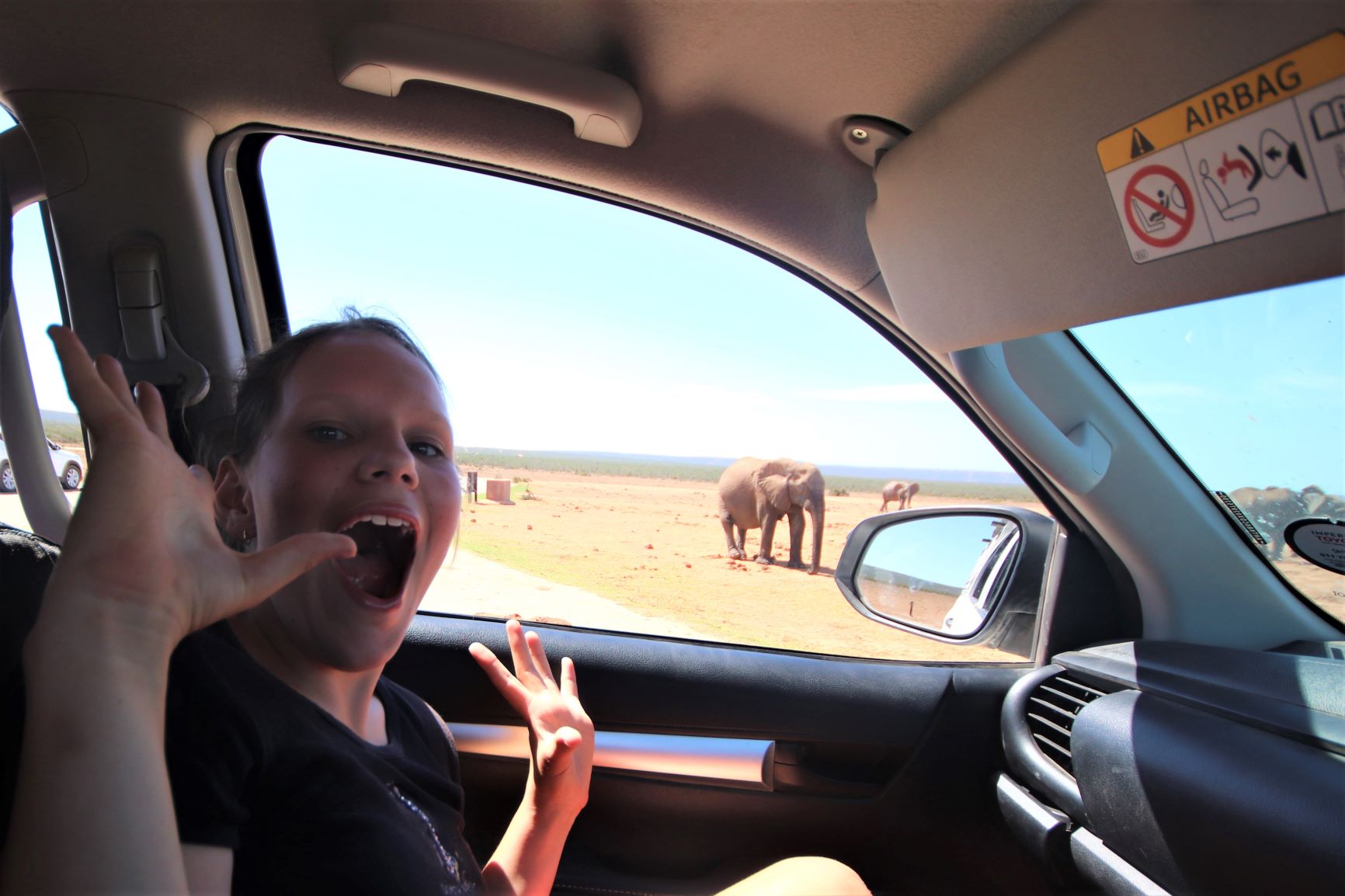 Our daughter Rhian up close and personal with the elephants of Addo, South Africa
Read more about self-drive travel in southern Africa in our blogs and testimonials



A day in the life of a self-drive safari
Sossusvle Sand Dunes, self drive Namibia
Kgalagadi Transfrontier Park Wilderness Camps – exclusive yet affordable comfort
Namibia self drive tour – easy and comfortable
A 3 night self-drive safari in Kruger - how lucky can you be?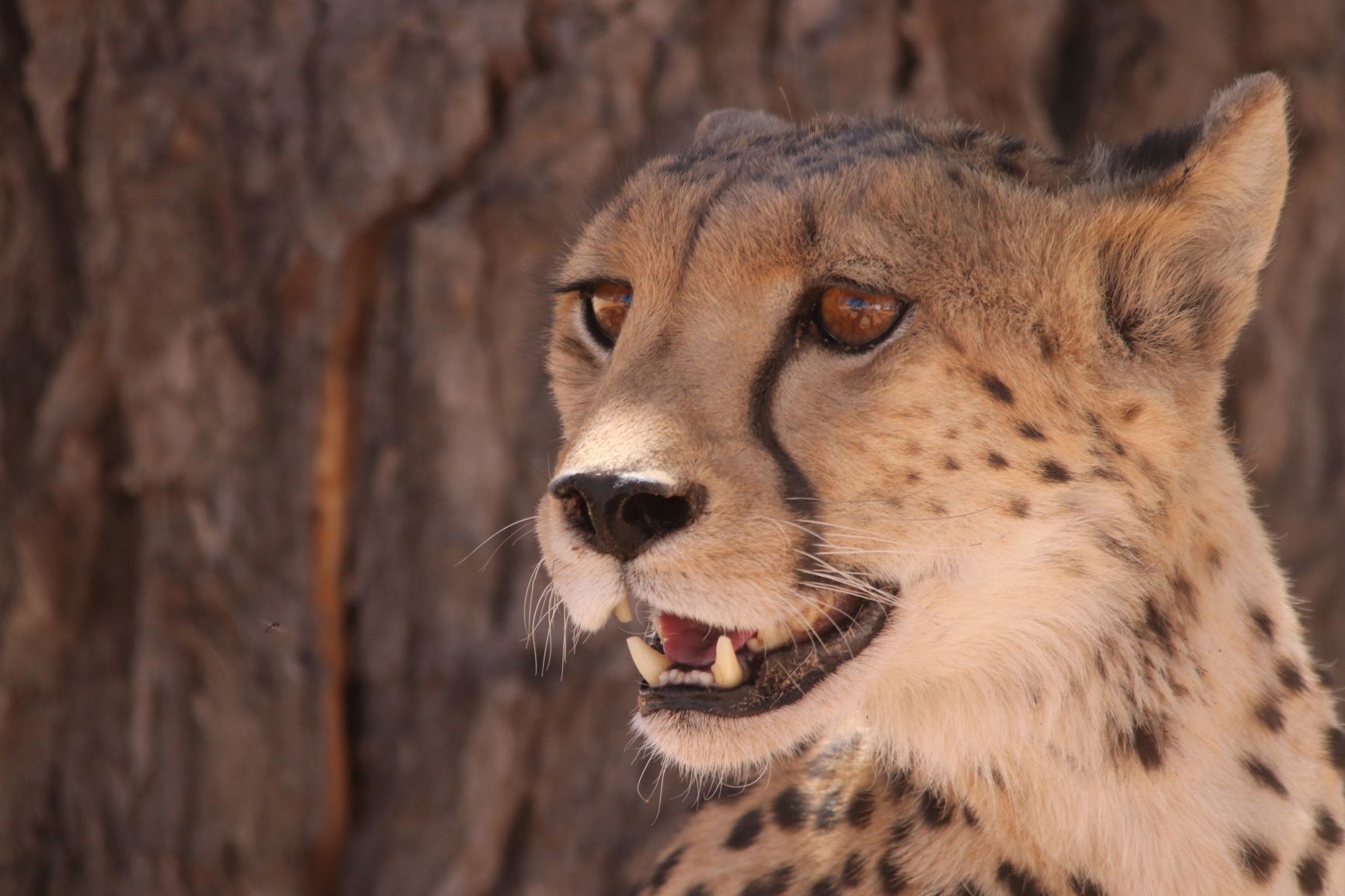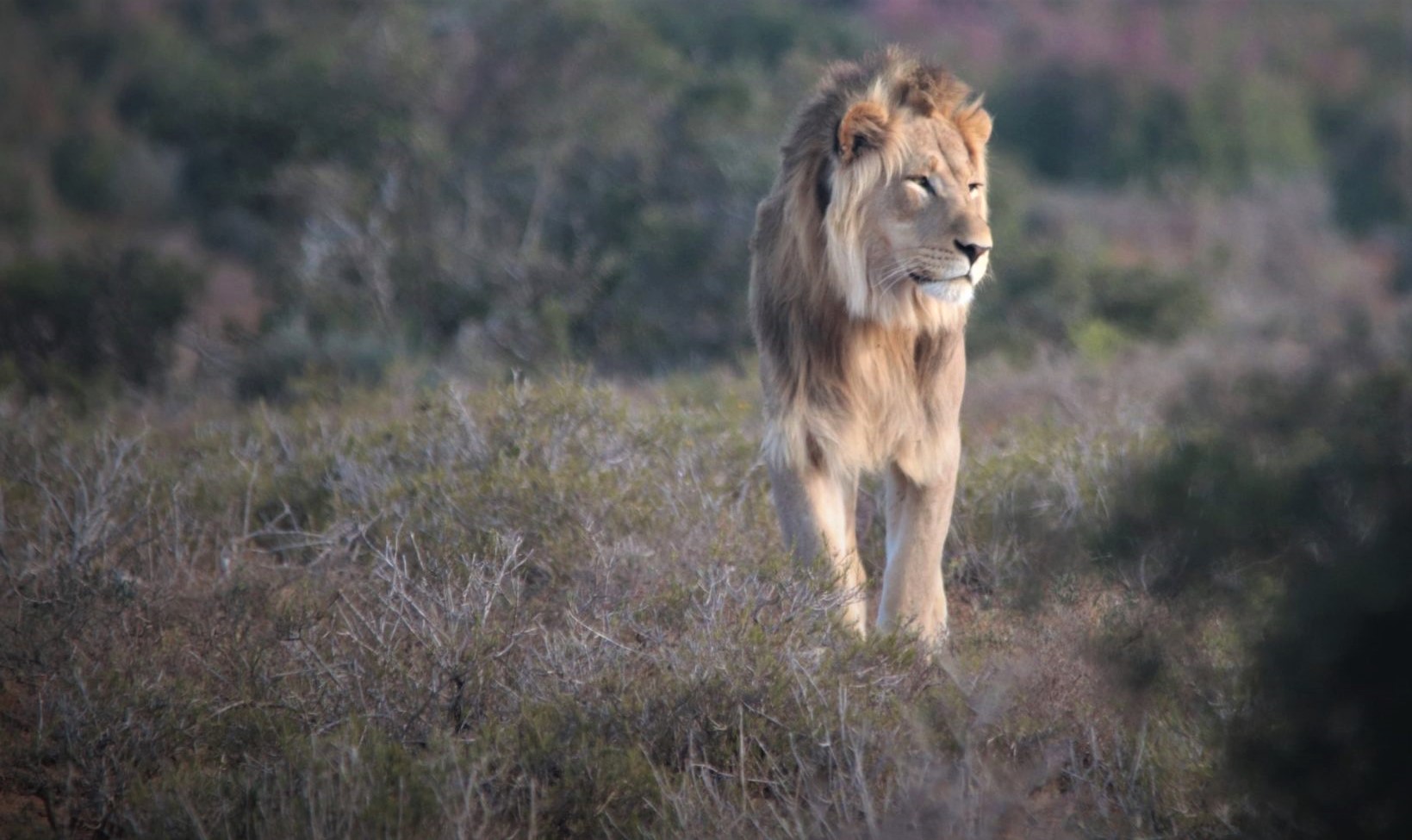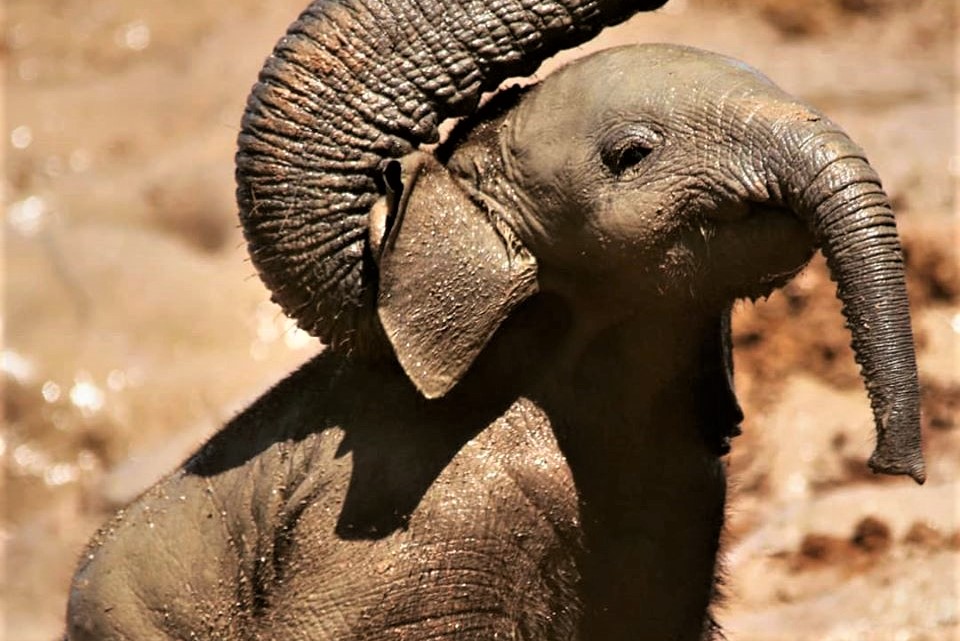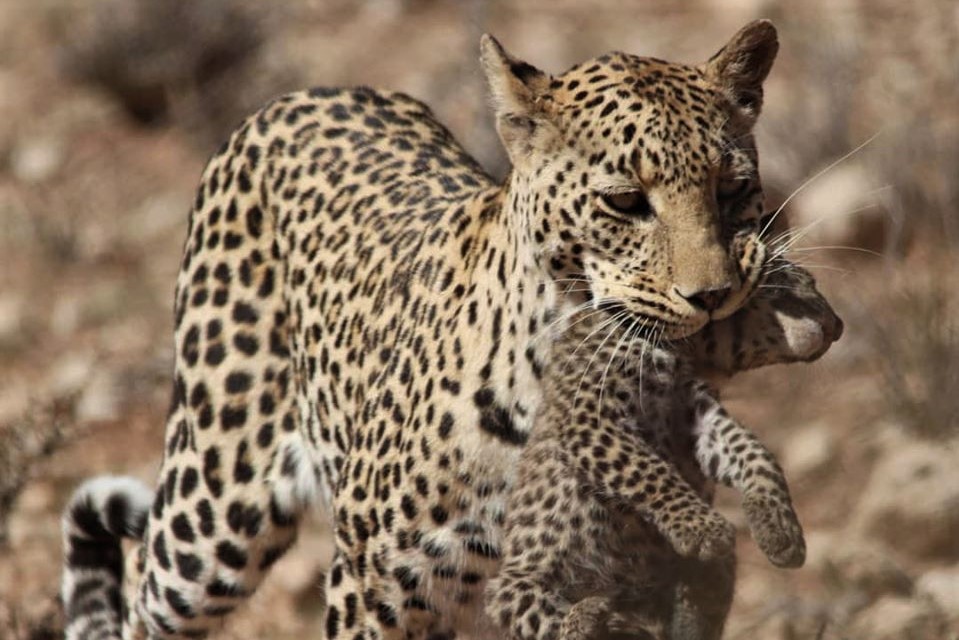 Camping in the Kgalagadi Transfrontier Park – animal encounters at Mata-Mata campsite by 14 year old Rhian
Spending Christmas Day 2017 with the Best Cheetah Mum in the World
The lions of Addo Elephant Park
Addo Elephants – drama at the waterhole
Kgalagadi Transfrontier Park Leopards – a once in a lifetime encounter
Trudy
Trudy, Alistair & family - self drive South Africa 2018

Many thanks to Travel Africa for an awesome holiday. Chris organised our six week itinerary with meticulous detail, every booking was accompanied by detailed driving instructions, suggestions for day trips and insights in to the local area. We stayed in wonderful accommodation that perfectly suited our family. So impressed we will be booking another trip.
Irene and Matt
Irene and Matt - self drive Namibia, Zimbabwe and South Africa - 2018

We are so grateful that you were able to put together a self drive holiday (in a great little camper) that suited us down to a tee. Being able to self-drive and not be on a tour bus schedule meant we could catch more sunrises and sunsets, slow down, observe and absorb the culture at a more personal level and have closer wild life encounters – like a sleepy leopard right next to our car and three bull elephants fighting only 15 metres from our car as well. Thank you Chris for arranging such a fantastic travel itinerary for us. Your first hand knowledge of many of the areas, knowing that you have also self-driven most of these routes, certainly showed in the way you were able to tailor the adventure to suit our interests and the extra information which made it so easy to fill each and every day with amazing lifelong memories.
Zoe
Zoe & family - self drive Namibia, Botswana, South Africa - 2020

Our family of four just returned from a month self drive camping trip from Windhoek to Johannesburg via Botswana and Victoria Falls. After trying (and failing) to organise my own itinerary I contacted Travel Africa Your Way and had the trip planning done by Chris.
I cannot recommend Chris highly enough - he has been extremely helpful and provided excellent route planning and communication through the entire process of the trip. The fact that he has travelled to Africa extensively with his own three children really helped dispel any fears about travelling with our own primary aged kids. His input allowed us peace of mind and ease of decision making which was highly valuable as we drove 8000km across countries we were unfamiliar with.
Martin and Sue
Martin and Sue - self drive Botswana and South Africa - 2019

First of all I want to say a large THANKYOU for your impeccable service and enthusiasm for our trip. At all times we felt that you had our best interests at heart. The trip went off with an absolutely 100% success rate, there was not even the slightest glitch in the arrangements which was remarkable given the many disparate groups you needed to book with to make this happen. We all had a brilliant time and saw all of the animals that we wished and more ! ( still missing an Aardvark though). Thanks once again for setting up a perfect holiday. Your enthusiasm and prompt replies to any questions we may have had made us feel comfortable and well at home dealing with Travel Africa.