Namibia self drive tour – wondrous people, places and animals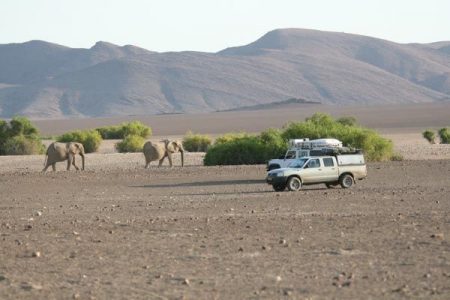 Namibia is one of our favourite places and really is the absolutely perfect destination for people who love truly amazing landscapes, diverse cultures, and incredible and unusual wildlife. A Namibia self drive tour will reward the self drive traveller with unrivalled desert-scapes, rich cultures and histories, wild seascapes and cutting edge conservation strategies in which local communities have taken back responsibility for the animals and forests on their land. You will cover vast distances travelling in Namibia, but its excellent road system will help you get to your amazing destinations where great value accommodation and camping options await you.
Namibia self drive tour – go any time of year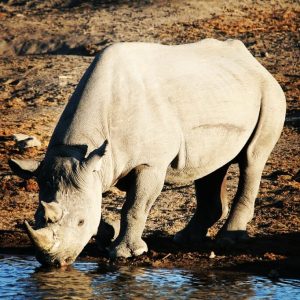 A country dominated by desert, Nambia has a generally dry and pleasant climate – making it a good country to visit year round. It can receive a small amount of rain during the months of December and March which can also be very hot. During this time you can experience some humid days and localised thunderstorms – more common in the centre and east of the country. April and May are lovely months with increasingly dry days, complementing the greener landscape. Namibia cools down from June to August with nights becoming colder and dropping to below freezing in some desert areas! This is a good time to see animals as they gravitate around waterholes. The weather warms up in September and October as the animals further concentrate around the last of the available water in a landscape that has dried out substantially. November can be variable – often hot and dry but sometimes the clouds gather and the first rains can come early.

Namibia self drive tour – easy and comfortable
The best way to experience Namibia is driving yourself in a hired 4×4 vehicle. Not only does this make your Namibia holiday more affordable but it gives you the freedom, flexibility and independence to do what you want to do, when you want to do it. Travel Africa are experts in this form of travelling, having spent many, many months self driving throughout Namibia, as a couple and then with our 3 children. We don't supply set itineraries but tailor-make your itinerary based on your needs, interests, passions and of course, budget!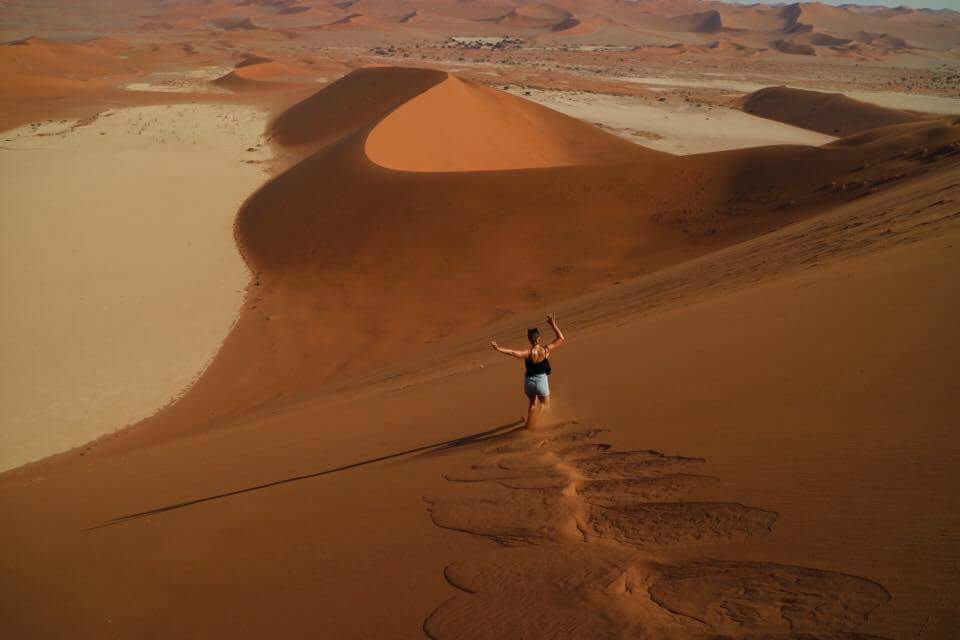 We not only ensure you'll experience Namibian highlights such as they mind-blowing red sand dunes of Sossusvlei and the black rhinos of the stark Etosha Pan, but will suggest off the beaten track gems, including looking for the desert elephants of Damaraland with local Himba and Herero trackers and enjoying the unique and lush Caprivi Strip with its characterful accommodations.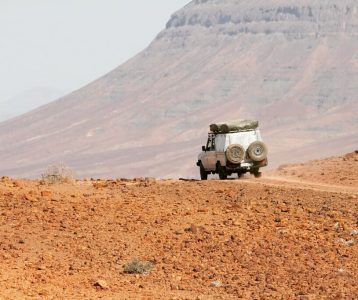 We also ensure you have full peace of mind by hiring vehicles from reputable companies with full 24 hour roadside assistance and by providing you will incredibly detailed itineraries and information sheets.
Namibia is such a comfortable and easy place to self drive – the roads are well maintained and signposted (even the more remote, gravel 4×4 roads), people are incredibly friendly and keen to ensure you have a wonderful stay in their country, the accommodation – whether in guest houses and lodges or camp sites (or the perfect combination of both) – are the best value for money, are often located in the most amazing landscapes, have great character and are often community owned ensuring your trip full supports local people.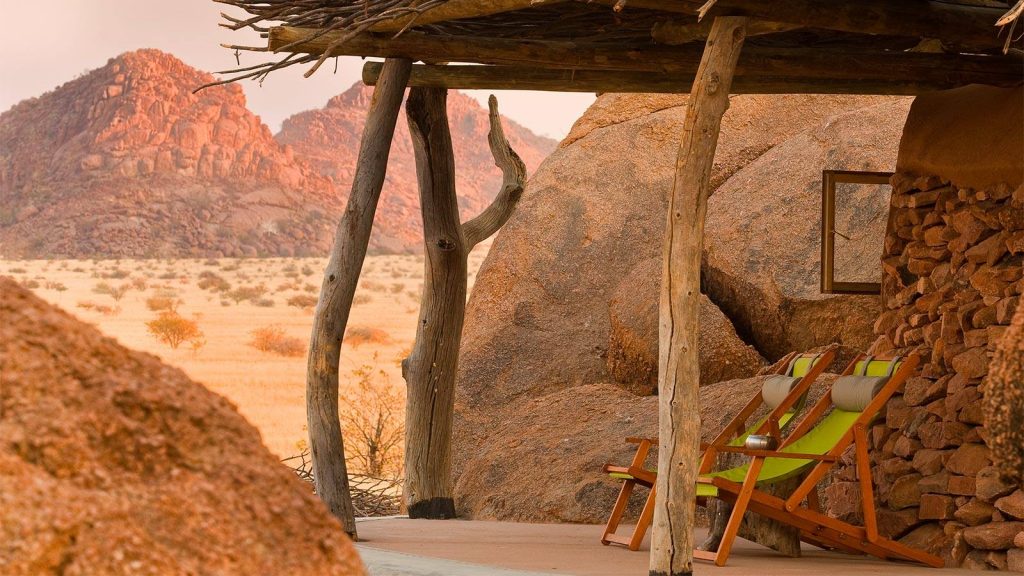 Have a look at Travel Africa's sample itineraries to give you some ideas – but then do contact us to tailor- make an itinerary to your exact requirements:
Self-Drive Classic Namibia – 14 days (Accommodated)
Self-Drive Classic Namibia – 14 days (Camping)
Self-Drive Namibia & South Africa: Deserts, Dunes & Canyons – 19 days (Accommodated)
Self-Drive Namibia & South Africa: Desert, Dunes & Canyons – 19 days (Camping)
Self-Drive Namibia, Botswana, Zimbabwe: including the Okavango Delta – 25 days (Camping)
And if you're a bit nervous about self driving by yourself – consider joining one of our guided group self drive safaris:
Namibia & Botswana: Off The Beaten Track – 31 days (Guided Group Self-Drive Camping Tour)
And read more about why self driving is such a good travel option in:
A day in the life of a self-drive safari
Self Drive Safaris in Southern Africa