Self-Drive Kruger Magic – 5 Days / 4 nights (Accommodated)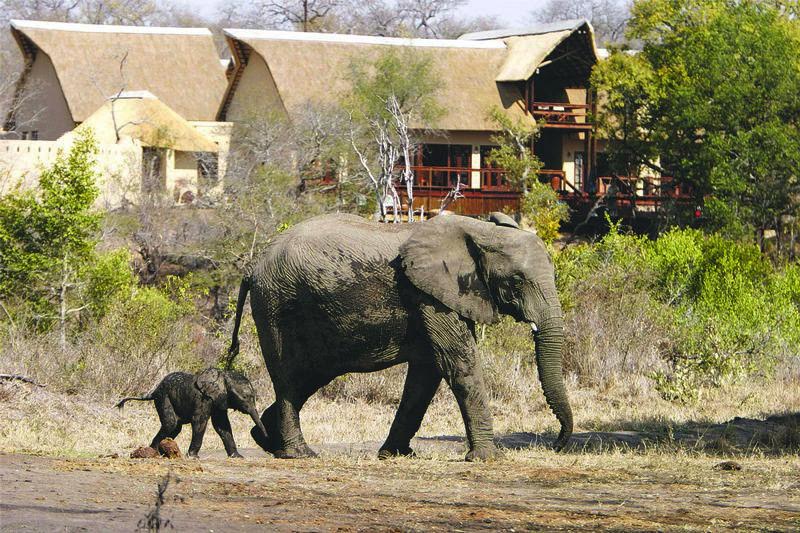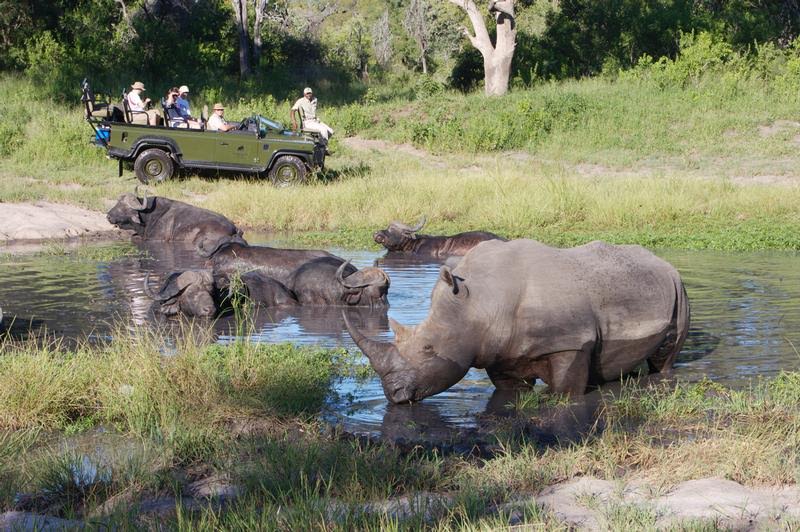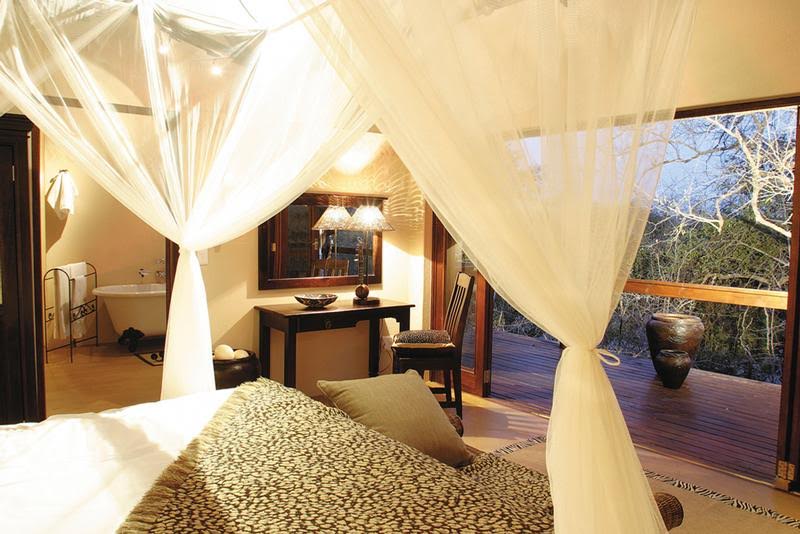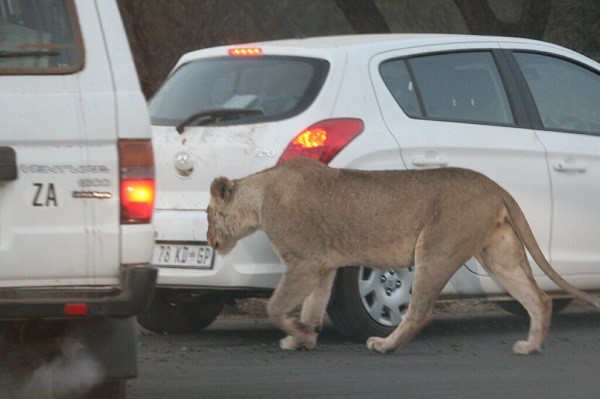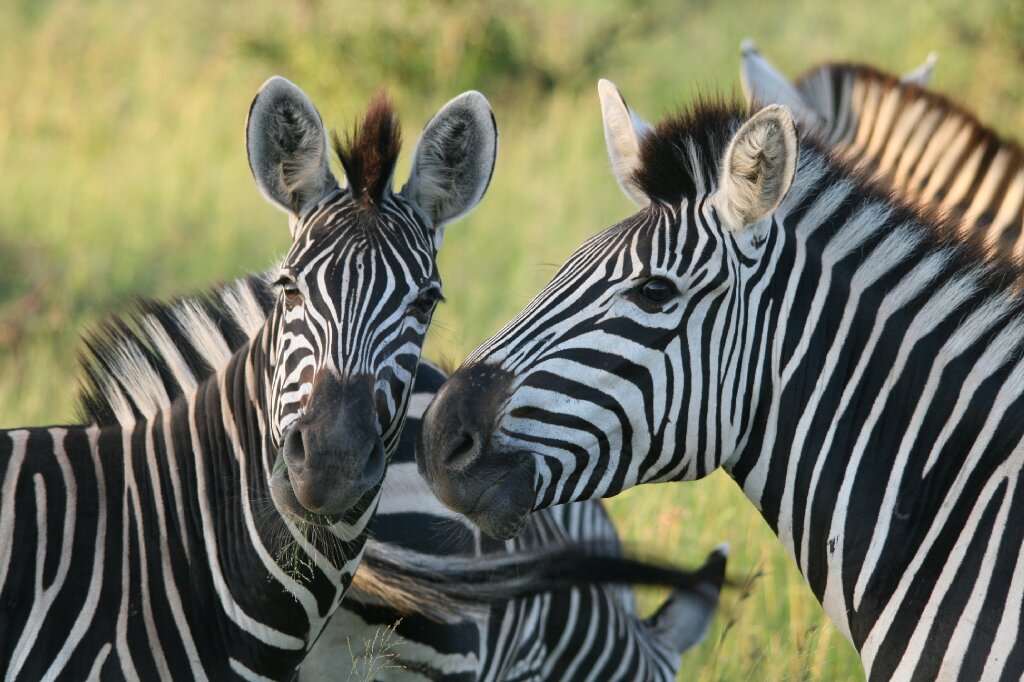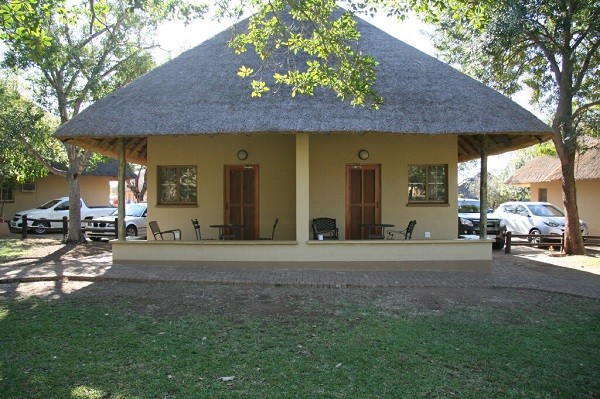 Spend 4 nights in one of the very best wildlife destinations in the world – enjoy the wonders of Kruger National Park at your own pace!
---


ITINERARY
Travel distance: Approximately 560kms, good roads and national park roads.
One of the finest nature reserves in Africa, the Kruger is a vast wilderness of thorn trees, prolific game and sub-tropical heat. It is home not only to The Big Seven – elephant, lion, leopard, buffalo, rhino, cheetah and wild dog, but also to an abundance of smaller, equally fascinating animals and birdlife. The size of Wales or Israel this amazing wildlife paradise contains a vast array of habitats that attract different animals and birdlife in different seasons. Your time in Kruger is spent on early morning and afternoon game drives, choosing your route based on what has been seen in the area. Alternatively park yourself at one of the many waterholes and see what comes along … huge herds of elephant or buffalo needing an afternoon drink or mud bath, or if you are lucky a pride of lions needing water after devouring a kill!
Stay at:
Standard:
Lower Sabie Rest Camp, Southern Kruger, Self-Catering Bungalow or similar for 2 nights

Satara Rest Camp, Central Kruger, Self Catering Bungalow or similar for 2 nights

(Distance between the two camps is approximately 100kms, national park roads)
Upgrade:
Lower Sabie Rest Camp, Southern Kruger, Self-Catering Bungalow or similar for 2 nights

Elephant Plains Private Game Lodge, Sabi Sand Reserve or similar (includes full board and morning and evening game drives) for 2 nights


Travel Africa specialises in all types of travel in Southern Africa.
Please enjoy looking through our website and consider these sample itineraries for some ideas:
Self-Drive Cape Town & the Garden Route – 11 days (Accommodated)
Self-Drive Classic South Africa – 22 Days (Accommodated)
Fly-In Okavango Delta Magic – 4 Days (Accommodated)
Victoria Falls & Chobe Combo – 5 days (Accommodated)
Victoria Falls Magic – 4 days  (Accommodated)


Click on an image below to zoom in, see more details and to start the interactive slide show