South Africa Tours and Packages
Travel Africa will work with you to design your perfect holiday. Our South Africa tours and packages cater to all tastes and budgets, ranging from glamping with a guide to once-in-a-lifetime luxury lodge experiences. These South Africa tours and packages give you an idea of what is on offer, lengths and costs but the possibilities are endless.  Contact Us to customise your unique tour and package to suit your taste and budget. 
Read more about the different styles of safari on offer, you might want to also consider our self-drive itineraries.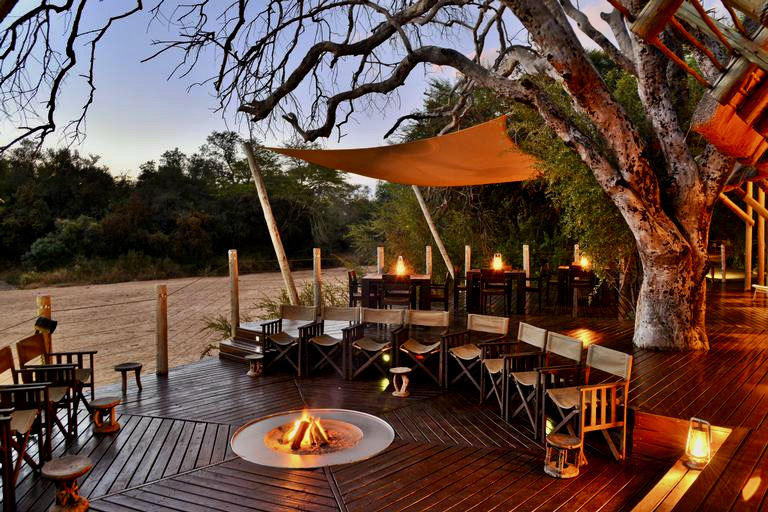 Deluxe Kruger
4 days | Luxury Safari Lodges from AUD$1,525 per person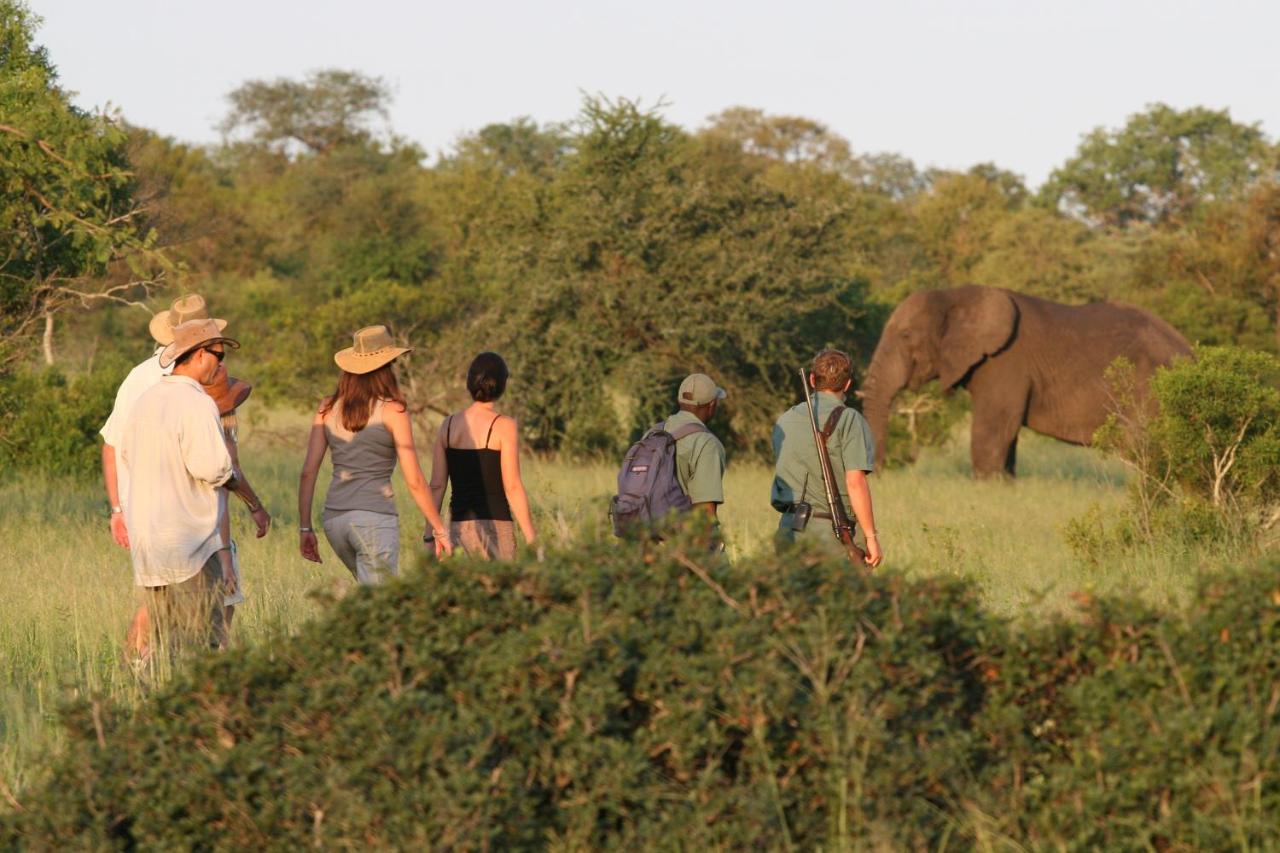 Kruger On Foot
4 days | Walking Safaris from AUD $1,700 - $2,475 per person