A big thank you to 12 year old guest blogger Nicky for this fabulous blog – we are so happy that your last night drive in Kruger became the 'best Kruger night drive ever'!!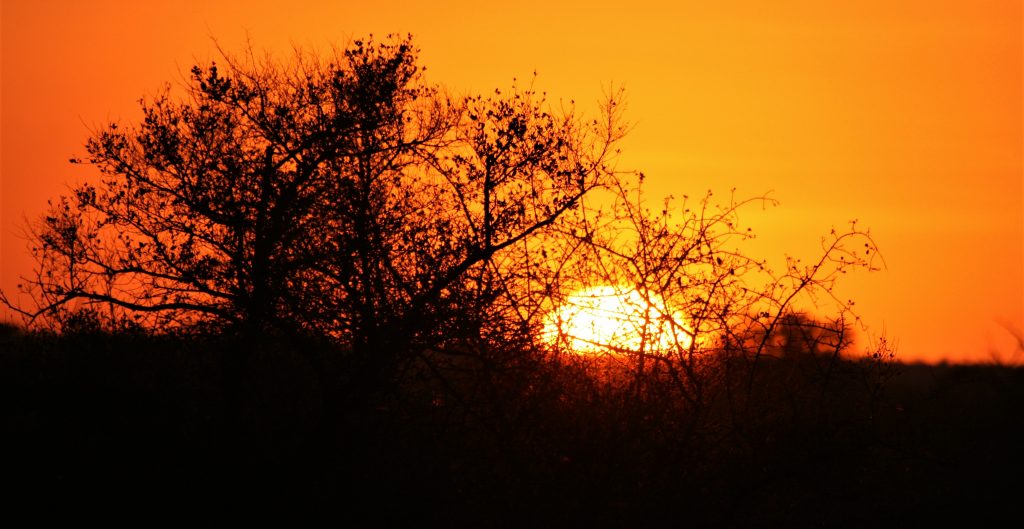 As we drove in silence slowly down a dirt stricken track each of our eyes was ready to see something spectacular. Then, when my eyes looked towards a tree, the carcass of a dead impala lay limp in the high branches. But still, no leopard.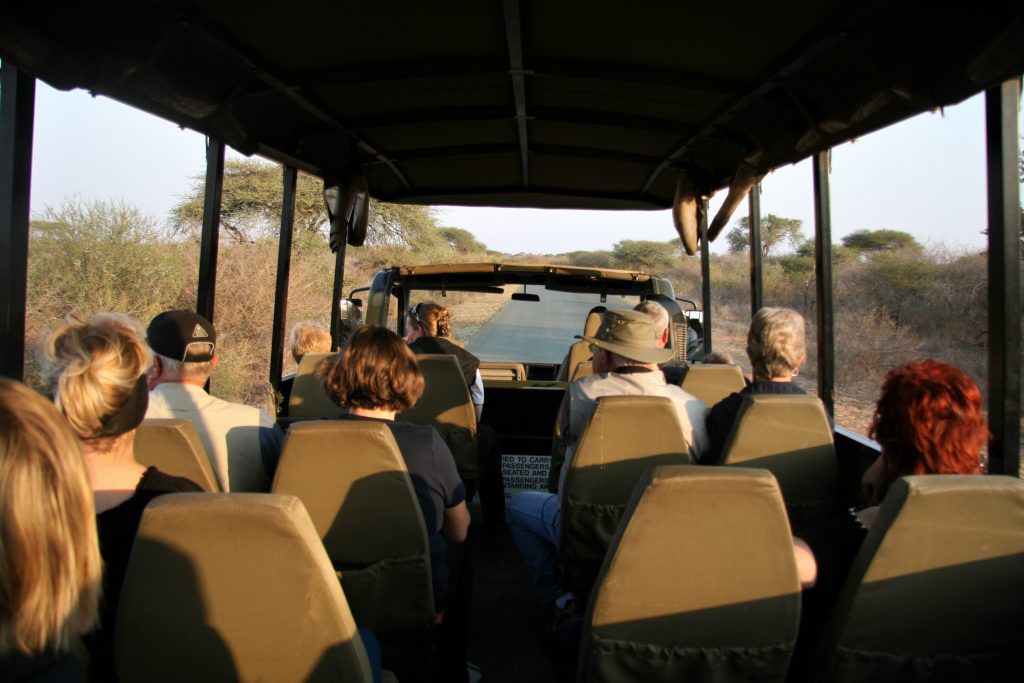 We were frantic and in a mess as we walked out of our 4 bedroom chalet and jumped excitedly into the car. Dust, small bits of food and sticks were scattered lazily around the floor and as I sat down, my legs and feet seemed to shake. Tonight, was our last night in Kruger, the best national park in South Africa. We drove our large car on a small 200-metre drive to the gate and was met by a large safari truck with 15 people waiting. We took our seats, and from then on, it all seemed terrible. Every second, we were stopped by a tourist taking photos of zebras, the most common animal in the park. A kind, ex-ranger had the eyes of a hawk and spotted a pair of lions from over 300 metres away but not even the strongest camera lens could capture a snap of the majestic beasts. Along the way, we stopped at the tree of the dead impala. Still no leopard Then, after all hope had been thrown out the window, our tour guide spotted two beautiful lions lying happily behind the trees. We sat and watched in awe as they stood and yawned. The clock was ticking, only 45 minutes left. The truck turned around and began its slow drive home. We crept up to a corner and were given a choice. Left or straight. We chose straight.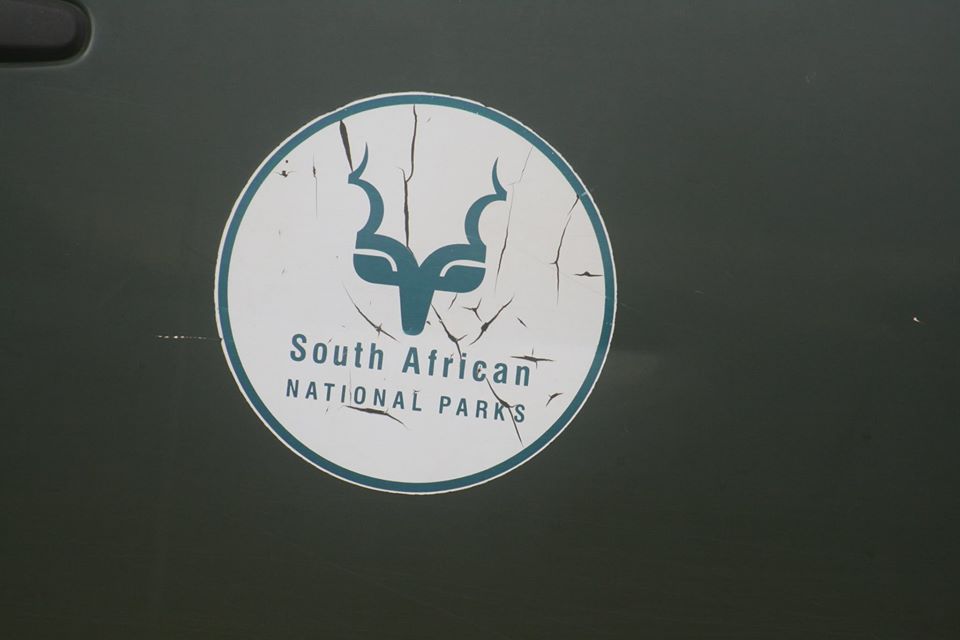 Only 5 minutes in, a startled hyena bolted across the road and ran alongside us. Everybody was focused on and searching the darkening horizon. Then I looked forward. Two sleek and spotted animals were darting ahead of us. "Hyena!" I screamed "Leopard!" screeched the woman behind me. "Cheetah!" yelled my sister. The bus seemed to shake as everybody jumped to their feet and glared forward. Our dreams had come
true. 1 entire month of Kruger, no cheetah. Now there were 2 cheetah jogging happily in front of us. Darkness made photos impossible but our minds were dumbstruck. The cheetahs ran off into the bush in search of prey, and just like that, they were out of sight.
We sped on, only a few minutes till the gates shut for good. We drove around the corner when suddenly our guide whispered loud enough for us to hear, "Leopard!" We spun to look, and there it was, glaring into our eyes whilst eating its delicious impala prey. The leopard was startled and scared. It climbed down the tree, stopped midway and gave us another glare. It then leapt down and ran off into the shrubs.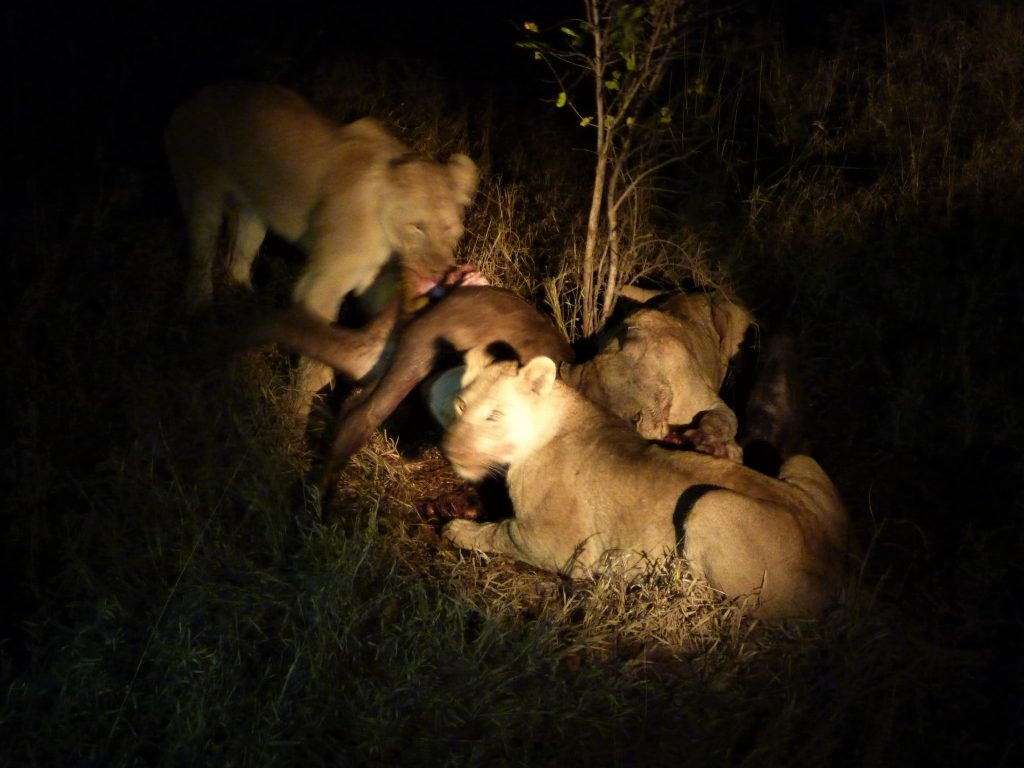 When we returned, the chatter was loud and energetic, a sad start had led to the best Kruger night drive ever. Now we really had something to boast about!
You can add a Kruger National Park night drive with national park's rangers into any of the following Travel Africa safaris:
Self-Drive Classic South Africa
Self-Drive South Africa & Mozambique: Bush & Beaches
Family Self-Drive Safari: Sun, Fun & Wildlife