News from Hwange III
So nice to hear from Godfrey again. Here's his latest update from Hwange National Park in Zimbabwe – 16 August September 2016. It's the place to be!!
Masuma
Winter is now coming to an end though it's still chilly in the mornings and evenings but hot during the day and now more animals are coming to the waterhole, Elephants are now coming in big family herds and they start coming as early as 12 in the afternoon and drink up to mornings , they will be coming herd after herd. The pump is now pumped by solar during the day and by diesel at night.
The lions now have 10 cubs, the pride is now more than 40 and nowadays sometimes they hunt subadults elephants. The other day they killed one near the camp, they are also seen nearly everyday, sometimes all together , sometimes they split .
The leopard also has a cub. Sometimes it comes near the camp and you hear it coughing near the old caterpillar bulldozer (just outside the fence of the picnic site)
Wilddogs are also around. They also have puppies and we see them around a lot. There is also 1 wildebeest which has joined a herd of zebras.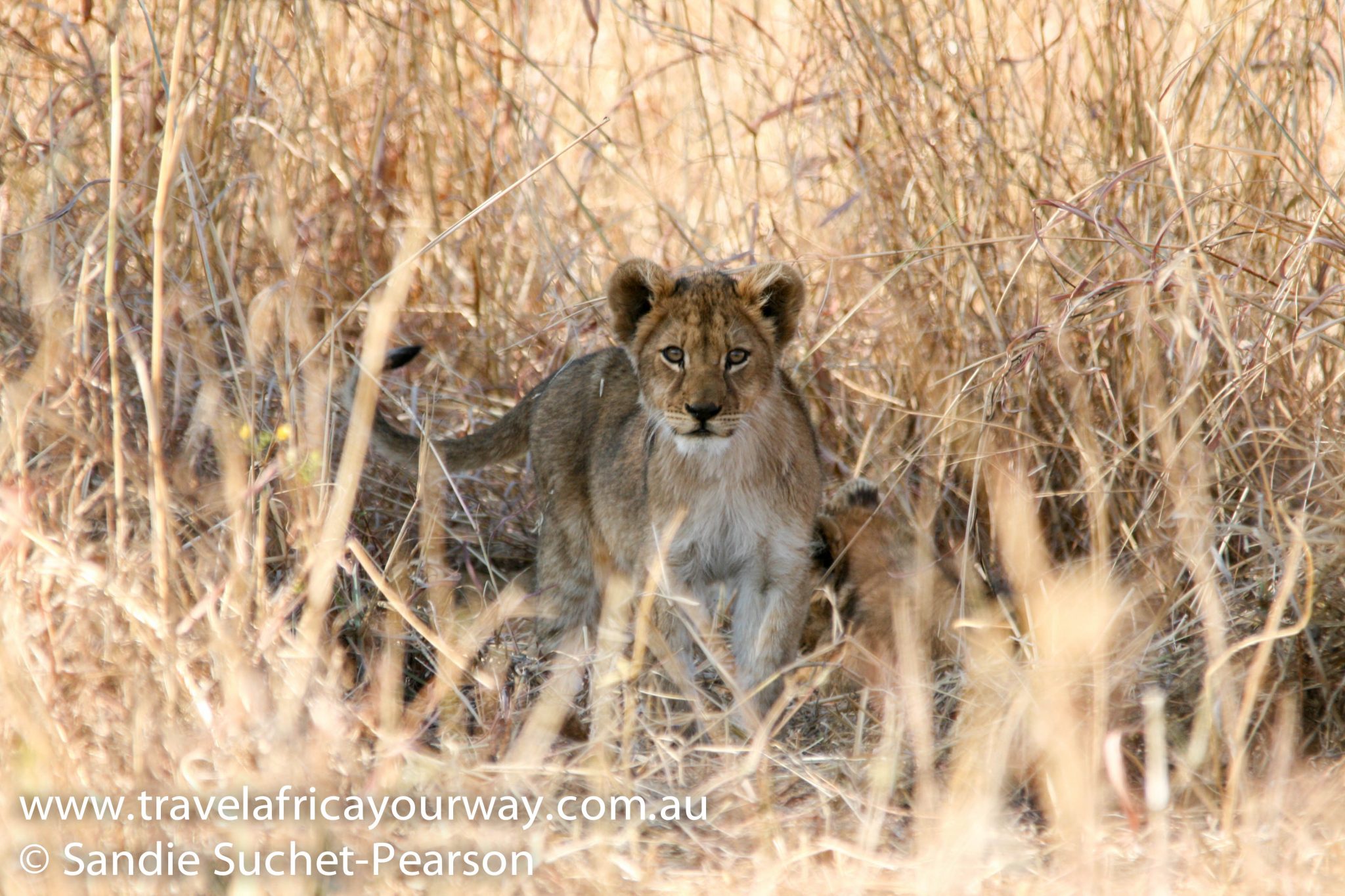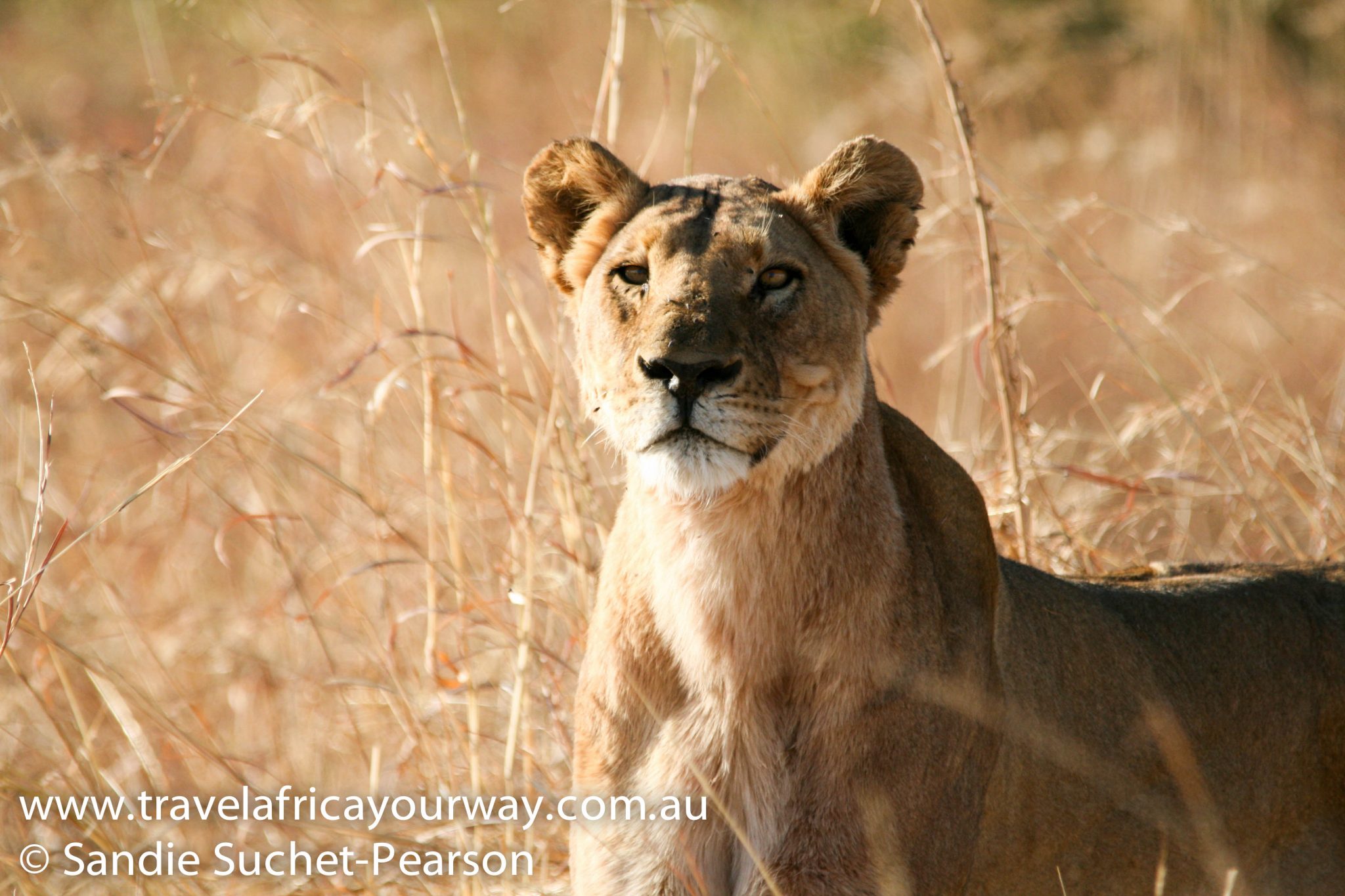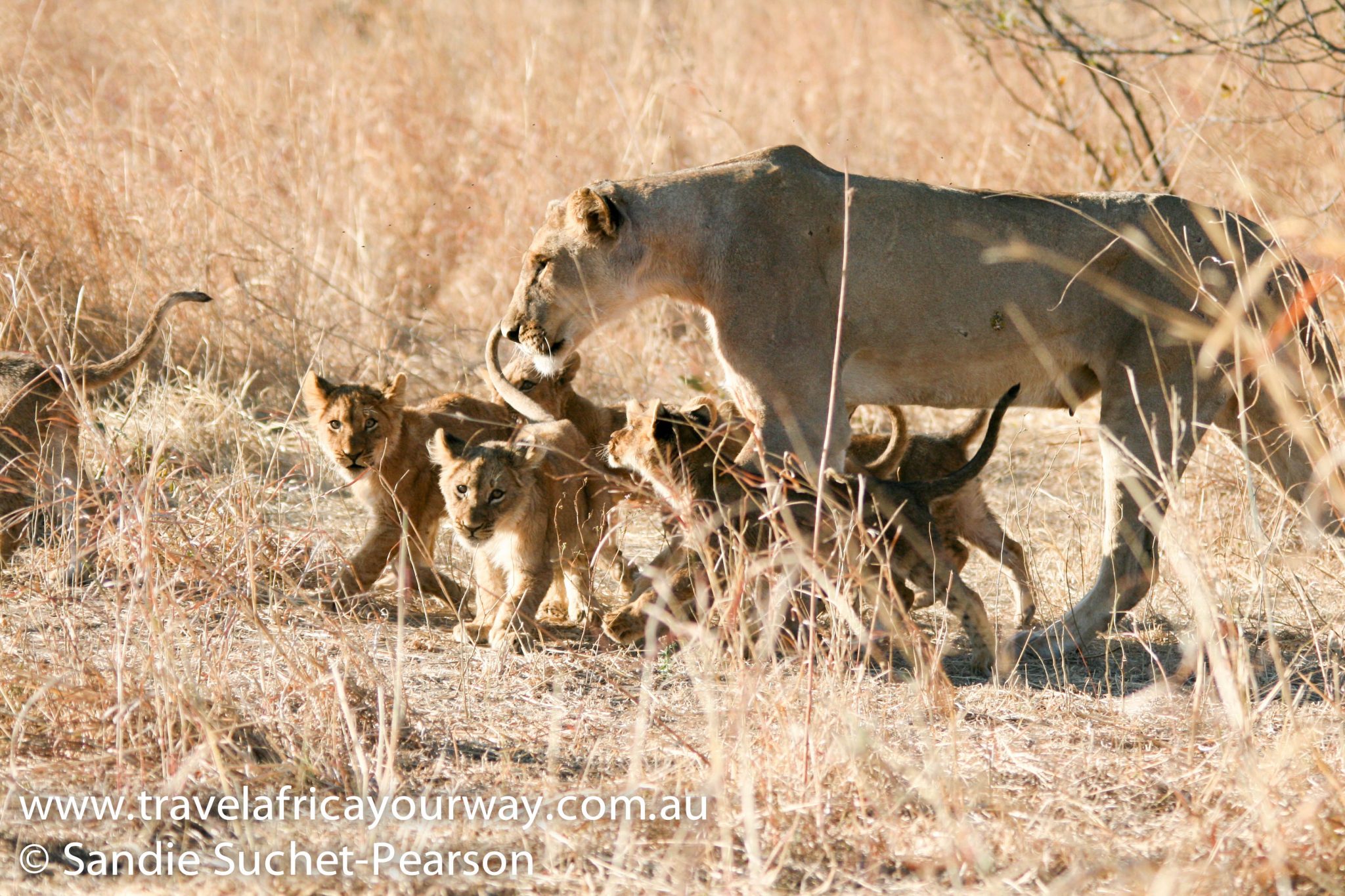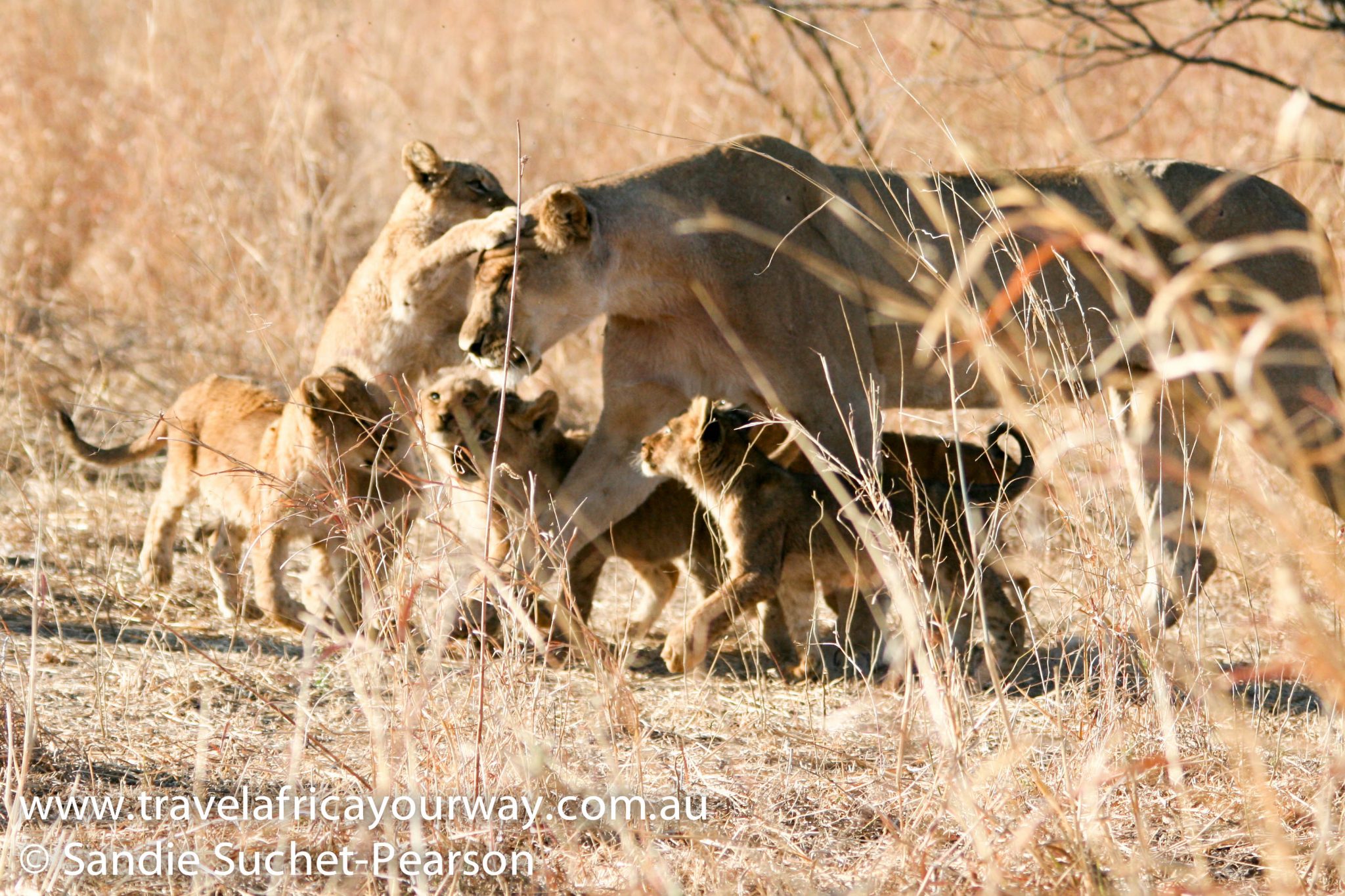 Photographs from an amazing day we spent with 13 lion cubs from this pride in 2013
Shumba 
There is a lot of game around Shumba. It is getting drier everyday. The pan is more than full as it is pumped by 2 pumps. There are 2 cheetahs which are always at the dam in the afternoon and there are also some lions and wilddogs around.
Sables and Roan are also coming in big herds. Elephants are also coming in large herds, there's also a big herd of buffalo.
Mandavu
The dam is now 3/4 full. The biggest herd of buffalo is seen nearly everyday around Mandavu area, thus attracting lions which have also become a daily sighting. Elephants are also coming in large herds. lmpalas, kudu, giraffe, zebras and warthogs are also in large numbers around the dam.
Tourists numbers were better during the South African school holidays as the park was busy for a few weeks but now it is getting quieter again. Hopefully they will improve again, the roads are in a better condition as some of them were graded